Raise money for the hospice via Amazon
We know that many of our supporters choose to shop online, but did you know that you could support the hospice whilst you're at it? Here are a couple of quick and easy ways you can support the hospice while shopping at Amazon.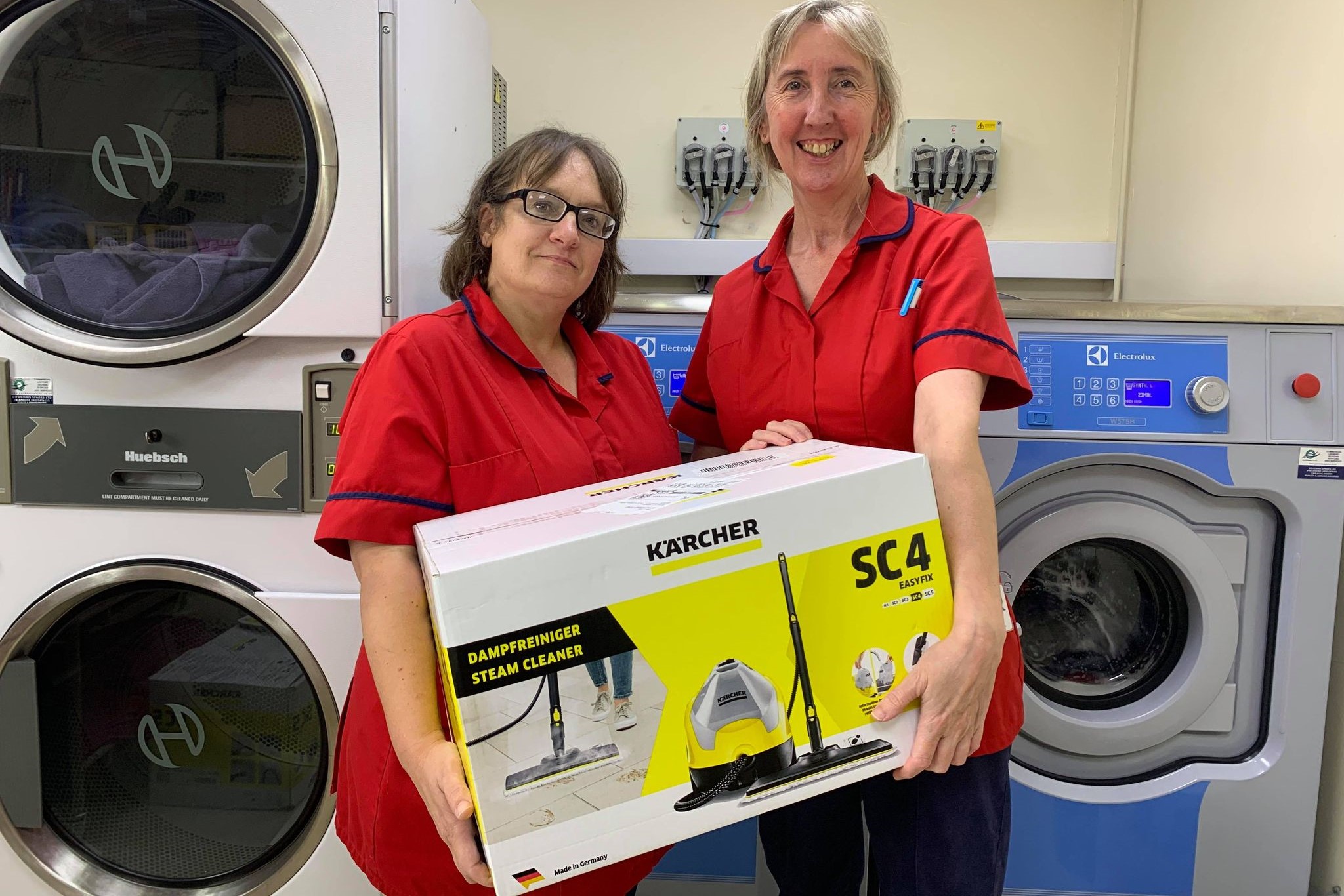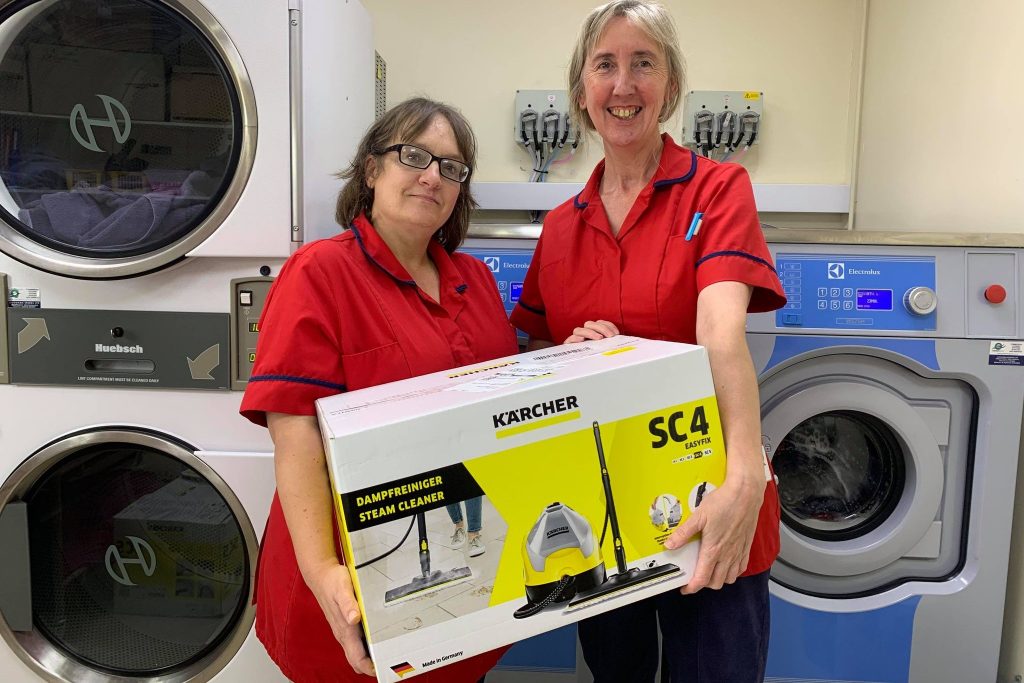 Our Amazon Wishlist has been curated by staff across all hospice departments and contains items that will help us the most. Using the wishlist is a great way to choose what your donation will be used for, and you can select for the item to be delivered directly to the hospice itself. Just be sure to select 'gift registry address'!
We would love to say a huge thank you to everyone who donates through our Amazon Wishlist. Please let us know if you have purchased an item by emailing fundraising@barnsley-hospice.org.
Lorraine and Tracey of the hospice housekeeping team recently received a generous donation from our wishlist.
"We are so appreciative of this donation, and it will be a great help to us, especially during this pandemic. Having this cleaner makes it even easier to ensure we achieve the highest standards of cleanliness across the hospice, so we would like to say a huge thank you to the kind supporter who purchased this from our Amazon Wishlist."
Shop our Amazon Wishlist and support the hospice.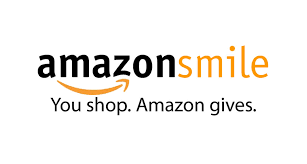 We understand that not everybody can make a donation to the hospice, but there are still ways you can help. Amazon donates 0.5% of the value of your purchase to the hospice when using Amazon Smile, at no extra cost to you!
You can support the hospice simply by doing your shopping via Amazon Smile.