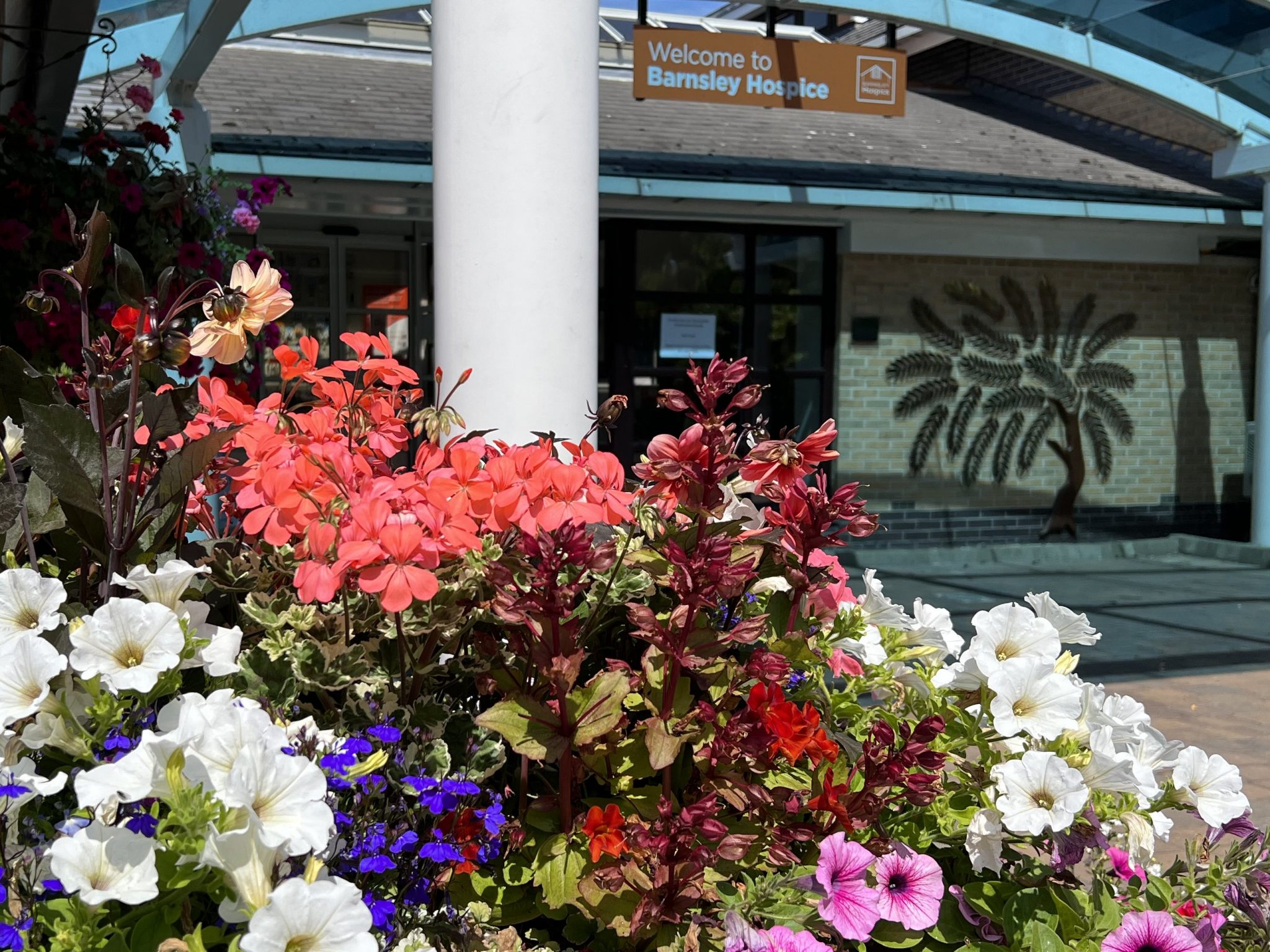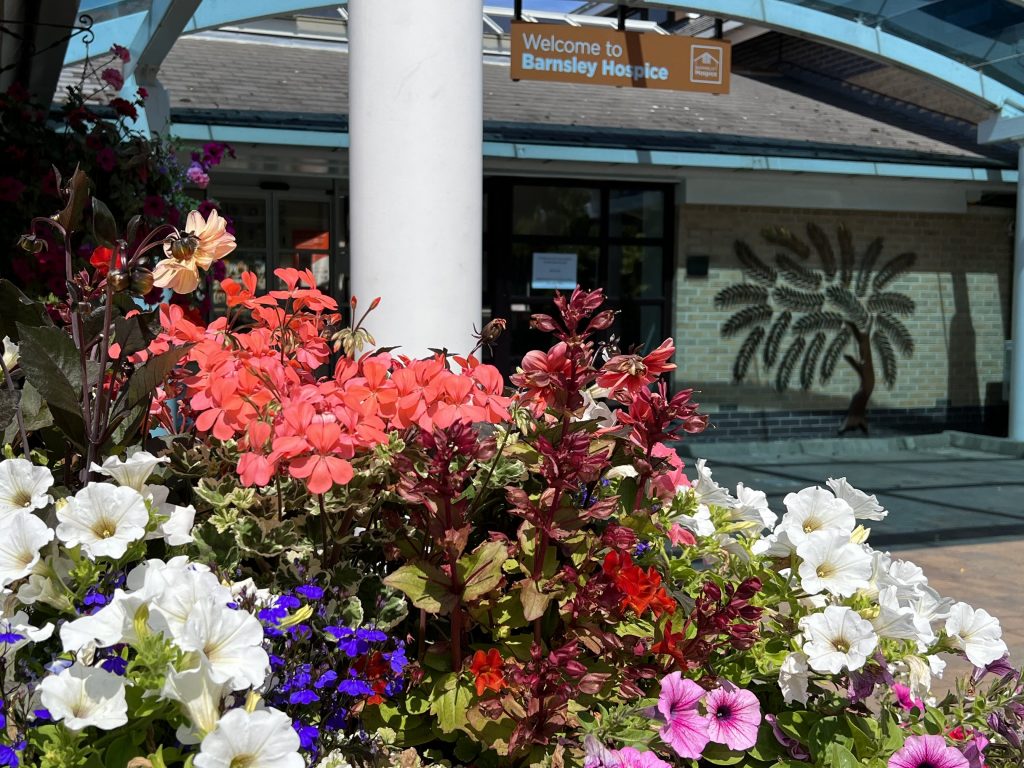 Welcome to Barnsley Hospice!
Visiting our Inpatient unit
We are enabling as many visits to the hospice as possible, recognising the importance of maintaining connections with family and friends. However, we need to keep our staff, volunteers and patients safe, and our visiting policy reflects the current UK government advice for health and care services to reduce the spread of COVID-19. You can find more information about the measures we are taking on our Coronavirus page.
Before visiting, visitors have no requirement to take a Lateral Flow Device (LFD) test. However, hospice staff will ask you to confirm that you have no symptoms of COVID-19 before you enter the Inpatient Unit.
Summary
Each patient can have 3 visitors at any one time.
It is no longer compulsory for visitors to wear face masks in the hospice.
Drinks and snacks are available to purchase from the Lounge.
'Virtual' visiting can be arranged to reduce the number of people in the building; electronic devices and support will be provided.
We want your visit to be safe and enjoyable for you and the patient, so please let us know what more we can do to achieve this aim. Your feedback matters to us, so please fill in a comment card or speak to a staff member. Thank you.
Click here to read our full Visiting Policy.
Where can you find us?
We are based in Church Street, Barnsley, S75 2RL, opposite St Thomas' church, Gawber. Please see our map for directions on how to find us. We have a free car park for patients and families. Please call 01226 244244 or email enquiries@barnsley-hospice.org.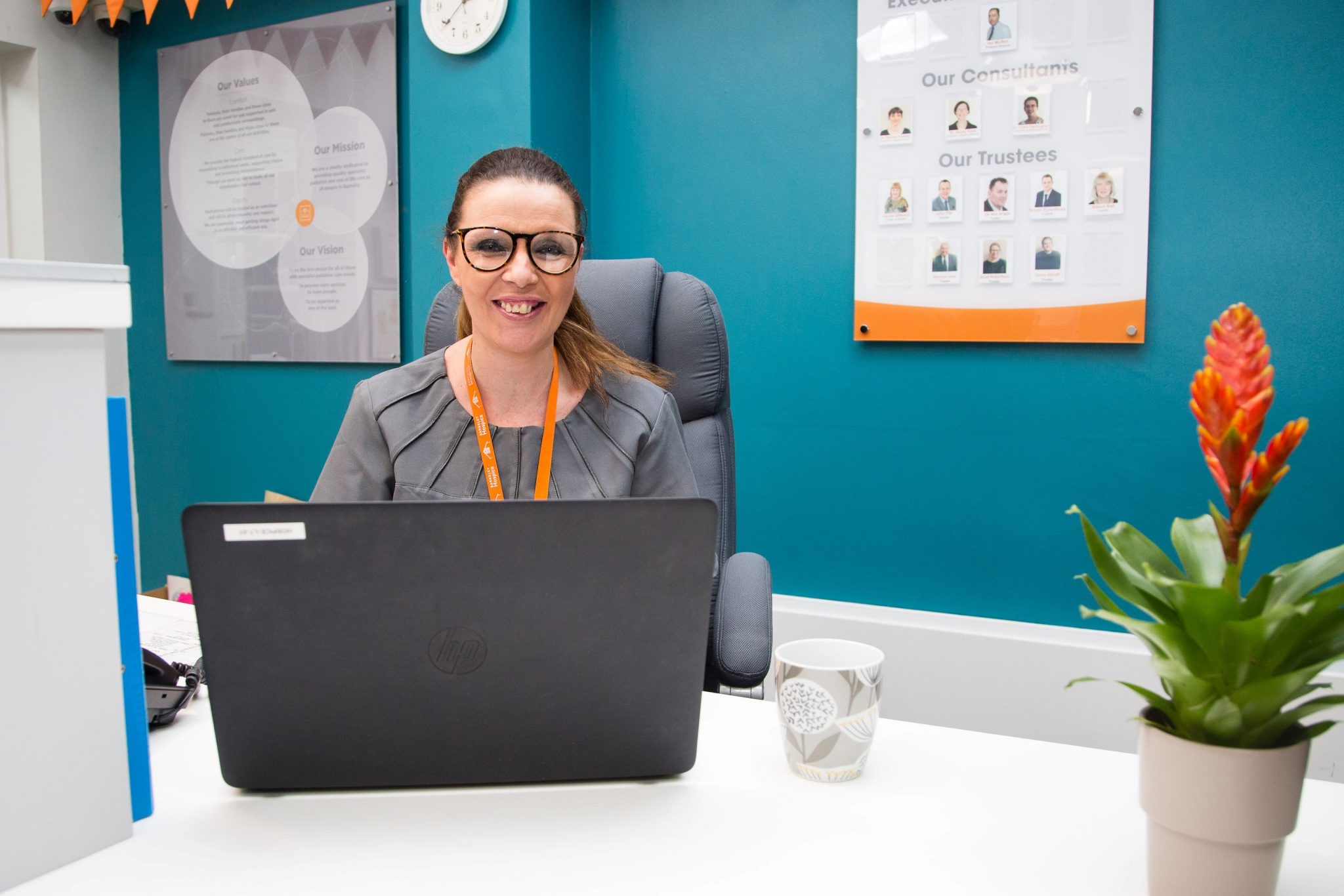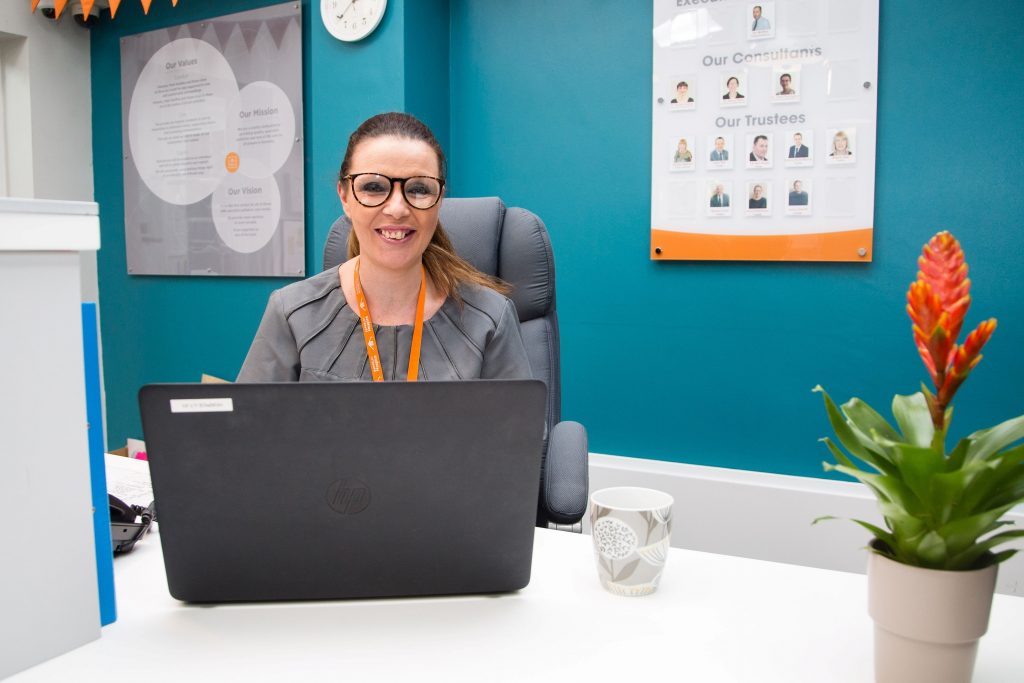 Fundraisers and Supporters
Our reception is open Monday to Sunday, 9 am to 5 pm. Please call in with any donations, to pick up any resources or make any queries at all between those hours (ideally on weekdays) or call 01226 244244. Thank you.
Accessibility
Our hospice is accessible to wheelchair users with disabled facilities in all areas. If you have a physical, sensory or neurological impairment that may affect your ability to visit us or access our services, please talk to the person leading your care or call on 01226 244244 and we will do everything we can help. Accessibility is extremely important to us, and something we are striving to improve.
No smoking
Barnsley Hospice has a no smoking and no vaping policy across its building, entrance area and gardens. We have a small smoking area reserved for patients if required. Please ask on arrival.
Any queries?
Please contact the hospice reception desk to discuss visiting arrangements and any other queries on 01226 244244.