Comfort, Care and Dignity
We are a charity providing specialist palliative and end of life care to local people living with a life-limiting illness and those close to them. These conditions include cancer, heart and lung diseases and neurological diseases such as motor neurone disease and Parkinson's disease.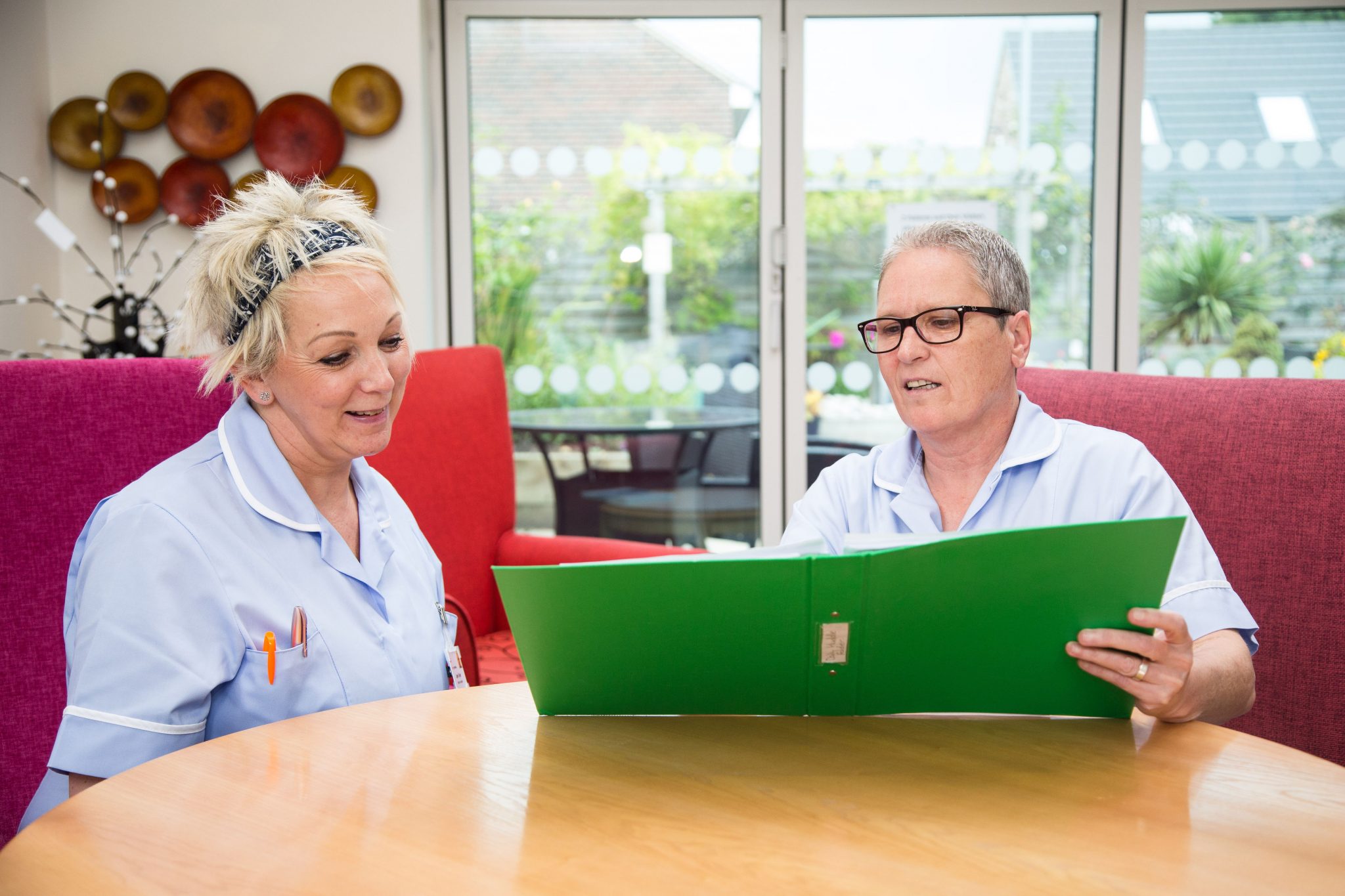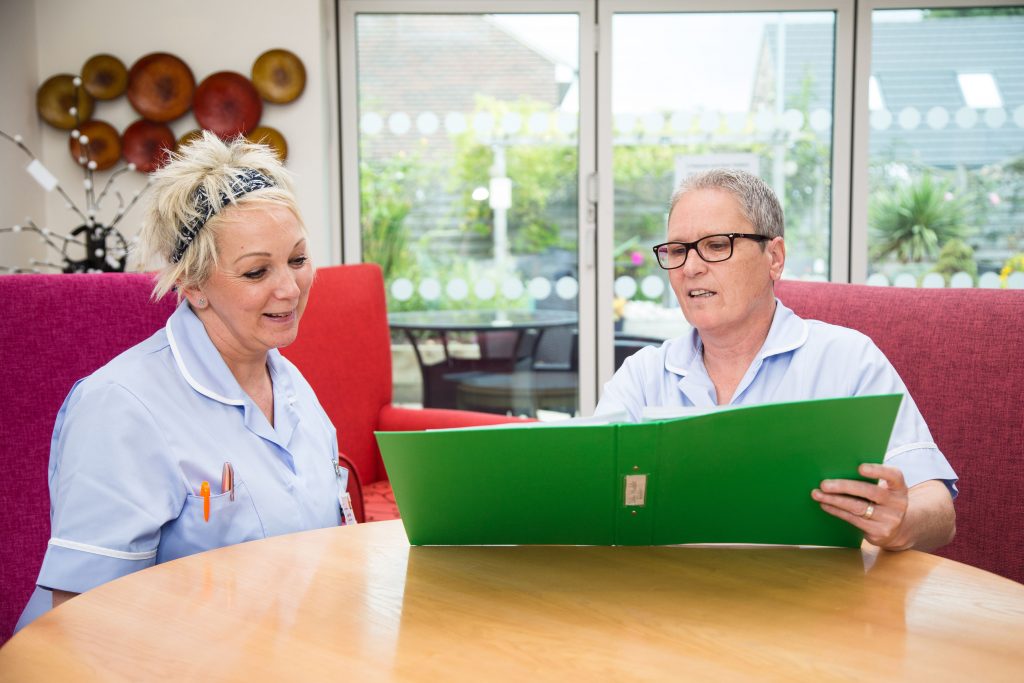 Our care strives to improve the quality of life for patients and their families by providing pain and symptom relief; practical, emotional, spiritual and social support; counselling and bereavement support services.
The hospice is not just a building – it is a way of caring for people. With our support, patients are able to benefit from the best possible care throughout their illness and at the end of their life.
Our services are provided by a specialist team of healthcare professionals and support staff, and the charity is run by a dedicated board of trustees, management team, staff and volunteers committed to supporting the hospice and the services it provides for the Barnsley community. Our fundraising team is there to help our supporters generate the vital income we need to keep our charity going.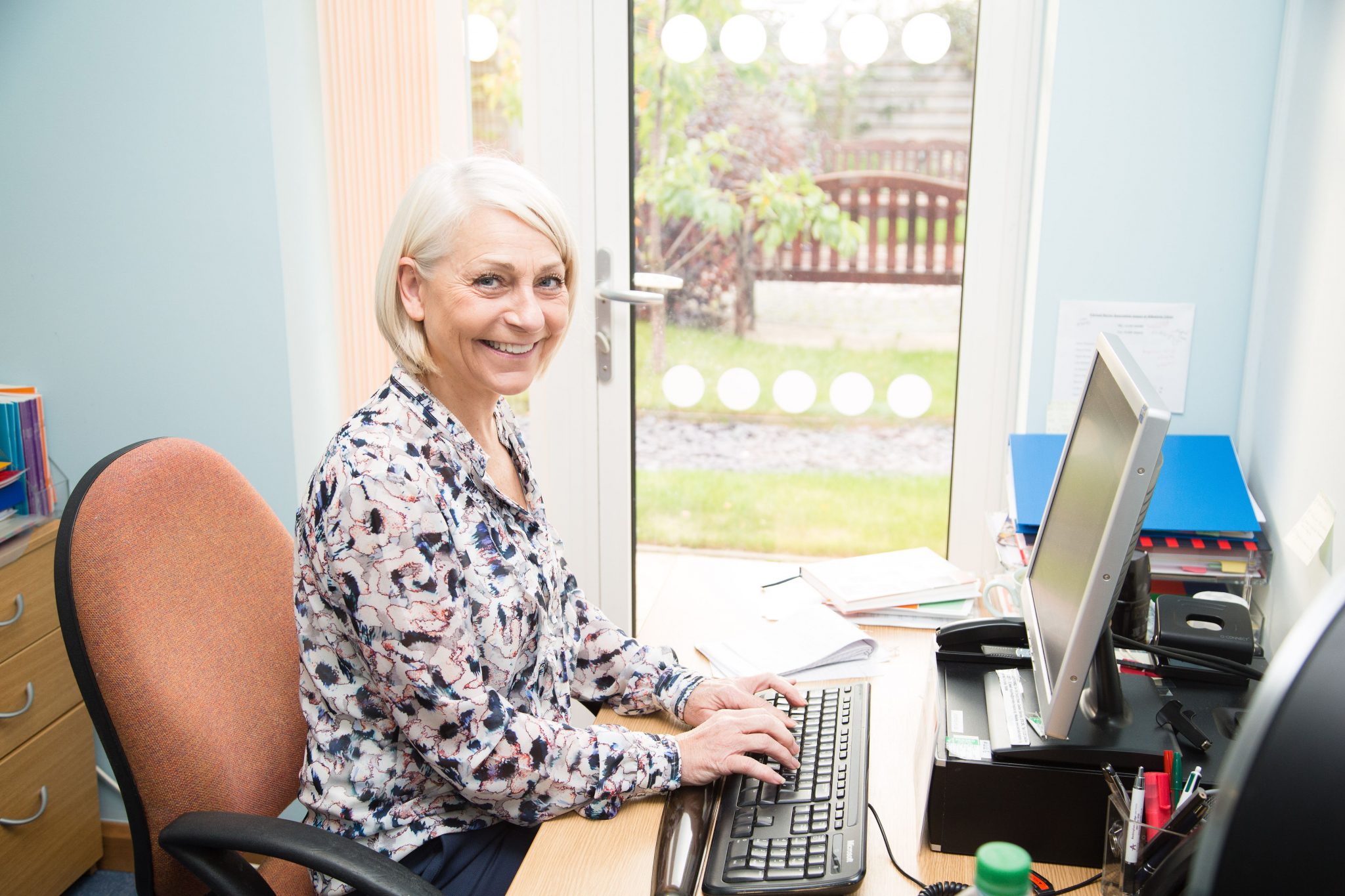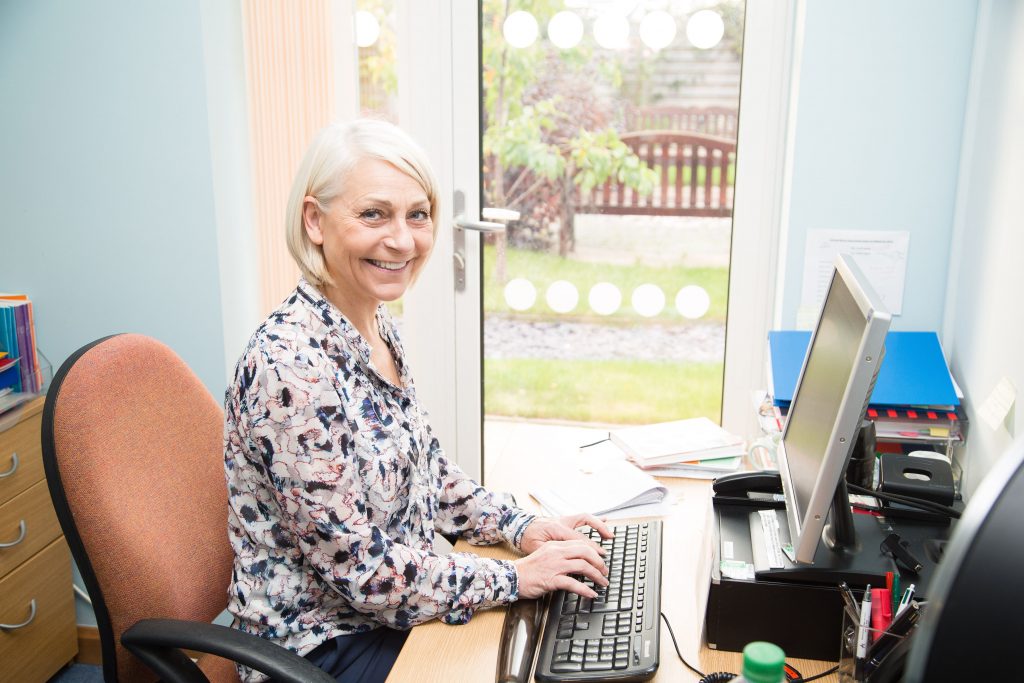 Barnsley Hospice's expert multidisciplinary team of healthcare professionals make sure that the care we provide is safe, effective and relevant to each patient, their loved ones and family.
The hospice includes a 10-bed Inpatient Unit and a newly-relaunched therapy and well-being support service called The Orangery and a Counselling and Bereavement Support service for patients and families.
"Our aim is to provide patients and their loved ones with the best possible care and support throughout their illness and at the end of their life."

Julie Challenger, Staff Nurse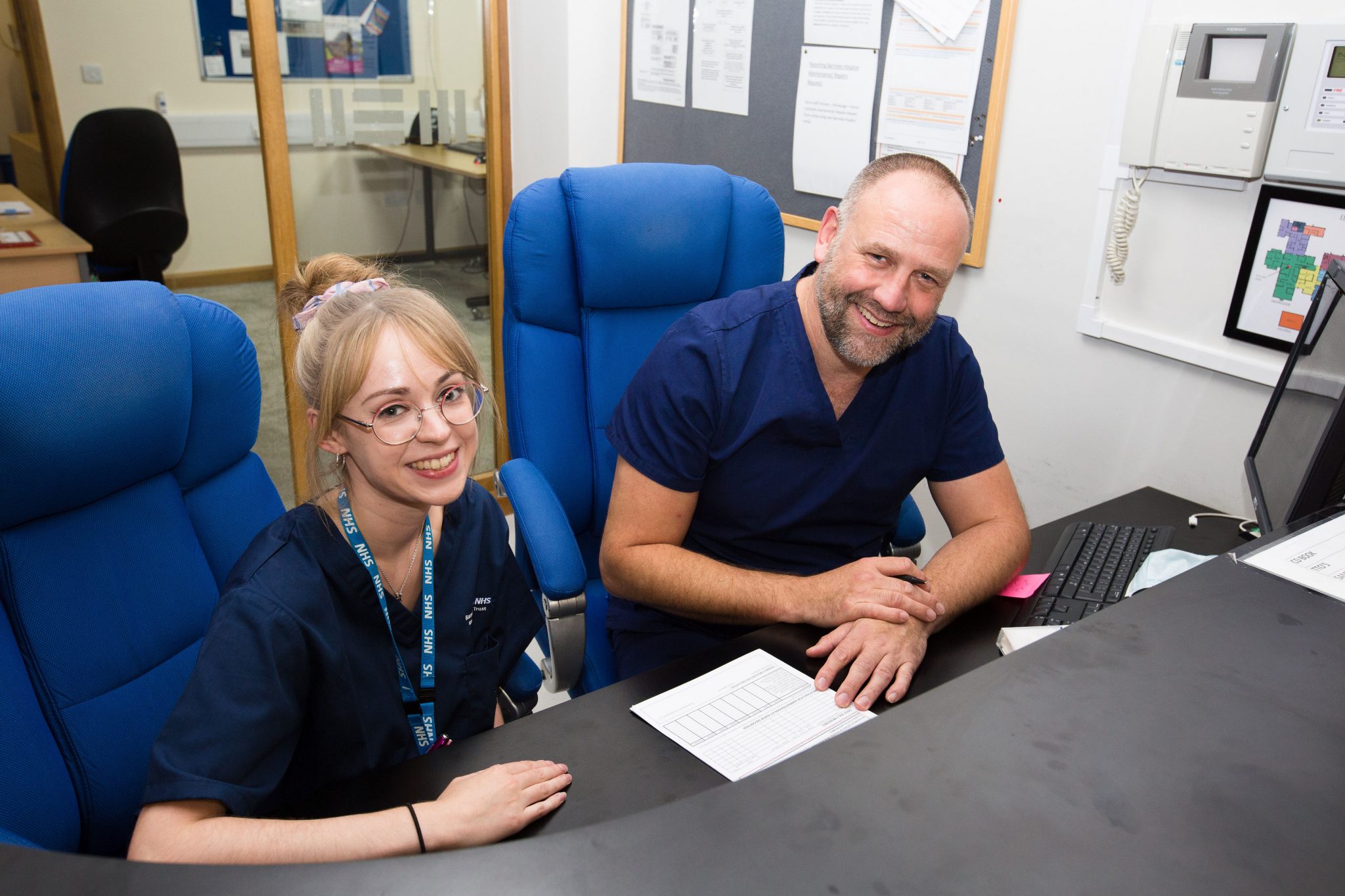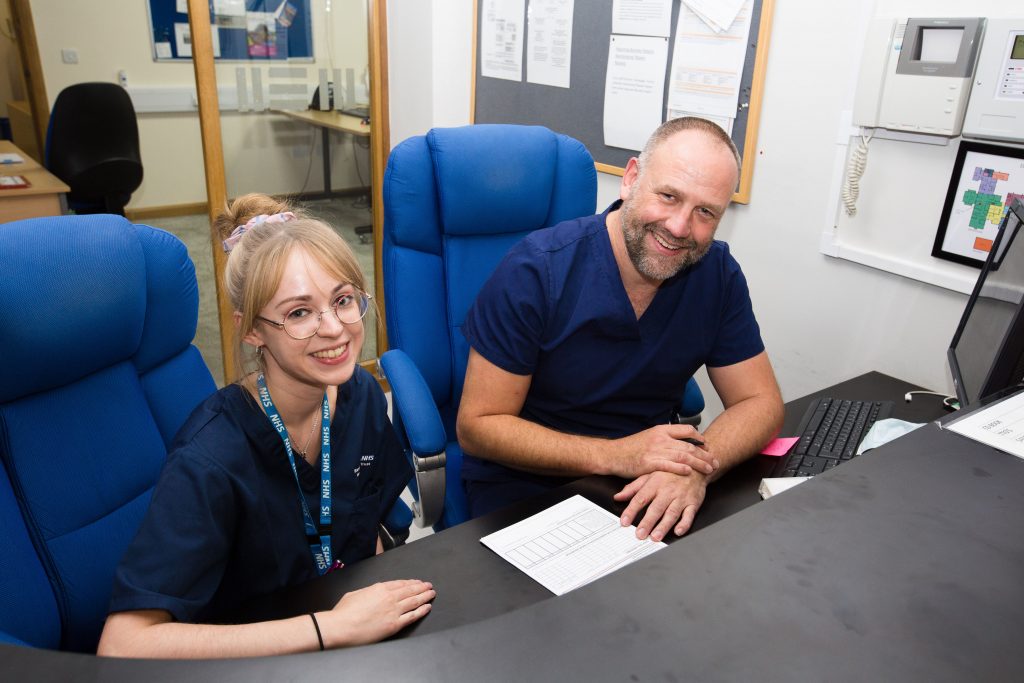 Adults living with a progressive, life-limiting illness registered with a Barnsley GP are eligible to be referred to Barnsley Hospice. Referrals may be made by GPs, NHS and social care professionals and dedicated hospital and community-based palliative care teams. Read more about our Referral Process
Our care is free for patients and their families but not free to provide. Barnsley Hospice receives a £1.7 million grant from the Barnsley NHS Clinical Commissioning Group each year, but as a charity, we also need to raise £3.5 million in additional funding to sustain services. We rely on individual, community and corporate donations, legacies, grants and fundraising. Please find out more about how you can support us.
Did you know?
Our services are all free to patients and their families. Barnsley Hospice is a charity and our services are fully-funded by the donations of our generous supporters, plus an annual NHS grant.
We are here to support patients with any progressive, life-limiting condition including cancer, respiratory conditions like COPD; neurological conditions such as motor neurone disease and Parkinson's disease; and also heart disease, liver or renal failure.
Hospice care is not just for 'end of life'. We help patients to live as well as they can with their condition, and cope with symptoms, at any stage in their palliative care journey, how ever long that may be.
We have a team of consultants in palliative medicine at the hospice, who provide telephone support to doctors treating patients needing end-of-life care in hospitals, and in their own homes, across South Yorkshire.
The hospice employs a team of dedicated cleaning staff to ensure our caring environment always meets the highest standards of hygiene.
To access our specialist palliative care, you need a referral from your GP, or an other healthcare professional involved in your care. Please talk to them about our referral criteria.
All hospices are inspected by the Care Quality Commission (CQC) to ensure standards of care are being met. We are delighted to be rated as 'Outstanding' – the highest rating you can receive. A copy of the report is available to view on the CQC website.
To find out more about our hospice services and how to access them, please call on 01226 244244 and or email enquiries@barnsley-hospice.org.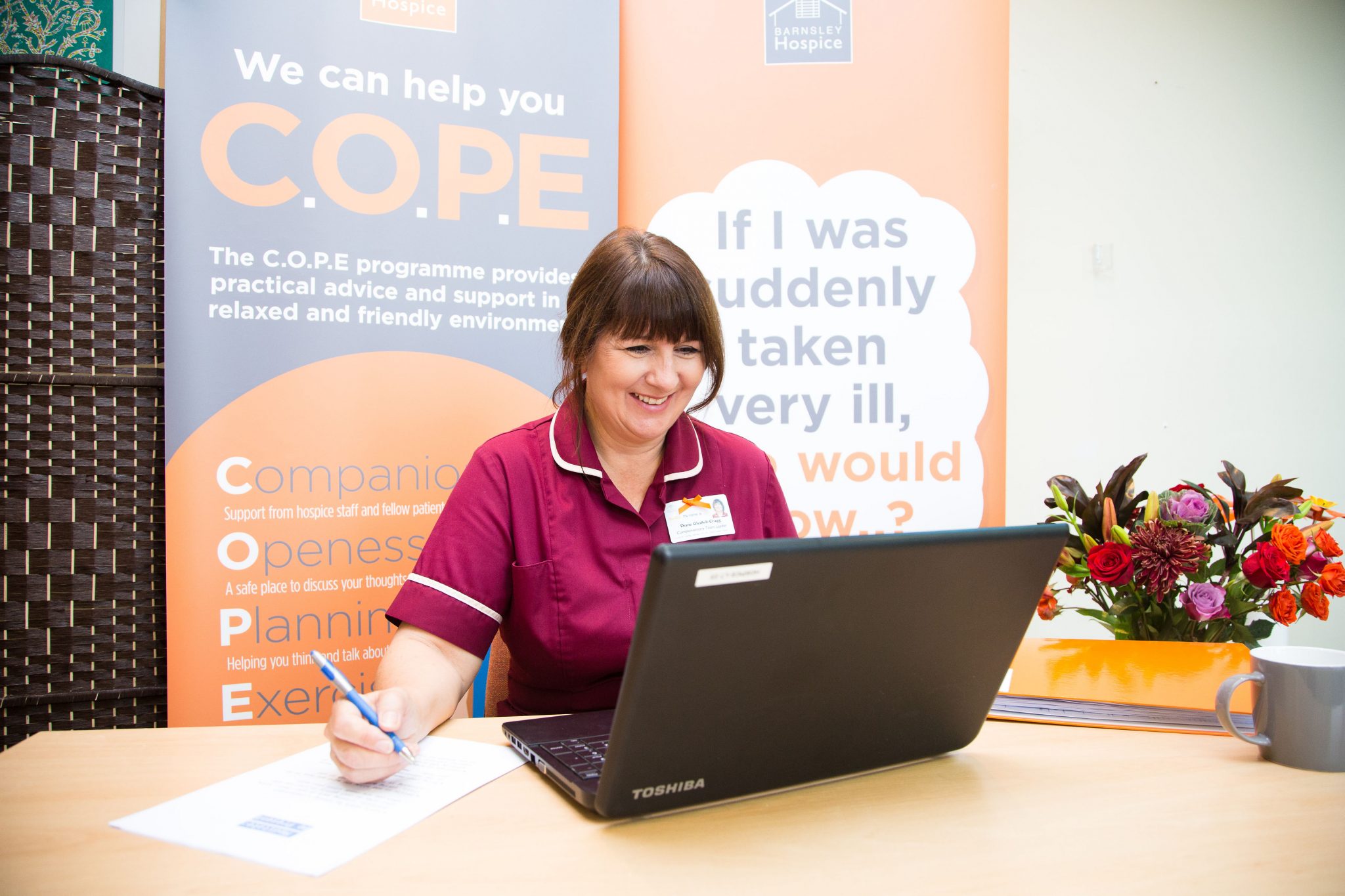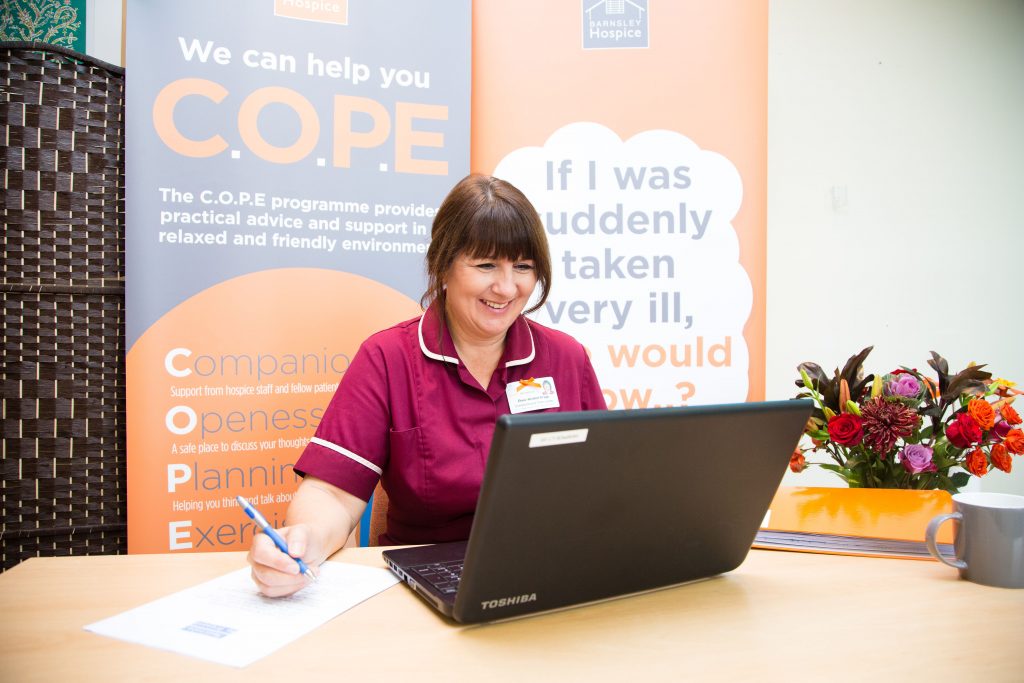 See Barnsley Hospice's full Privacy Policy and our Confidentiality Policy