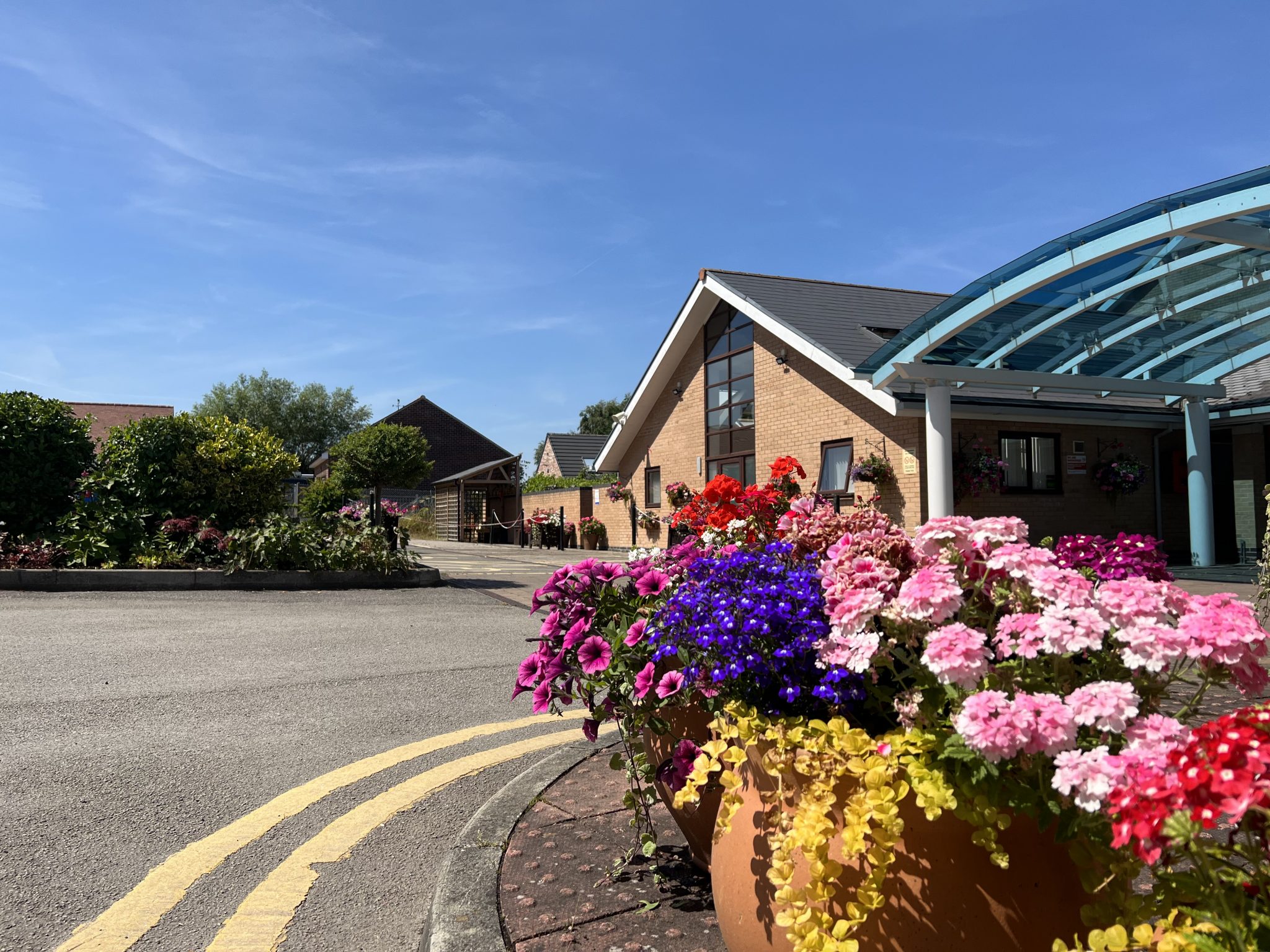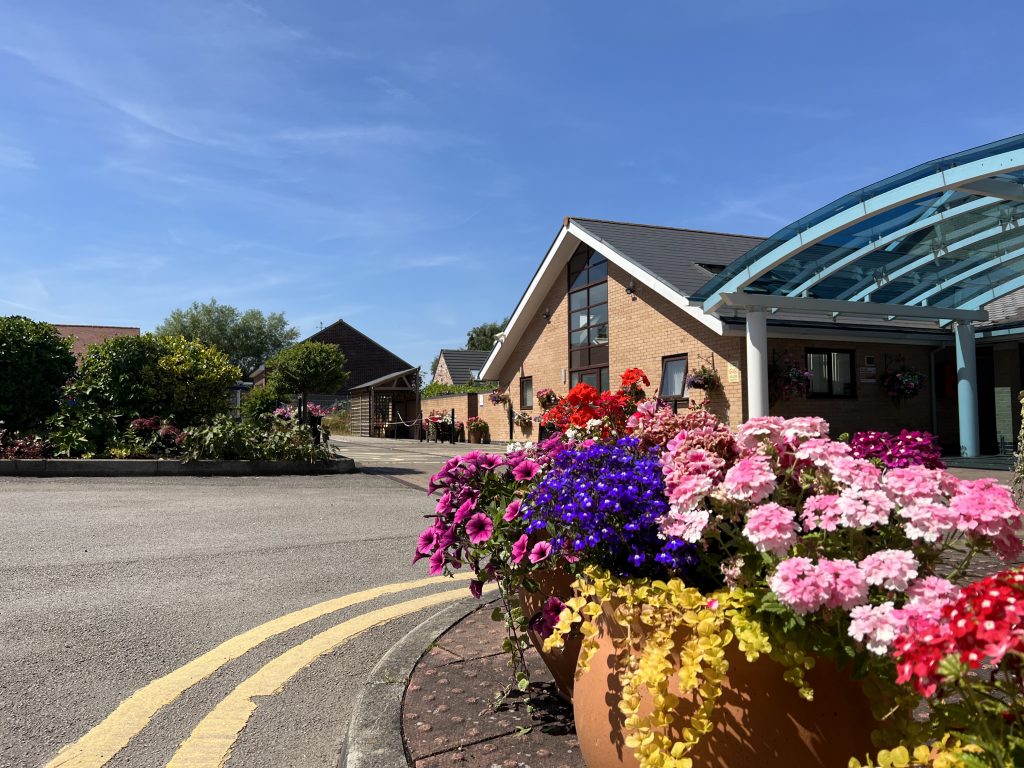 The idea to build a hospice in Barnsley was born in 1985, when a small group of pioneers met in St Peter's Church Hall to look at ways of securing funding and support. As a result, a public meeting was held, a company was formed and charitable status was obtained.
An appeal was launched from our former Eldon Street shop, but progress was very slow at first as the miner's strike and similar appeals in Pontefract and Wakefield affected fundraising. In 1993, however, the donation of a large legacy together with the support of the local Health Authority enabled Phase I of the development to commence.
1994 – the Day Hospice opened its doors providing specialist palliative care for 17 patients each weekday. That care continues today, and the service has been much developed over the years.
2001 – after receiving a grant of £862,000 from the National Lottery Charities Board, we were delighted to open Phase II – an eight-bedded Inpatient Unit to accompany our existing Day Hospice. This unit allows us to provide a complete service of specialist palliative and end of life care.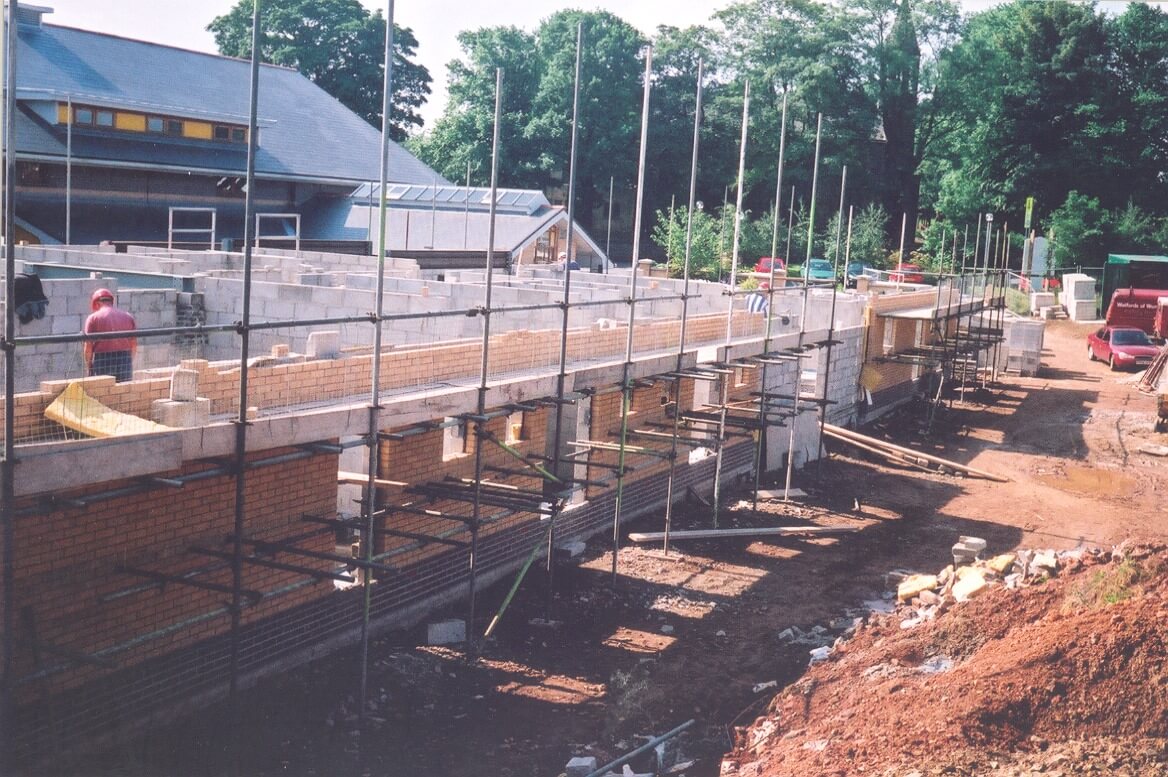 2005 – we opened Phase III of the hospice – the Apex Rooms, training and meeting rooms which were rented out.
2008 – Phase IV of the hospice development saw the Inpatient Unit extended to provide a ten-bedded unit. This was funded by a £609,000 Department of Health grant.
2010 – the Barnsley Hospice logo turned orange. A grant of £296,000 funded by Department of Health was given to the Hospice and enable phase V to start.
2011 – Phase V was completed. The Limes Support and Therapy Centre was refurbished and reconfigured, and a new garden was created. The Limes garden allows the patients to sit outside in a peaceful setting and watch the fish in the pond.
2013 – a grant of £469,779 from the Department of Health enabled the hospice to start Phase Vl.
2014 – Phase VI was completed. The front of the hospice was extended to provide a family room, kitchen and dining area for the IPU patients and their visitors. The drug storage and preparation room was enlarged and two treatment rooms, a counselling room and a spiritual room were added with an extension to the patient gardens.
2016 – Work commenced on transforming the Inpatient Unit garden from a large lawned area into a stunning area for patients and their family to relax and enjoy.
2018 – Work to refurbish the Inpatient Unit bedrooms began following the Comfort and Care Campaign. A £300,000 grant from the Morrisons Foundation, and a further £200,000 of public donations allowed us to upgrade the rooms and create a peaceful, homely environment for our patients and their families.
2022 – The former Day Hospice transitioned to become The Orangery, our support and wellbeing service. Based at the hospice, The Orangery gives our patients the opportunity to attend self-help groups and receive complementary therapies in a tranquil environment.