Thanks to staff, students and parents for your support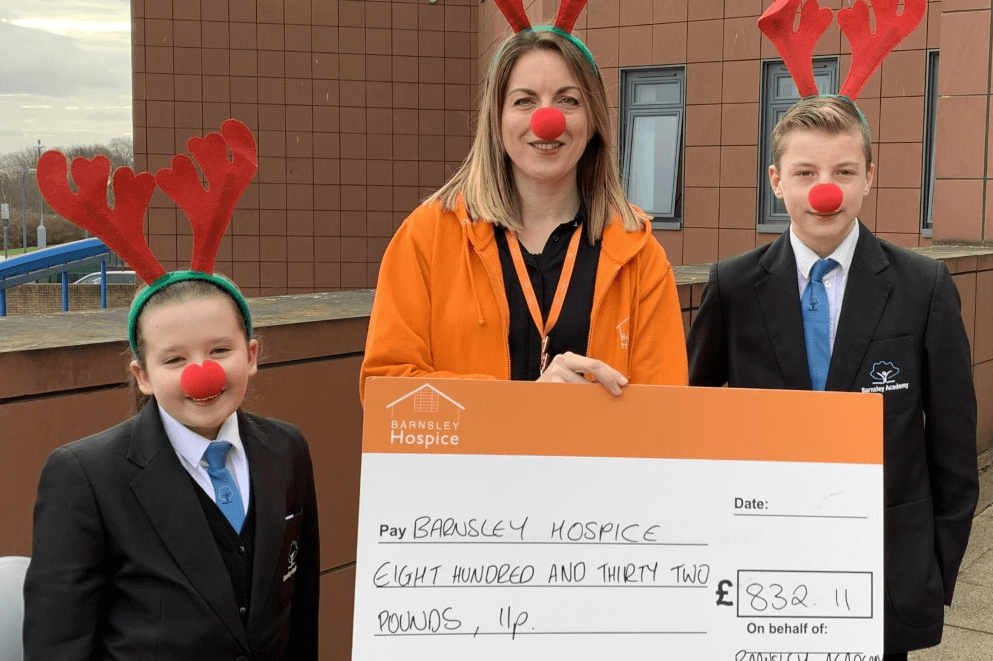 Schools across the borough do a fantastic job of supporting Barnsley Hospice and raising money to fund our care and support for local patients and their families.
Schools raise money all year round at bake sales, Christmas jumper days and sponsored events. Dozens also take part in our annual 'Rudolph Runs' whilst others enjoy non-uniform days during Hospice Care Week when they 'Go Orange' and wear bright clothes to school.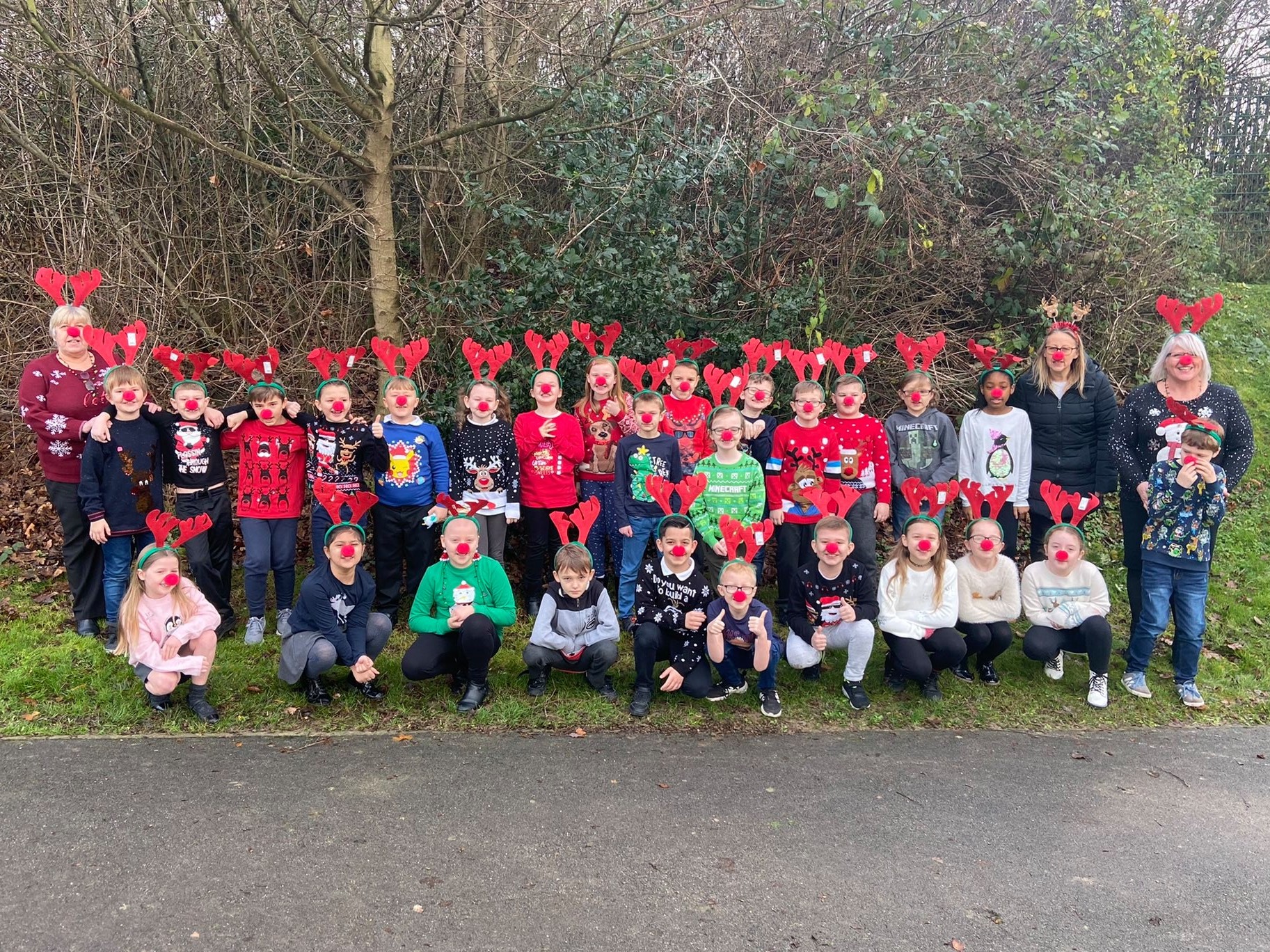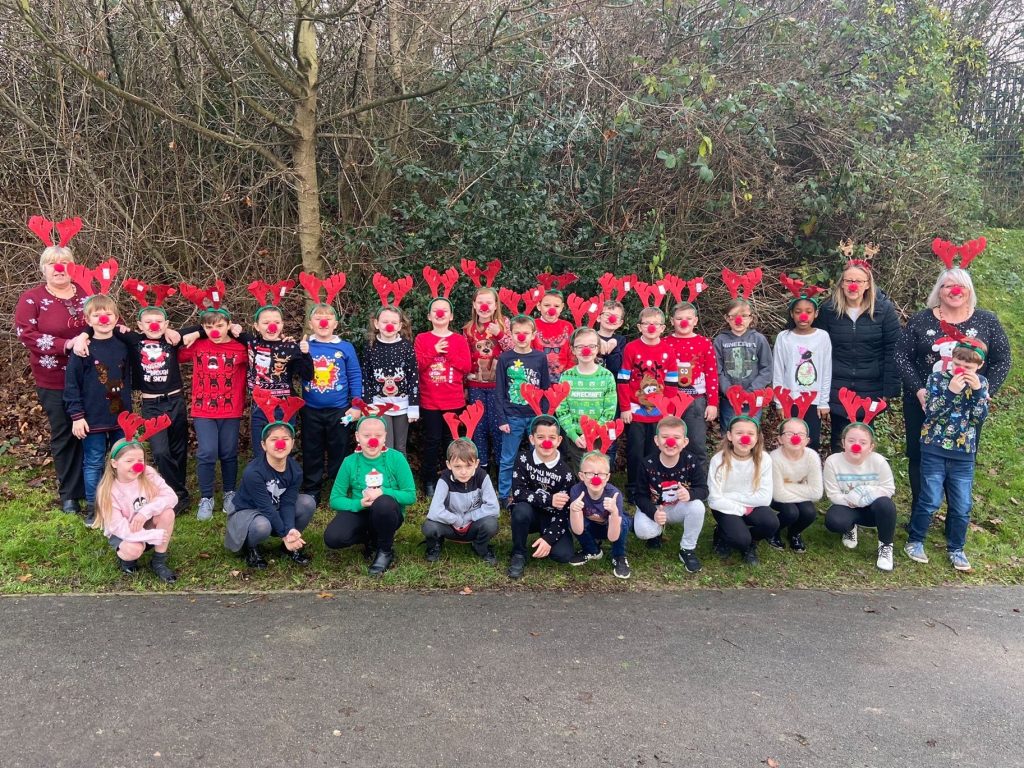 If your school would like to support the hospice, we are here to help you. We can:
come along and talk at an assembly about what the hospice does
bring the Barnsley Hospice mascot Oscar along to support your efforts!
drop you off a fundraising bundle of balloons, collecting buckets and T-shirts for teachers
answer any of your questions about how to fundraise for Barnsley Hospice
arrange a cheque presentation at your school if you'd like one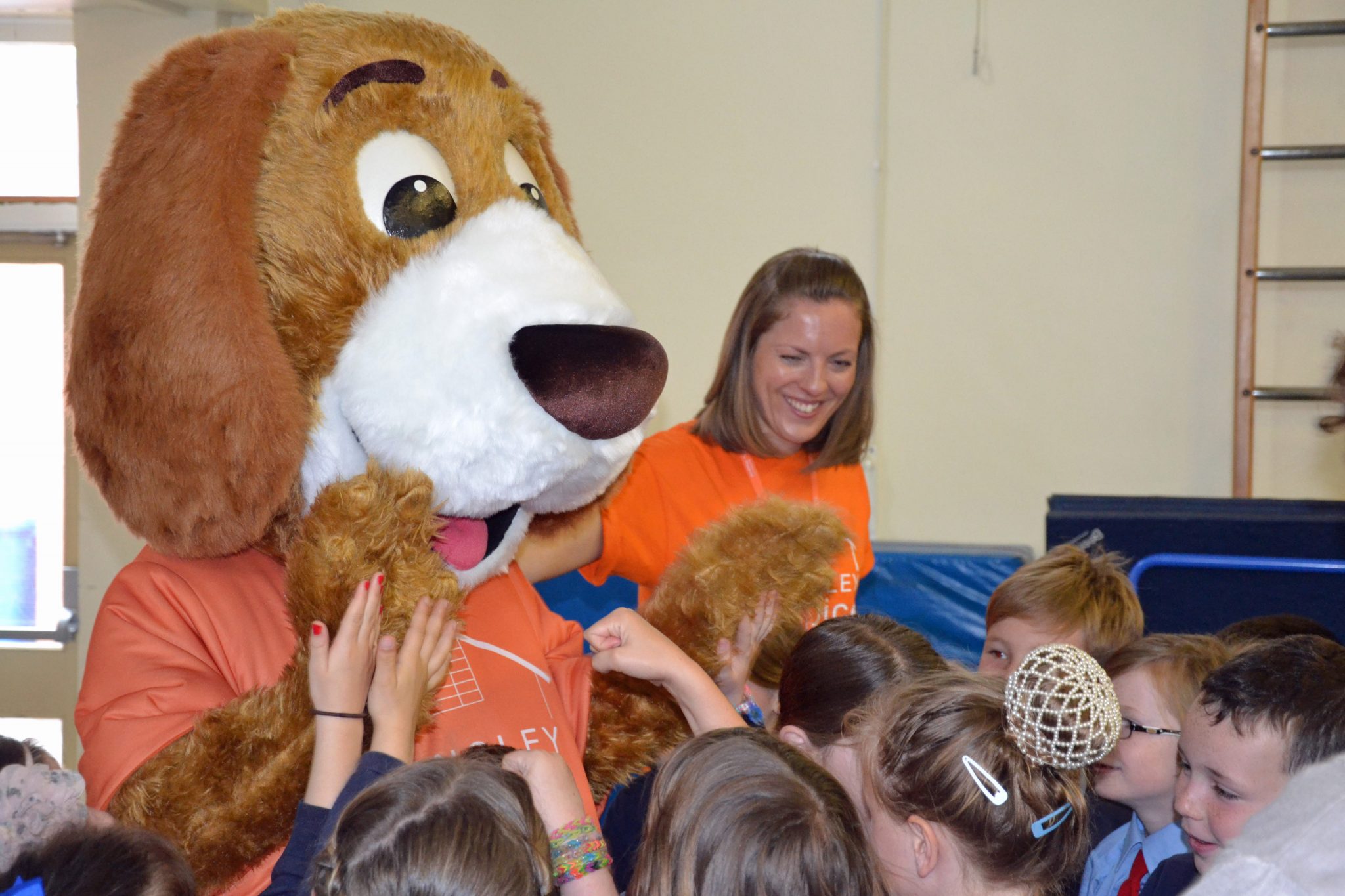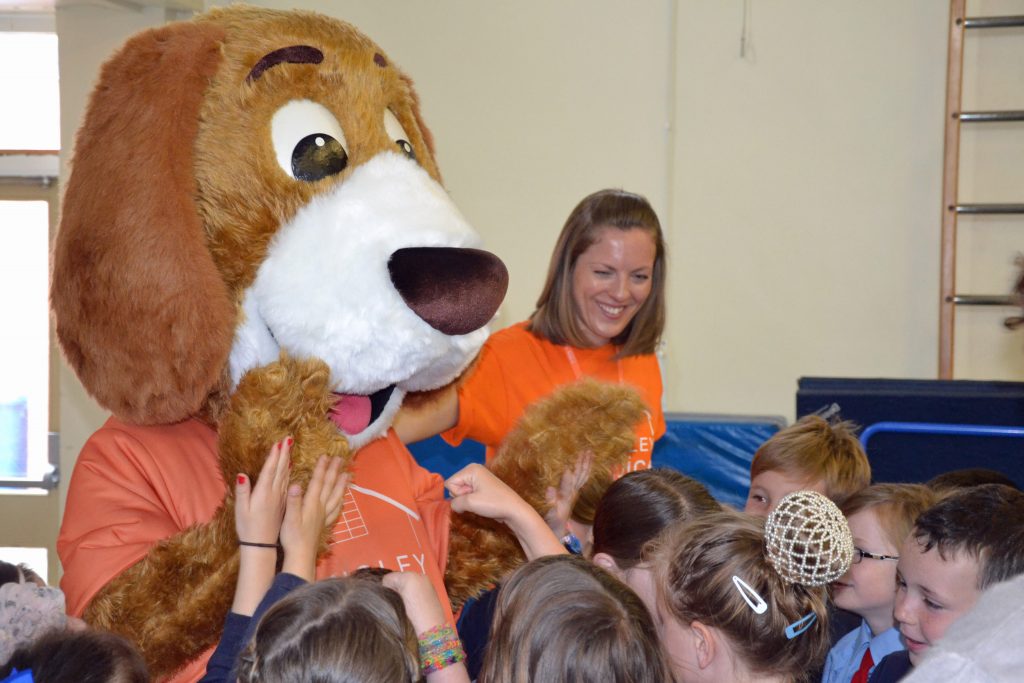 Downloadable resources
Coming soon – poster template, cut-out bunting and more. Also, please use the form at the bottom of this page to request a 'fundraising bundle' of banner, balloons, bucket – and a T-shirt or two for teachers.
How to donate your money
One of the best ways to collect money from your fundraiser, and donate it directly to the hospice with minimum effort is to set up a JustGiving page. See our guide to setting up your own page and connecting it to Barnsley Hospice.
You can also donate the money you've raised via our website using the button below. It's very quick, easy and secure and you'll receive an acknowledgement of your donation.
If you'd like to post us a cheque or send us money via bank transfer, please get in touch.
Contact us – we'd love to hear from you!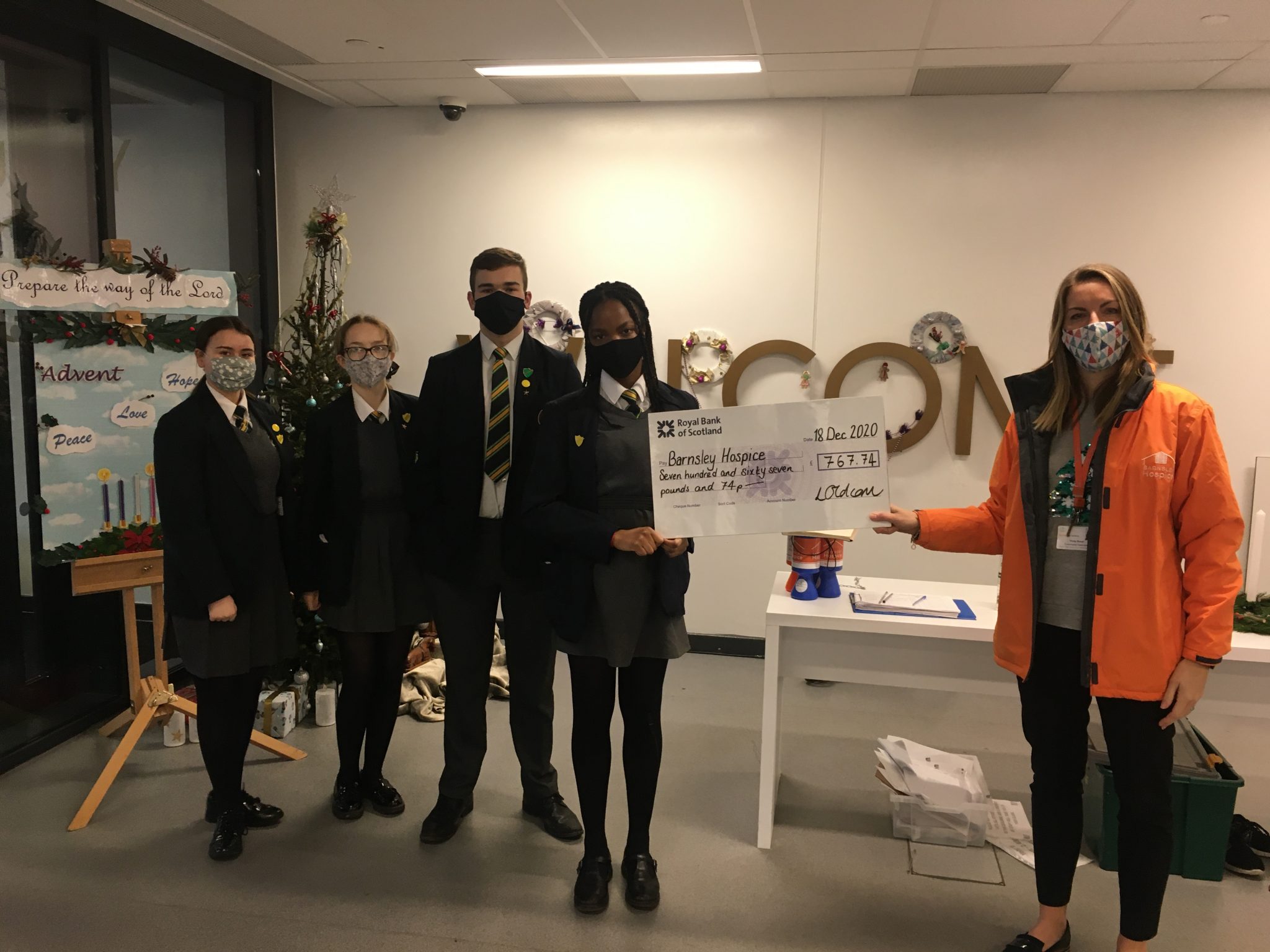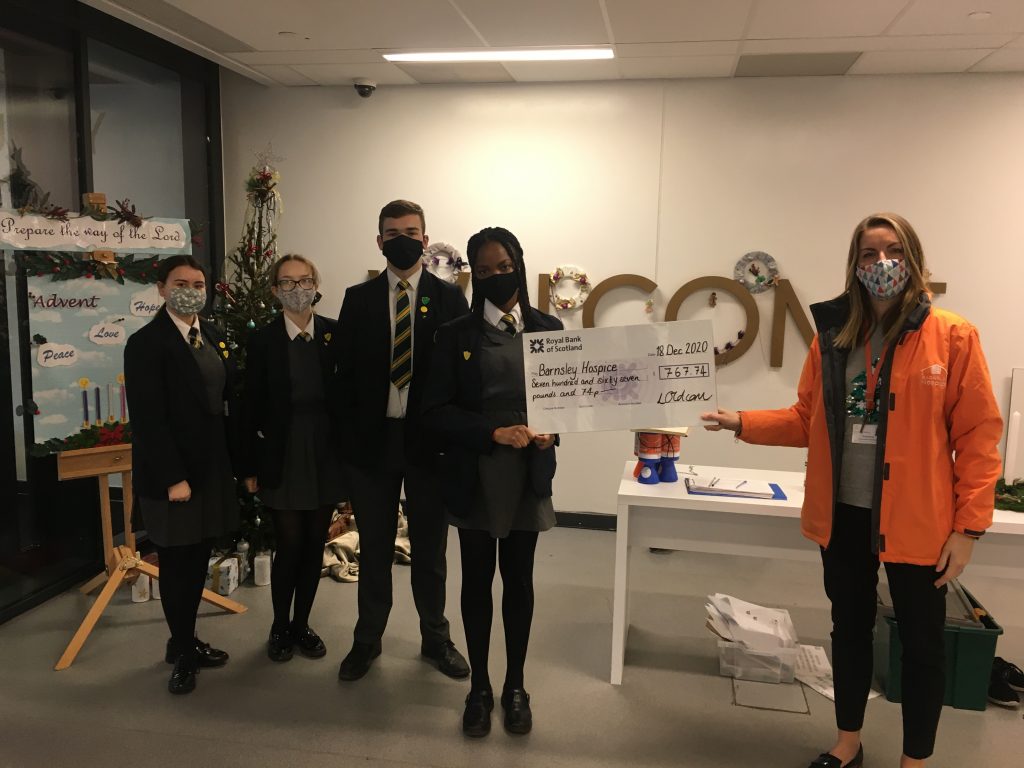 If you have any questions at all about fundraising for Barnsley Hospice, please contact our community fundraiser Vicky Stead on 01226 244244 or email fundraising@barnsley-hospice.org
You can also use the form below to tell us all about your fundraising plans for Barnsley Hospice. We'll then get back to you. Thank you.
Tell us about your school fundraiser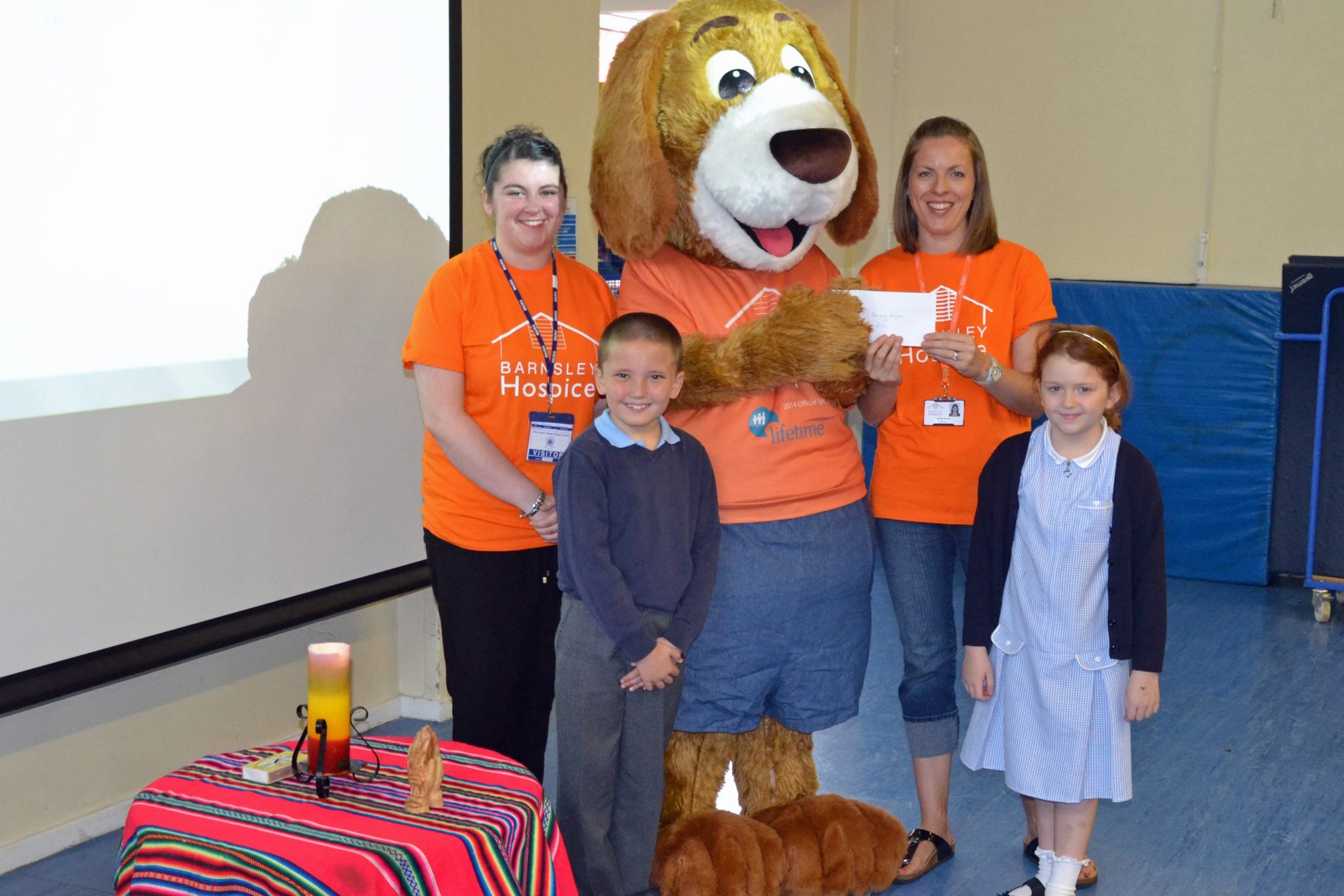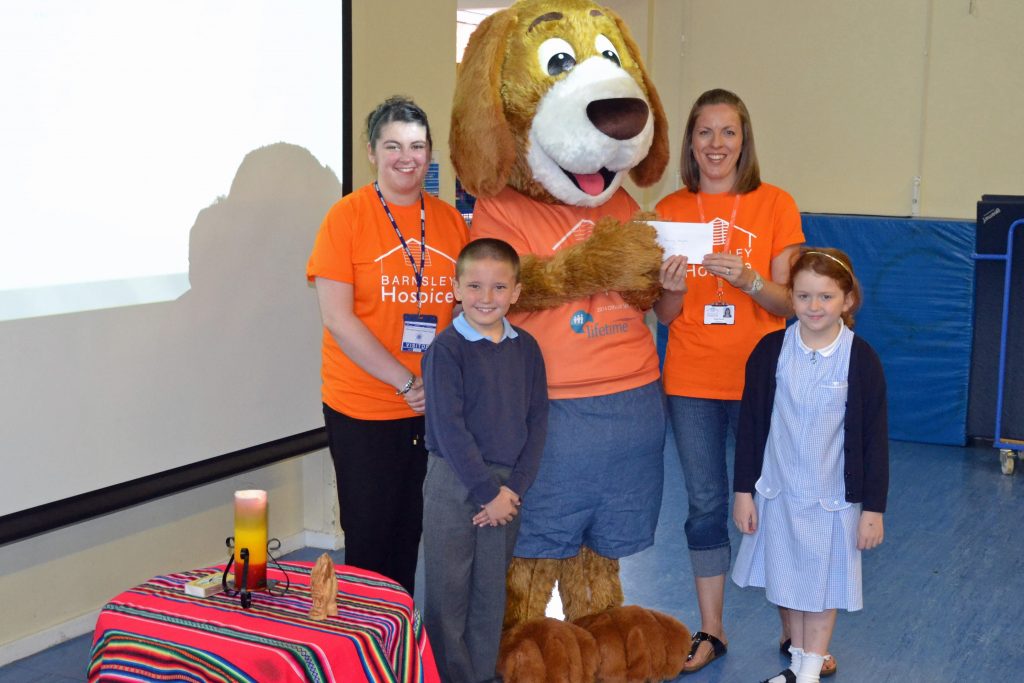 We also love to hear from youth groups, clubs and individual young people wanting to raise money for the hospice.