Barnsley Hospice is a charity and relies on your support
Although we receive an annual NHS grant of £1.7 million towards our costs, we still need to raise £3.5 million every year to fund our services for the people of Barnsley. This money is raised by the fundraising of individuals, groups, schools, businesses and other community organisations from across the borough.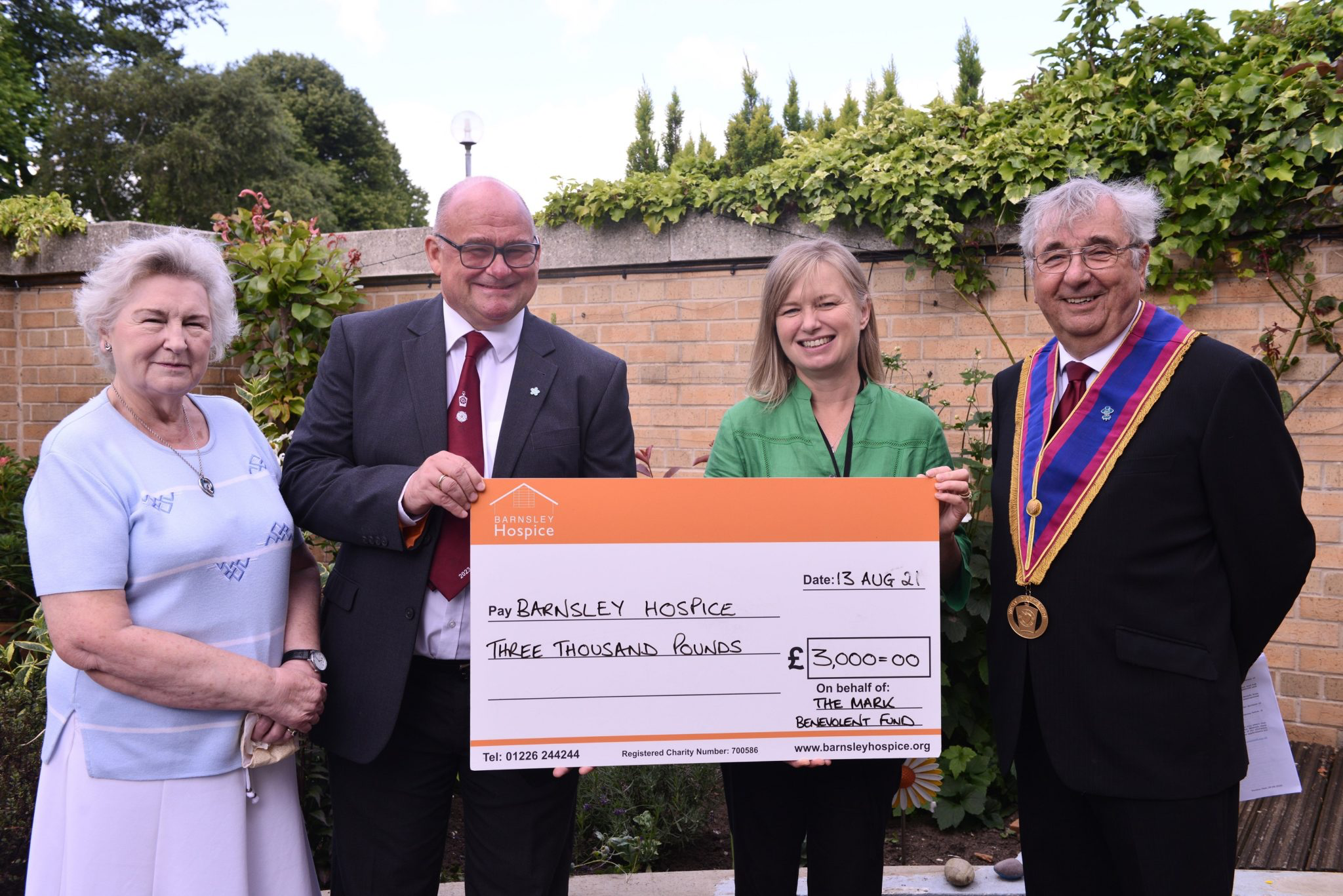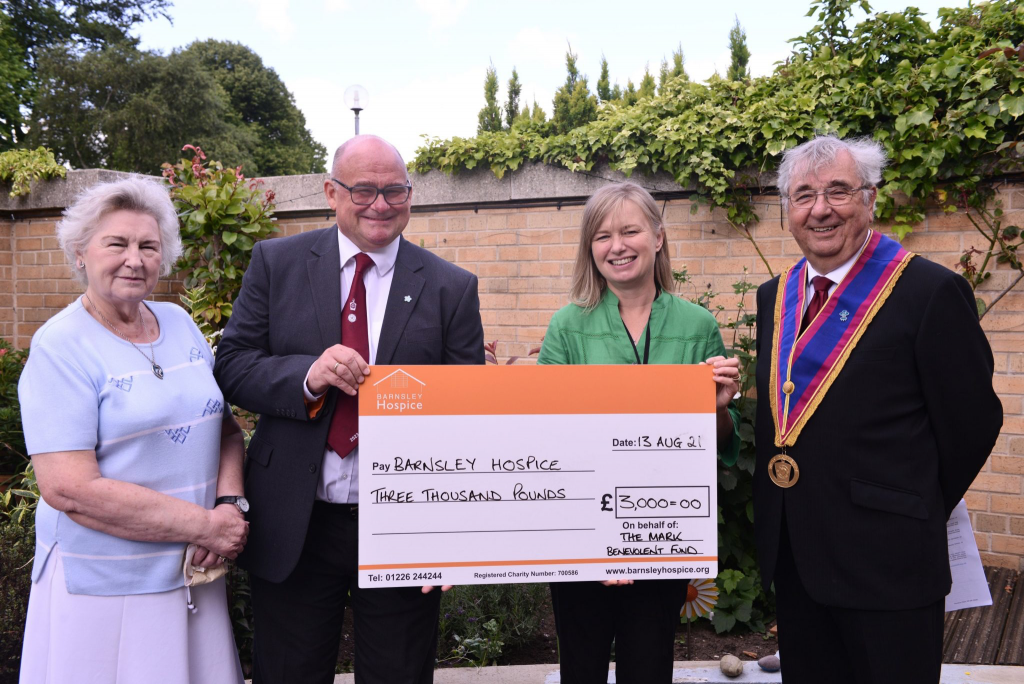 We also receive generous donations in memory of loved ones and through wills, legacies and gifts. Charitable foundations committed to supporting hospice care or local causes contribute a significant amount to our charity too. And, we run a hospice lottery which enables hundreds of local people to give a small regular amount in support of the hospice.
Further funds are raised via our Retail Hub charity shop at Dodworth in Barnsley. And finally, a calendar of fundraising events such as our annual Golf Day, fun days, dinners and sponsored events, raise money for the hospice. The dedicated sponsorship of our corporate supporters is a key source of income which enables us to run our fundraising events.
We also could not run the hospice without our volunteers. In giving their time, expertise and support for free they really do enable us to reduce costs, boost income and deliver our services of care and support to patients and families. We also appreciate all the voluntary time, support and gifts in kind offered to us on occasion by teams from businesses and groups.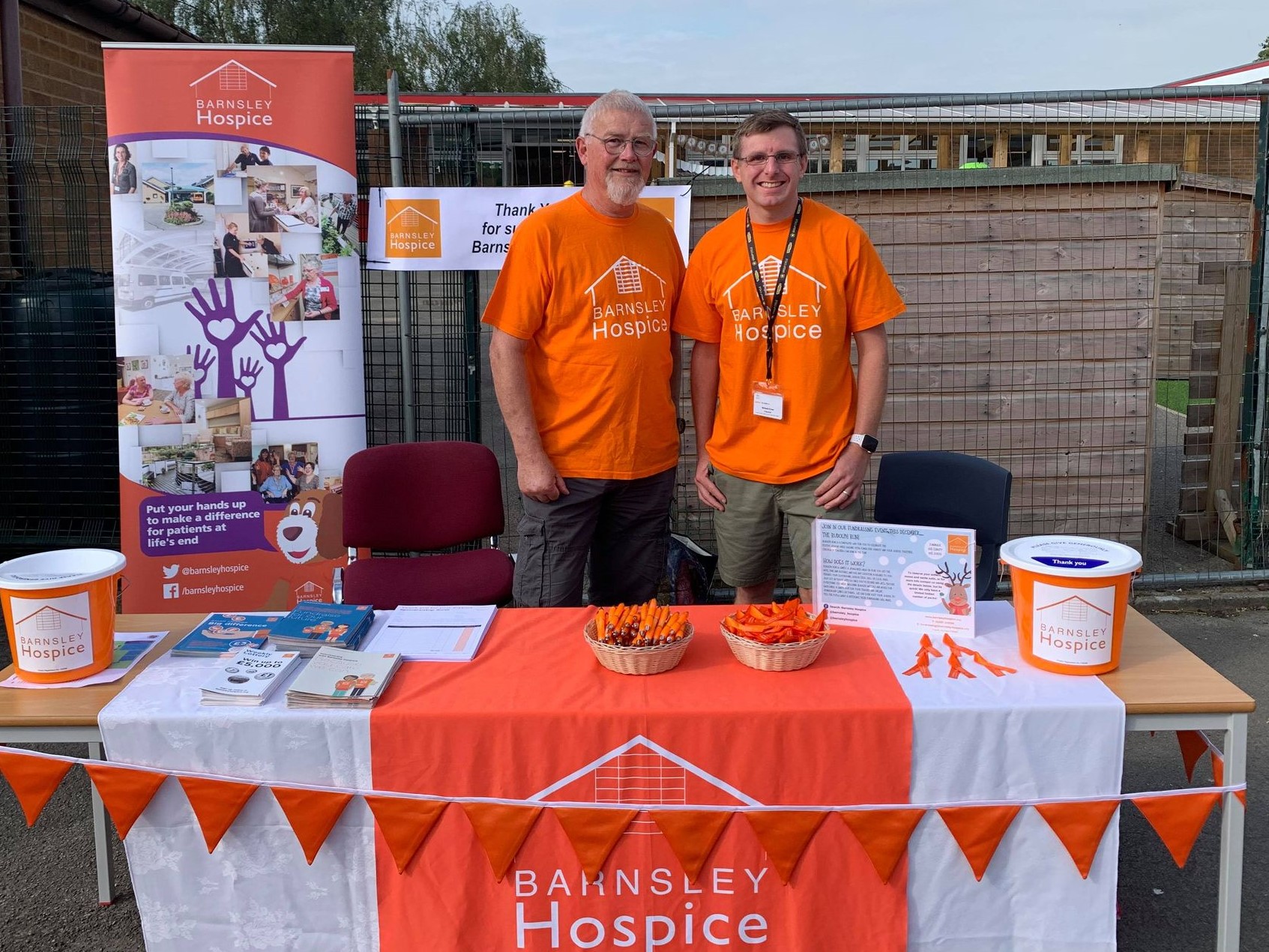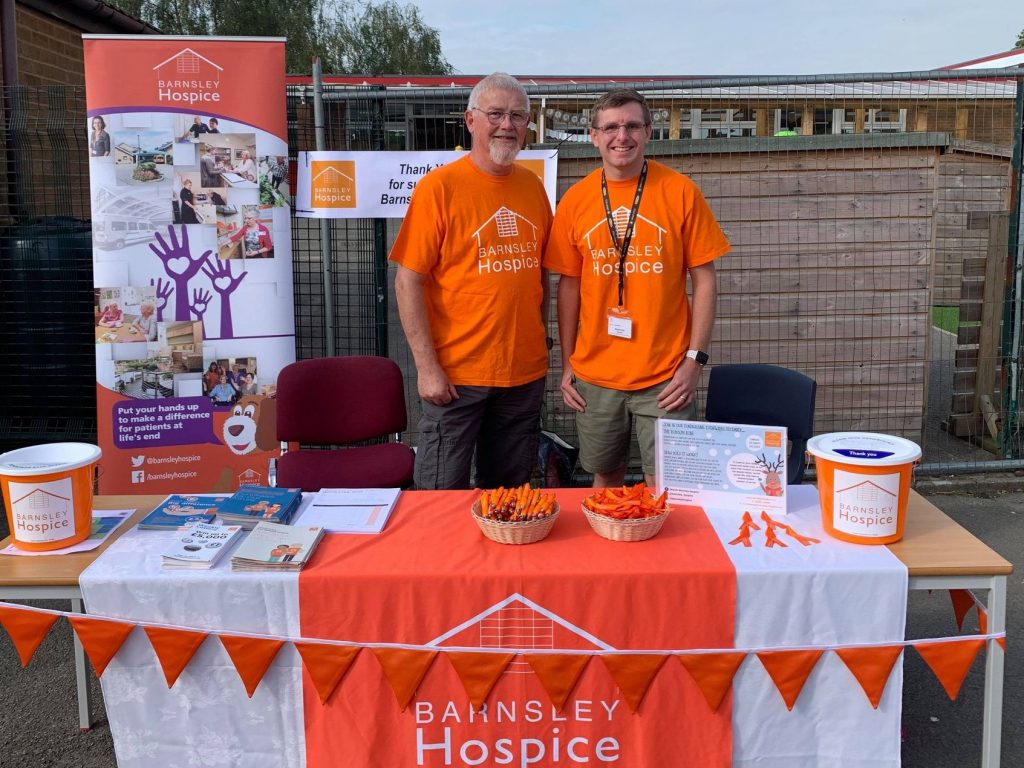 All funds raised for the hospice are overseen by our Executive Leadership Team, who report to the Board of Trustees.
If you have any queries about how the hospice is funded please contact 01226 244 244.
If you would like to know more about supporting the hospice, please contact our fundraising team for advice and support on 01226 323627 or email: fundraising@barnsley-hospice.org
Did you know?
Our services are all free to patients and their families. Barnsley Hospice is a charity and our services are fully-funded by the donations of our generous supporters, plus an annual NHS grant.
Your community hospice is run by a board of trustees who volunteer their time to help ensure the charity and all our services are well managed. Each brings different areas of expertise to their role.
Over wonderful volunteers help to raise funds, run our retail hub, support campaigns and help with the day-to-day running of the hospice. We could NOT do what we do without them.
The hospice is a charity. We do receive an NHS grant which contributes to our running costs, but we rely on our generous supporters to fund all of our services.
Our details
Barnsley Hospice is an independent hospice and a registered charity (Registered charity number 700586).
Barnsley Hospice is a company limited by guarantee – registered in England and Wales no 2274925.
Barnsley Hospice is registered and therefore licensed to provide services by the Care Quality Commission (CQC) – provider number 1-101635002
Service Provider Main Location
Barnsley Hospice, 104-106 Church Street, Barnsley S75 2RL
Telephone 01226 244244, Email – enquiries@barnsley-hospice.org,
Fax number – 01226 731733, Website – www.barnsley-hospice.org
Registered Manager of Barnsley Hospice
Martine Tune, Chief Executive Officer/ Chief Nurse. Telephone 01226 244244 email: martine.tune@barnsley-hospice.org