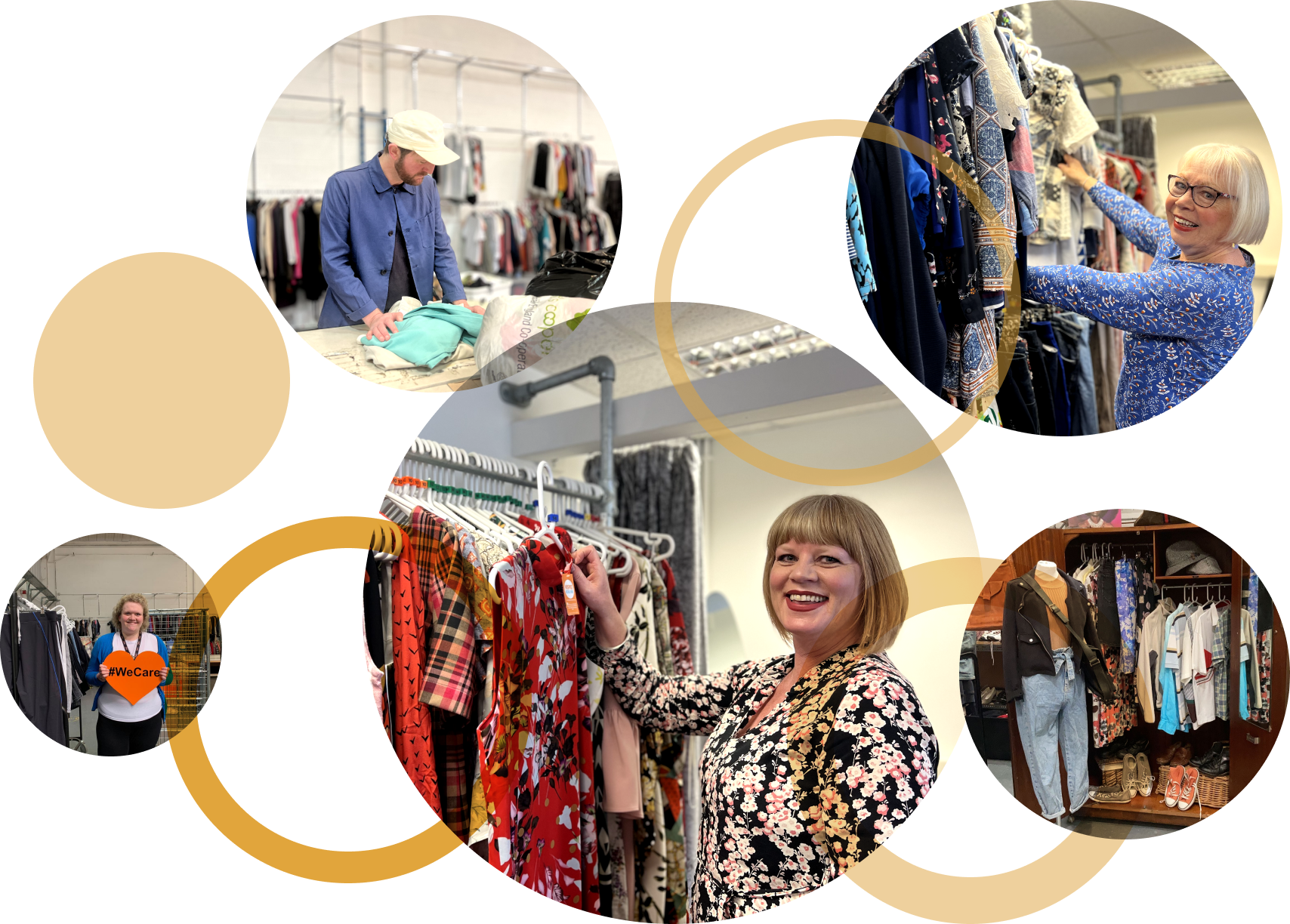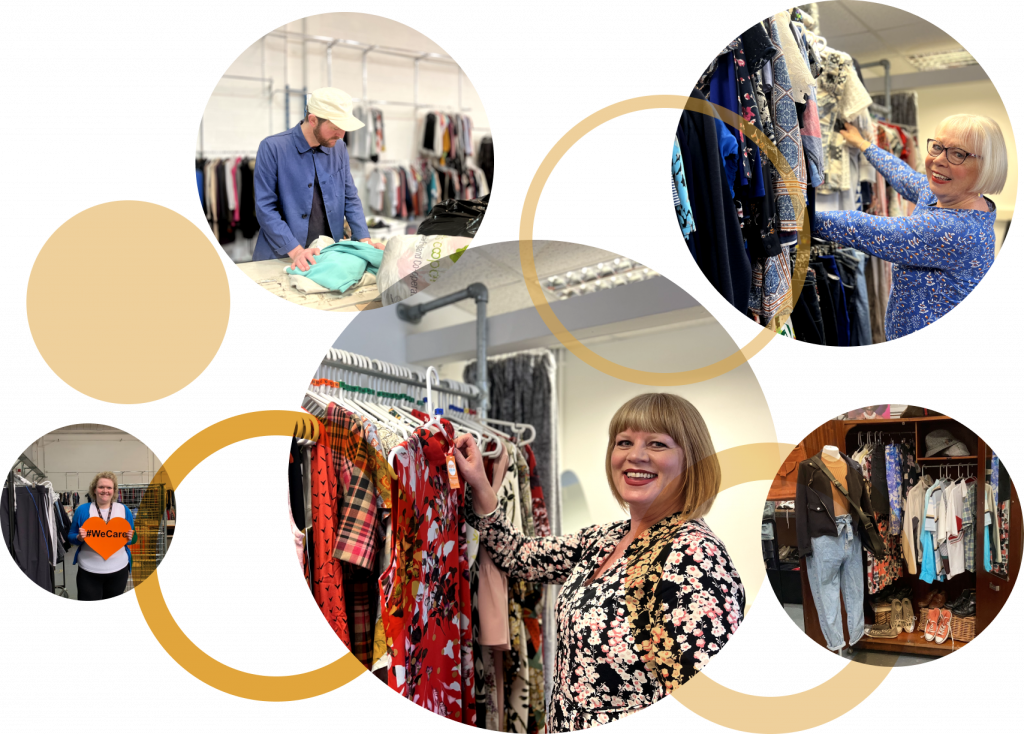 Opening Hours
Monday 9am – 4pm
Tuesday 9am – 4pm
Wednesday 9am – 4pm
Thursday 9am – 4pm
Friday 9am – 4pm
Saturday 9am – 4pm
Sunday CLOSED
Location
Retail Hub
Fall Bank Industrial Estate
Dodworth
S75 3LS
What we accept
Clothes
Working Electricals
Furniture
Kid's toys
Bric-a-brac
Arrange a collection
We can arrange collection of larger items – in good condition – from the local area. Please contact us on 01226 240 908 for further details.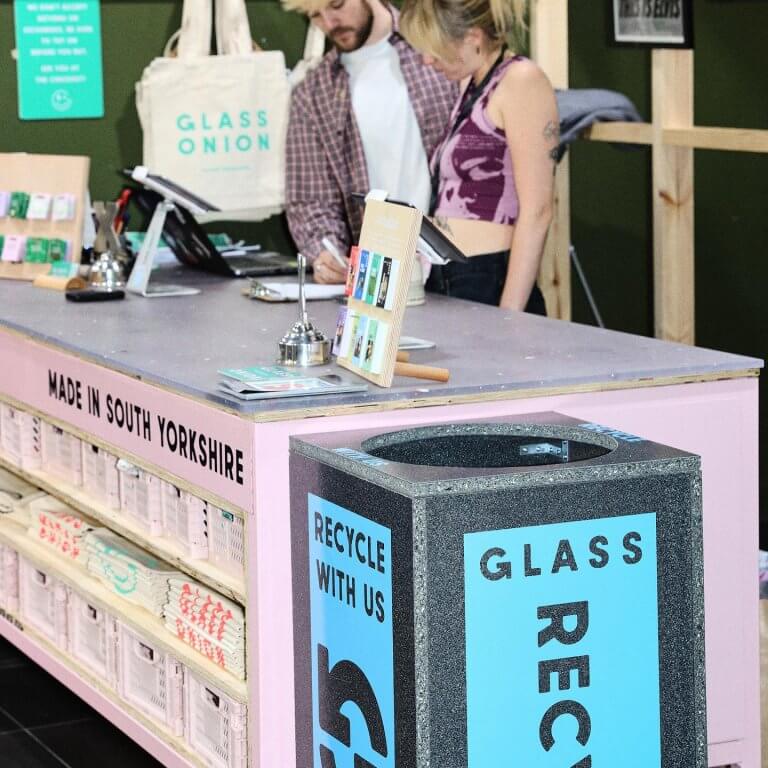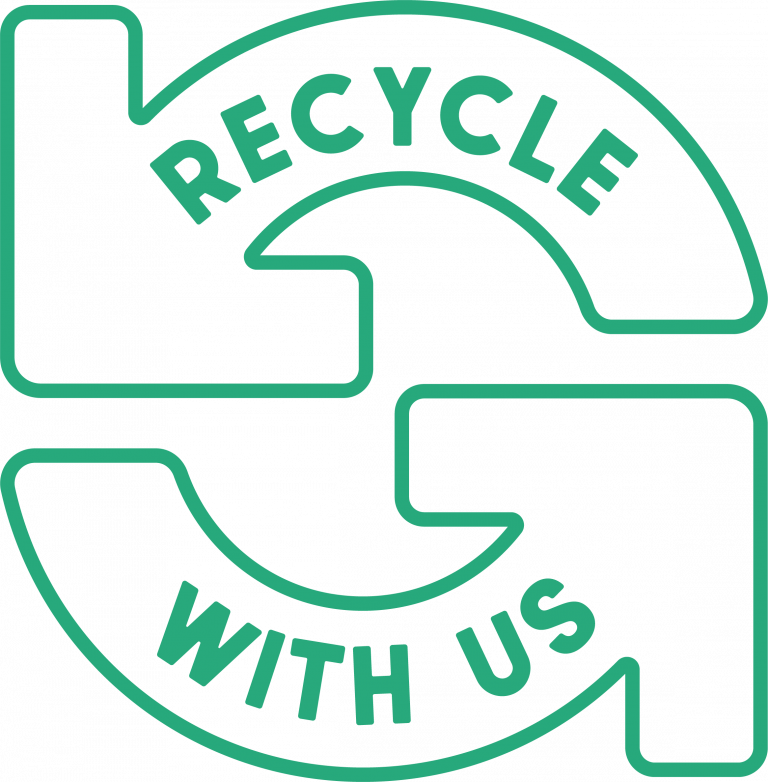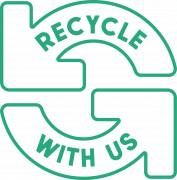 Barnsley Hospice x Glass Onion Vintage
For the month of September, Glass Onion Vintage are collecting clothing donations for our Retail Hub as part of their 'Recycle With Us' scheme. Customers can drop off unwanted items of clothing to the Glass Onion store in Sheffield, where they will be transported to our Retail Hub, and be sold to raise vital funds for the hospice. There's even a £5 gift voucher to spend on your next Glass Onion shop up for grabs for those who donate as part of the scheme!
Find out more
Your donation counts!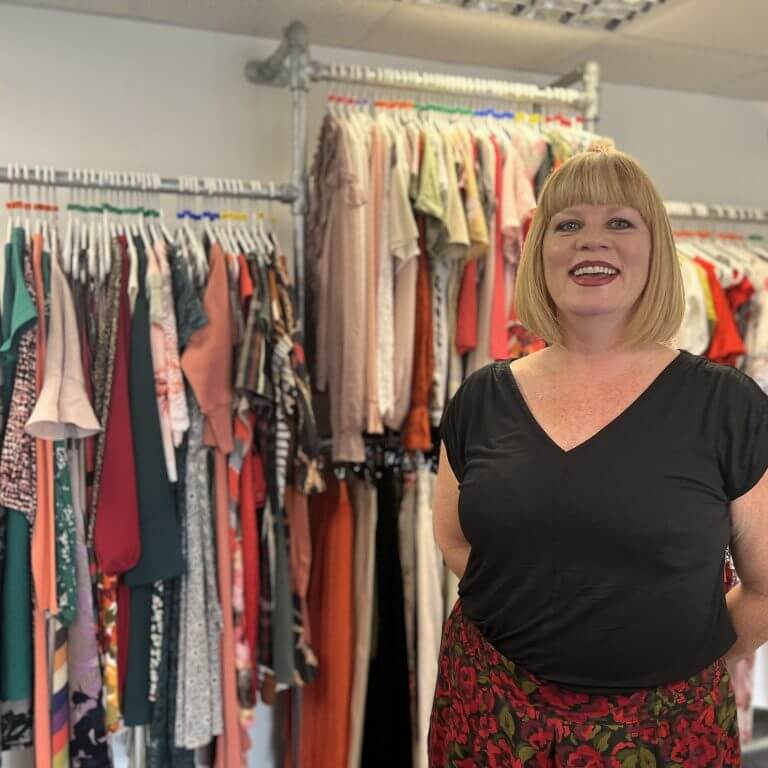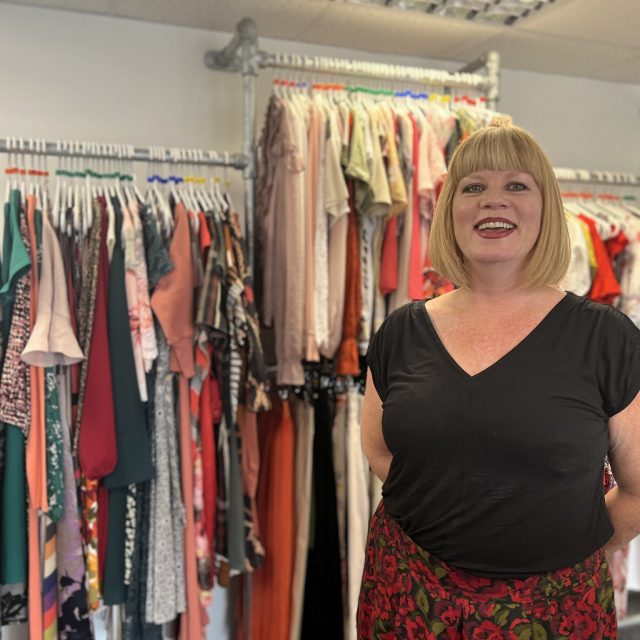 Donate and shop Monday to Saturday
You can drop off donation and shop at the Retail Hub Monday to Saturday, 9 am to 4 pm. We have free parking for our customers, and you can pull your car up to the shutters to ensure dropping off your donations is as easy a possible.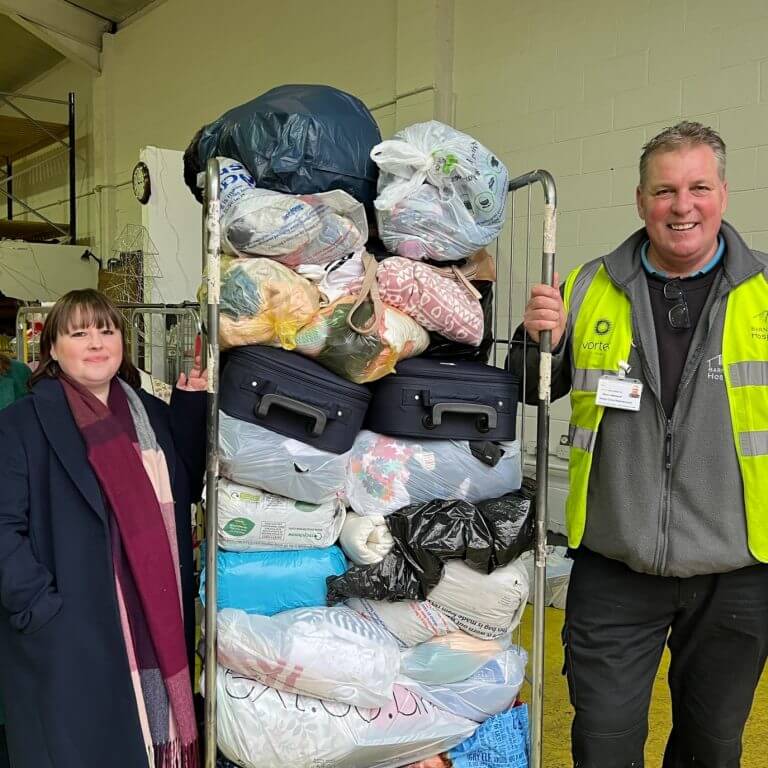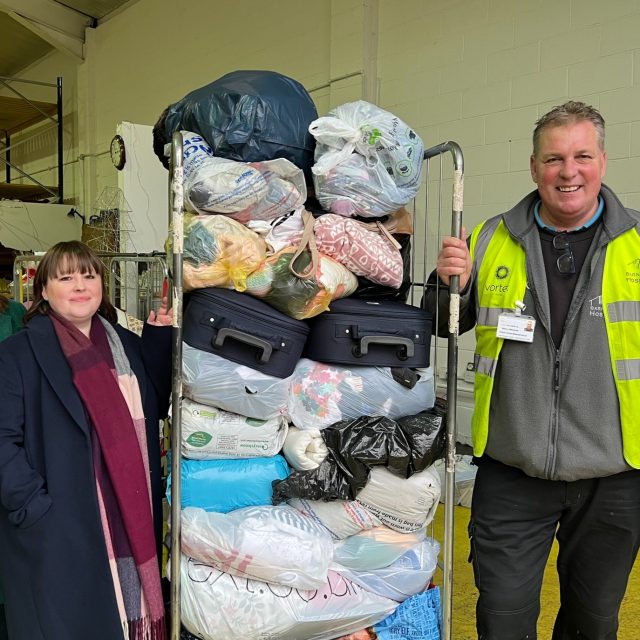 Every donation makes a difference
We accept menswear, ladieswear, children's clothes, toys, books and bric-a-brac. As well as larger items like furniture and working electricals. For furniture items, please call ahead so we can confirm whether we are able to take your donation.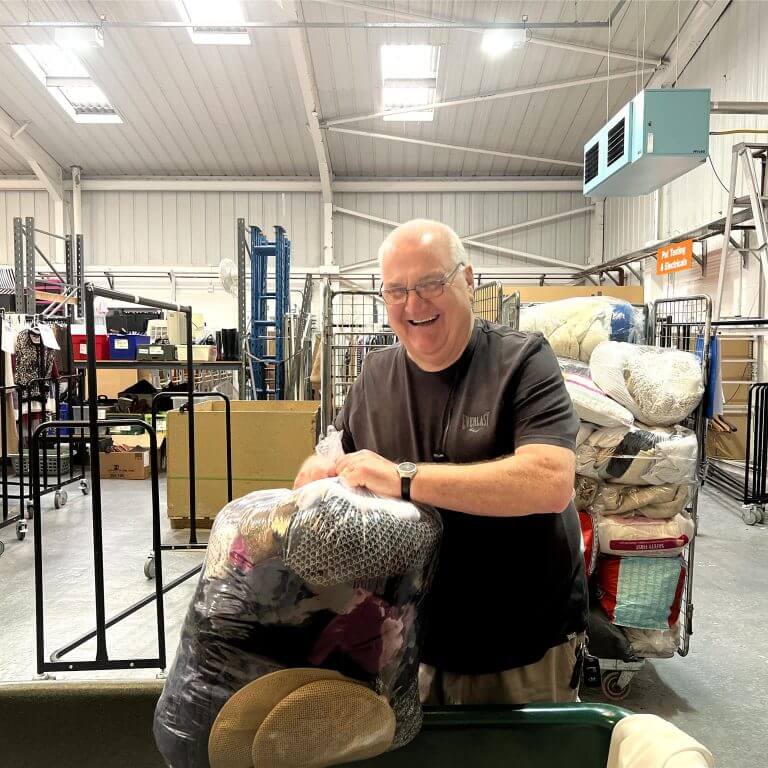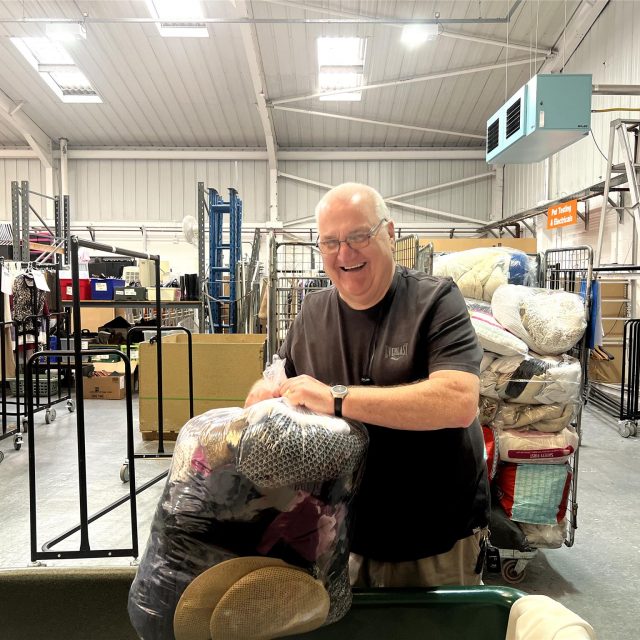 We couldn't do it without our amazing team
Our dedicated team of staff and volunteers sort through every bag of donations and separate them into categories for tagging. These are then sold or recycled – all generating income for the hospice and helping the planet!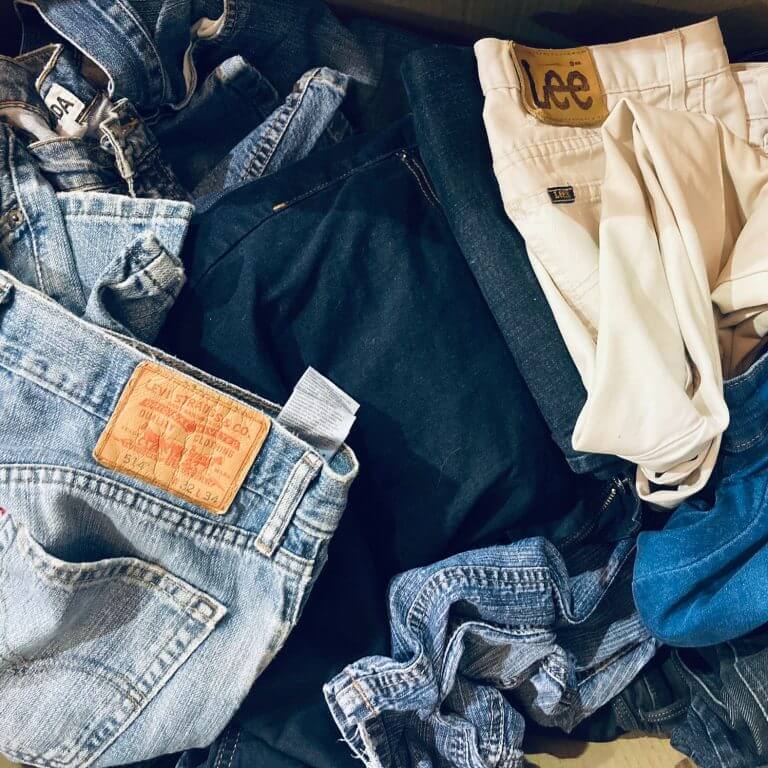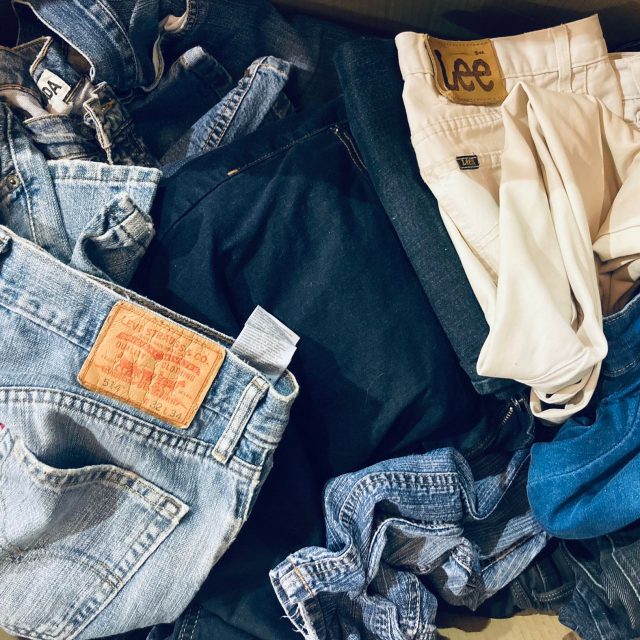 None of our donations go to landfill
We encourage sustainability here at the hub, so nothing goes to waste! Any donations we can't sell are either recycled, ragged or donated to other local charities. Donating items and shopping pre-loved is a great way to do your bit for the planet and your local community.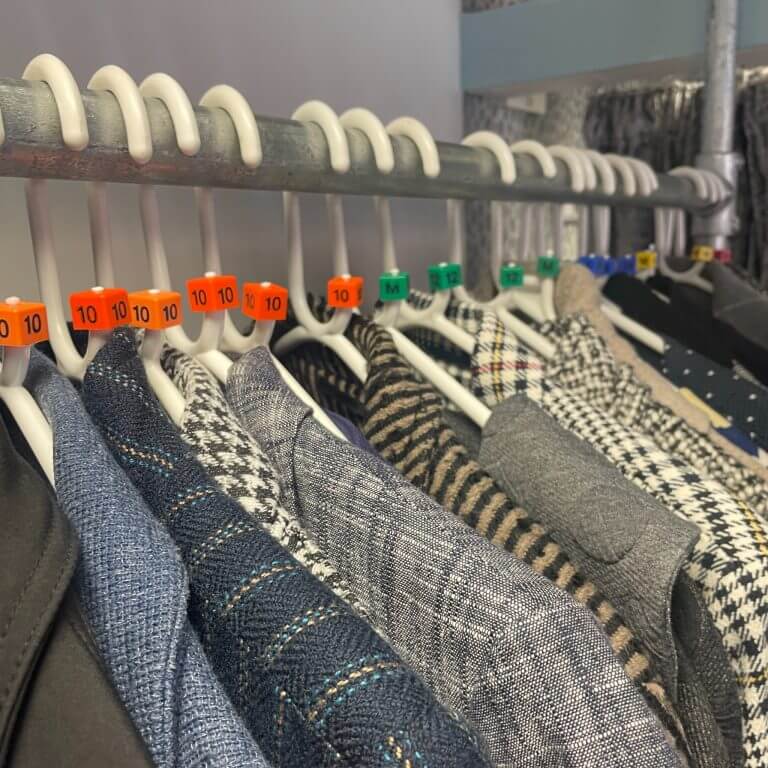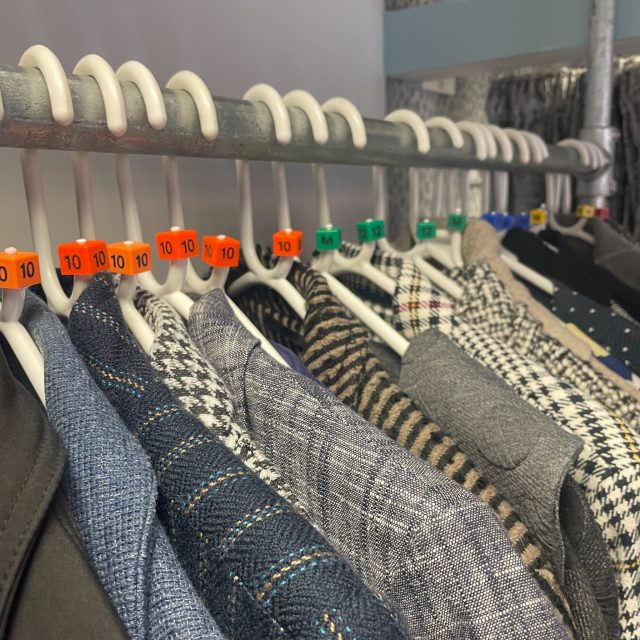 Check out the Retail Hub today!
Items are then displayed on our shop floor or on our online selling platforms such as eBay and Vinted. These sales play a huge part in supporting the services we provide for the people of Barnsley, and helping us to raise the £3.5 million we need to raise each year.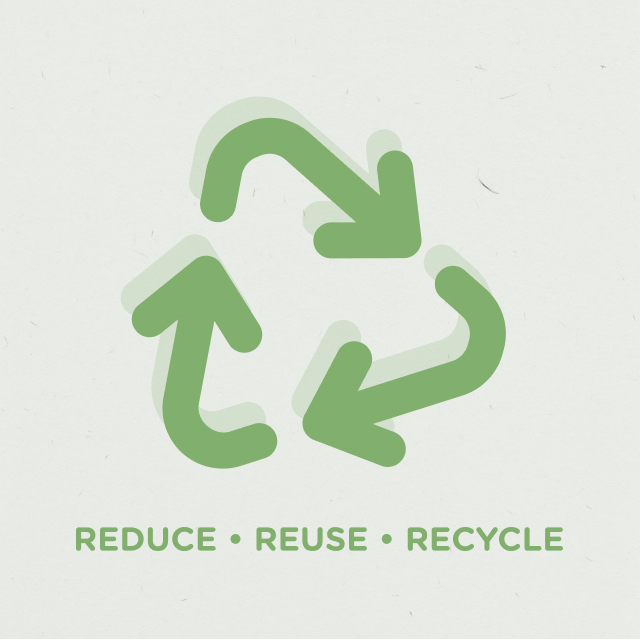 Sustainability
Did you know that buying second-hand clothes reduces your carbon waste by 80%? (Source: American Apparel & Footwear Association)
The Retail Hub isn't just about supporting Barnsley Hospice, we also champion shopping sustainably and adding more pre-loved outfits to your wardrobe. 
We get some fabulous rare and vintage finds in our donations, so you can look stylish whilst doing your bit for the planet!
Frequently Asked Questions
Where are you located?
We are located on the Fall Bank Industrial Estate, Dodworth, opposite KDA. Our postcode is S75 3LS.
When can I drop off donations?
You can drop off donations throughout our opening hours – Monday to Saturday between 9 am and 4 pm. We do ask that you refrain from leaving items outside the hub when we are closed as they are likely to get damaged and we are unable to sell them.
Do you accept electricals?
We do accept most electrical items in working condition. There are a few exceptions to the electrical items you can donate, such as printers, which we cannot accept. If you are unsure whether we can accept your donation, please do not hesitate to give us a call on 01226 240 908.
Do you accept furniture?
For all furniture items – small or large- we ask that you please give us a call on 01226 240 908 and send us a photo before donating to the hub via our Facebook page. This helps us establish what we have room for and whether it is in saleable condition, which means we don't have to turn anyone away when they arrive with their items!
Please note, all soft furnishings must come with the fire retardant label intact. Due to limited space in our warehouse, we may have to decline furniture items – we hope you understand.
Do you accept broken items?
Please refrain from bringing broken items to the hub. Disposing of these items comes at a cost to us, which means less money goes toward funding the specialist palliative care Barnsley Hospice provides. The only exception to this is clothes that can be ragged, which we are happy to recycle.
Do you have accessible facilities at the hub?
We are accessible to wheelchair users with a ramped access and an accessible toilet is available.