Would you like a Barnsley Hospice collection box?
We all know about the 'power of the penny'! Those pennies soon add up and make pounds – and our Barnsley Hospice collection boxes are a great way to collect all that loose change and donate it to the hospice.
On average, we raise an amazing £25,000 a year through the coins that people kindly drop into hundreds of collection boxes displayed by shops, salons, businesses and community venues across the borough. Could you take a collection box to stand on your counter, bar or desk-top too?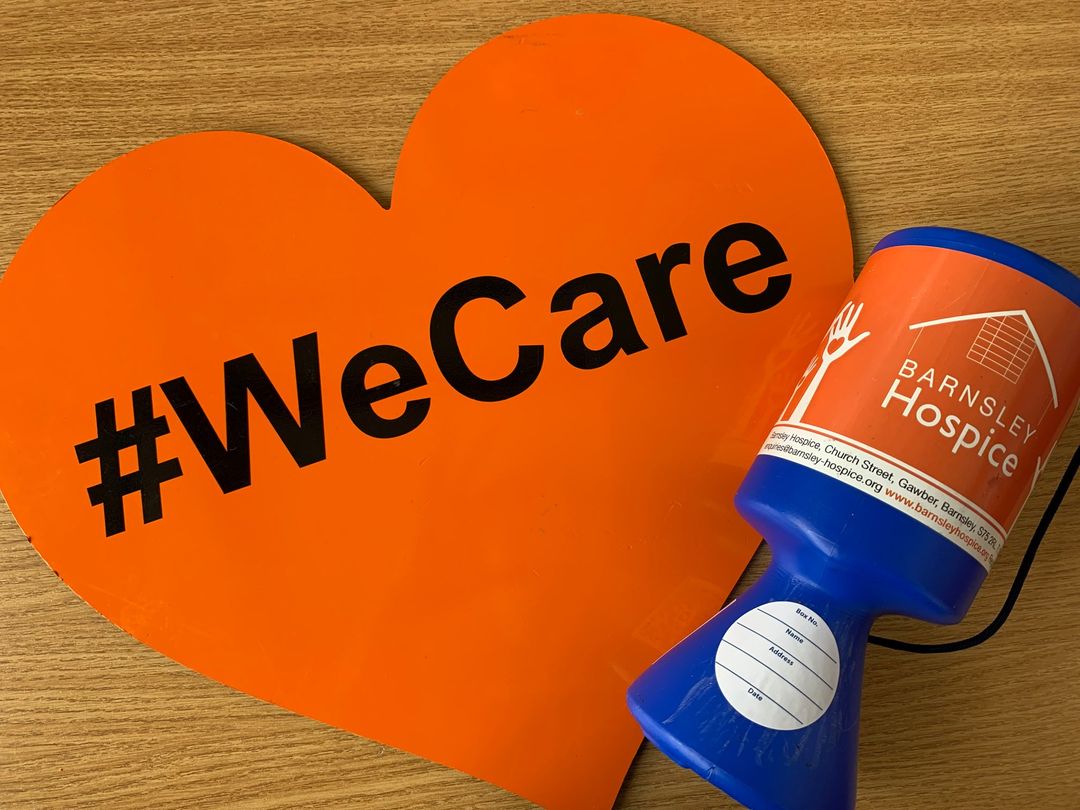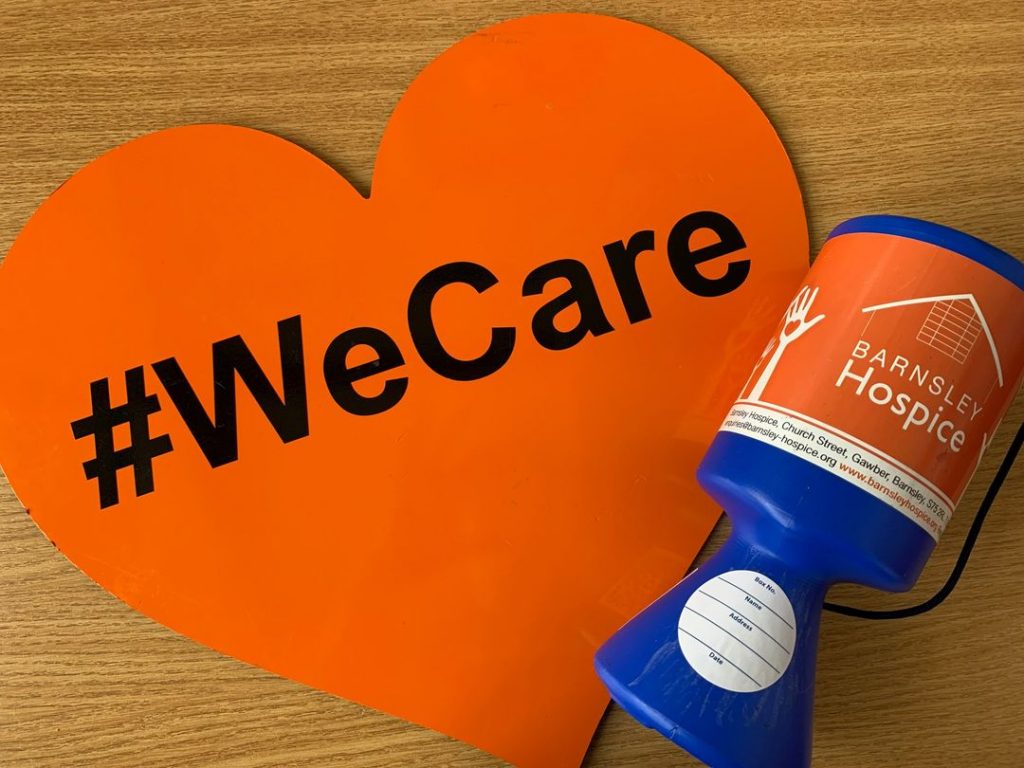 We realise times are changing, with more people swapping real money for paying by card or phone since the pandemic, BUT we also know that, because of this, there's a lot of loose change hanging around which people aren't using! Could you help us to collect those abandoned coppers and silver for the hospice too?
Barnsley Hospice is a charity and needs to raise nearly £3.5 million a year to fund patient care and support – every penny dropped in a collection box goes towards that target.
If your workplace, community venue or organised event is interested in taking one of our collection boxes, please contact fundraising@barnsley-hospice.org or call 01226 244244 and ask to be put through to fundraising to find out more.
Could you deliver and collect our boxes?
Our collection box scheme relies on a dedicated band of volunteers who travel across the borough to deliver and collect our boxes from local businesses and venues. Could you join this team and help to get our collection boxes out there, then bring them back in for counting? Contact us on fundraising@barnsley-hospice.org or call 01226 244244 for an informal chat about what this involves.