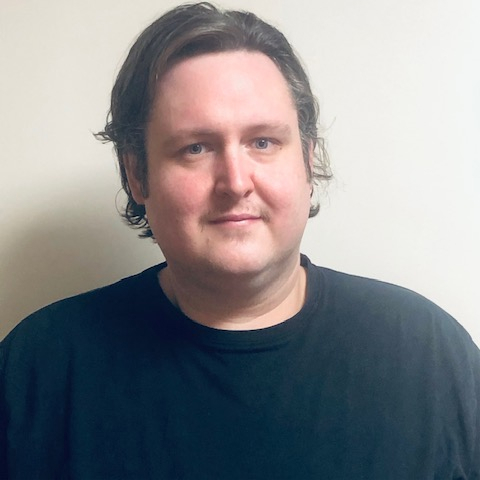 James is a Barnsley businessman with more than ten years' experience in web design and development. He co-founded the digital agency Genius Division in 2010. The company now manages the websites of Cannon Hall Farm, Enterprising Barnsley and specialist health charity PHA UK, among many others.
His claim to fame is that, as a student at Barnsley College, he designed the first website for his mates' band – The Arctic Monkeys!
James, aged 35, joined the hospice board in 2020 and this is his first role as a charity trustee. He looks forward to contributing his experience as a creative and digital business owner and would like to help more people in the community understand the breadth of services offered here for patients and families.
All of James' family come from Barnsley. He cycles to work in the town centre and enjoys photography.