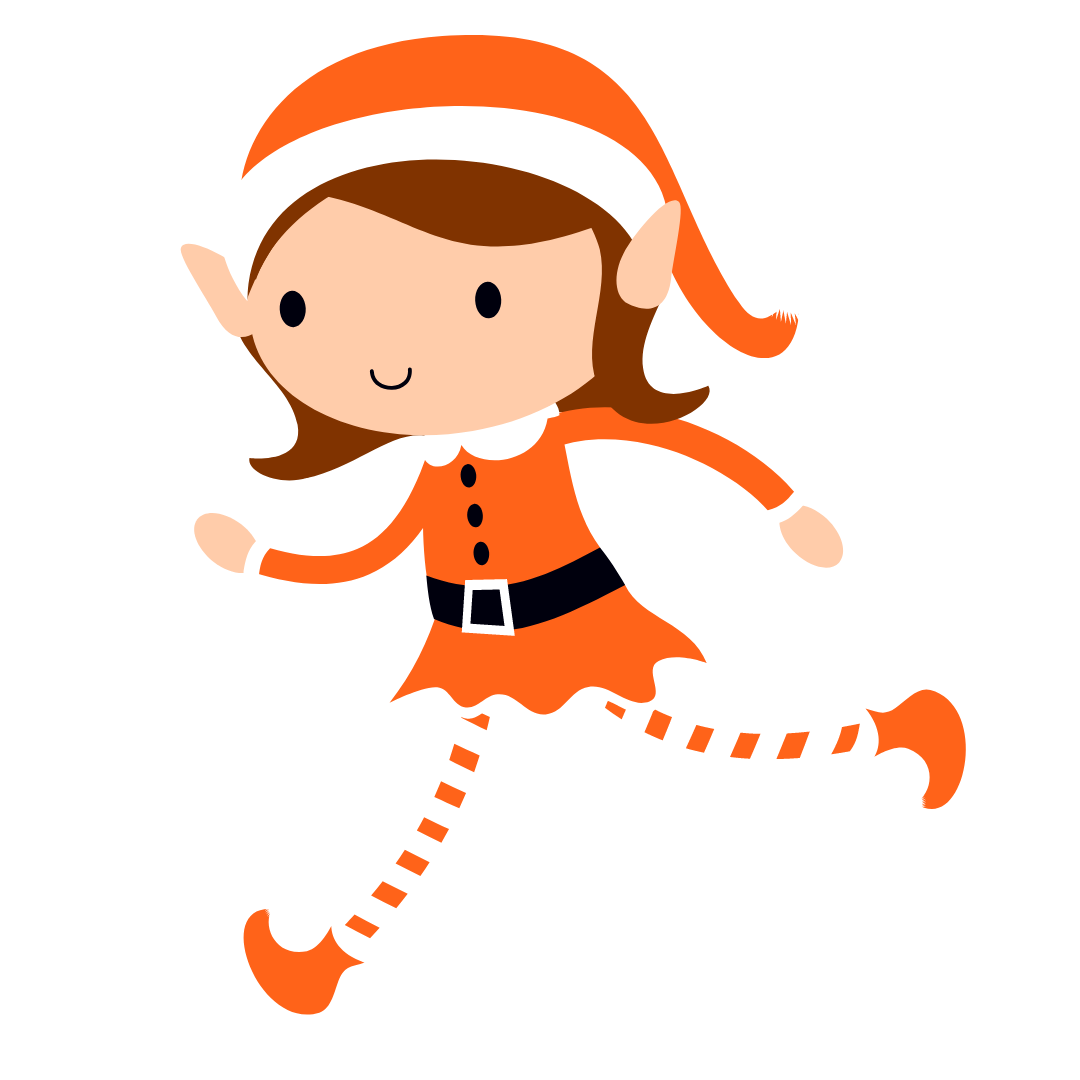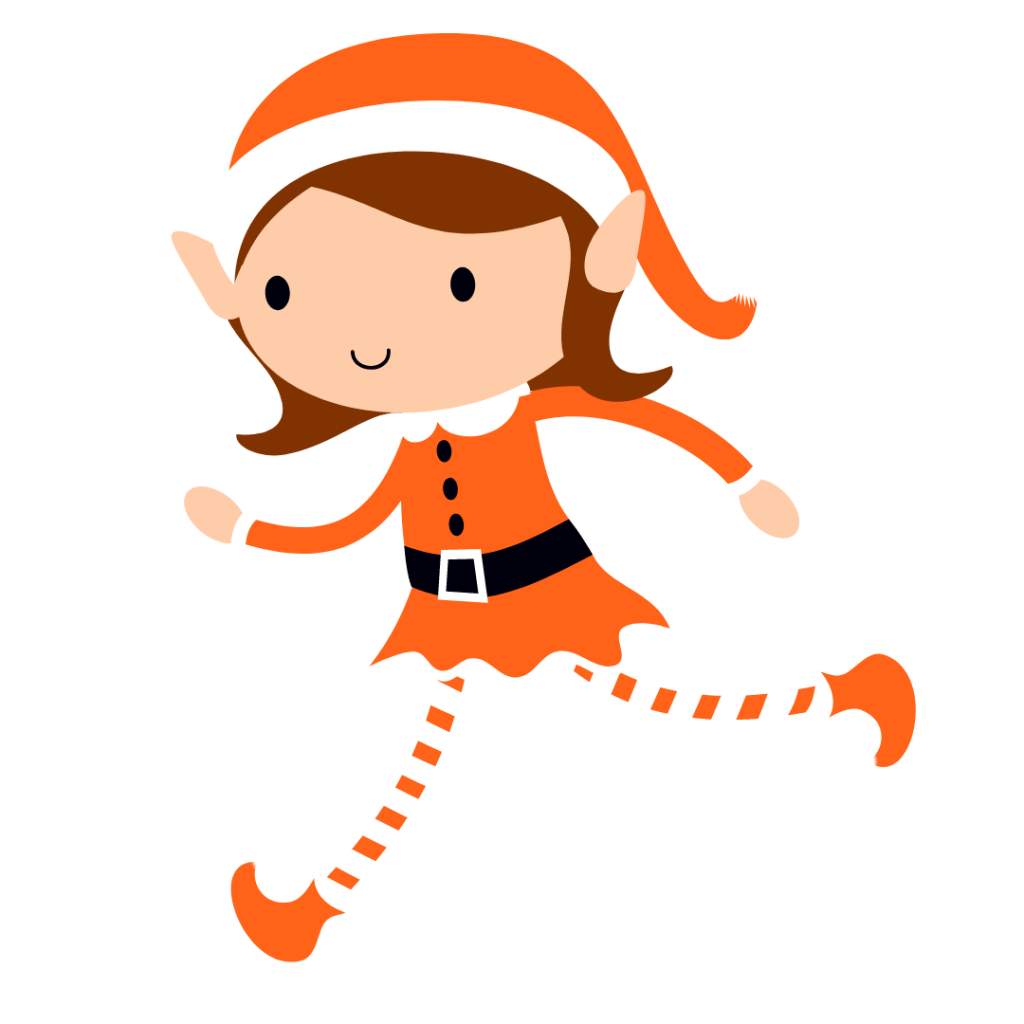 What is Elf Run?
This Christmas, we are swapping our reindeer antlers for elf hats! For the last few years, thousands of people have taken part in our festive Rudolph Run, and for 2023 we are delighted to introduce the Barnsley Hospice Elf Run.
The idea of our Elf Run is simple – we are inviting schools, businesses and community groups to get dressed up as an elf and take part in a sponsored walk or run. You choose the date, time and distance – so do what works best for you! To make things even easier, we will provide an elf hat for everyone taking part and a Santa suit for one lucky person (adult size only!).
After collecting the funds, schools or community groups can choose whether to give all of the donations to the hospice or keep up to 50% for their own work. Businesses taking part are required to donate 100% of all sponsorship raised in this event to the hospice.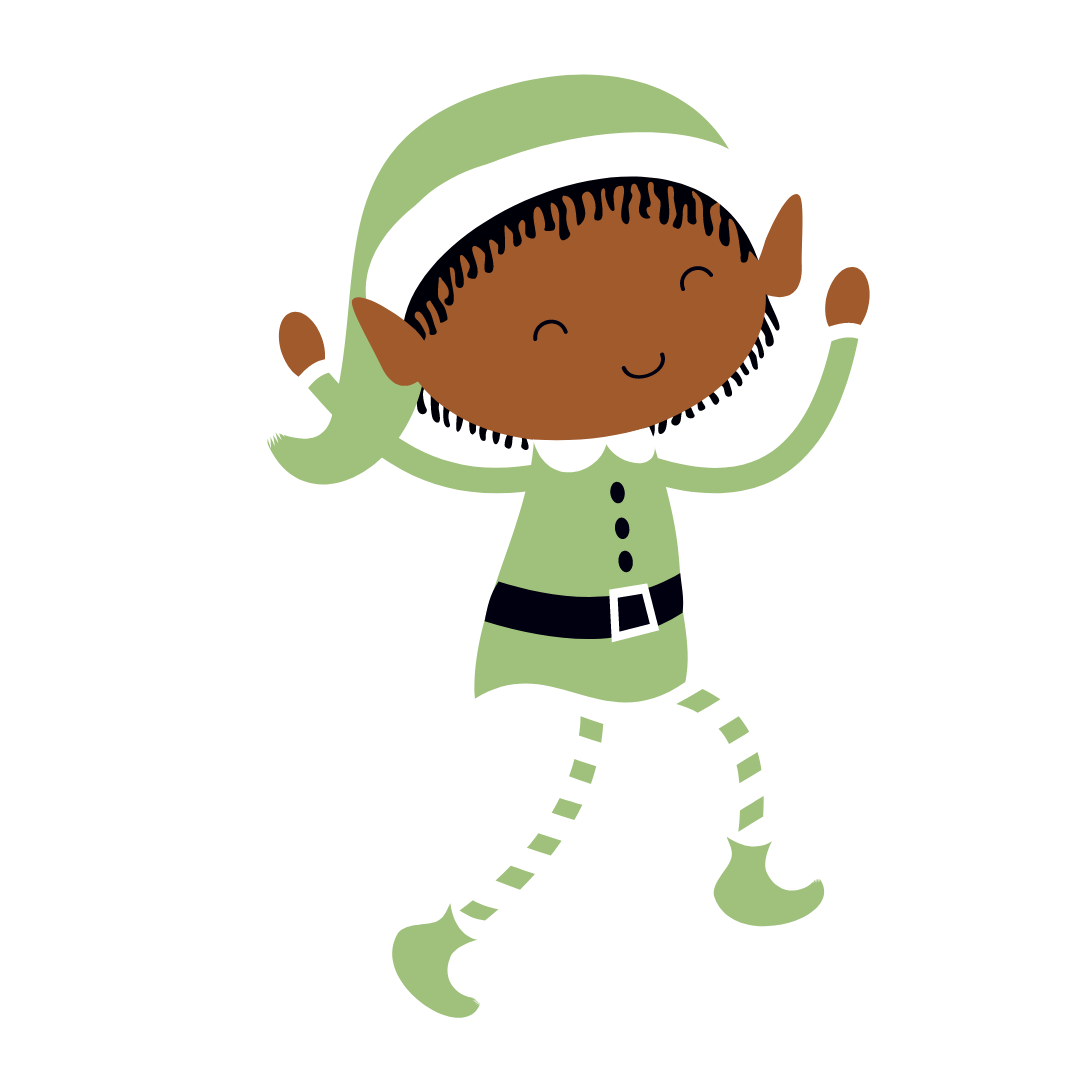 Why take part?
As a charity, the hospice needs to raise £3.5 million each year to provide our specialist palliative and end-of-life care. Fundraisers like our Elf Run bring together our community and help us with our fundraising mission – all whilst having some fun.
Last year, the Rudolph Run raised a staggering £33,000, which helps us to provide specialist care and support for the people of Barnsley when they need us most.
How do I get involved?
To register your interest, fill out the form below or email the team at fundraising@barnsley-hospice.org. It only takes a couple of minutes!
Once we have received your details, we will be in touch to find out how many people will be taking part, and the date you plan to hold your Elf Run. We can then make sure you have everything you need for the big day.
Register your interest for Elf Run!
Top tip: Don't forget to check your spam/junk folder for an email response!
"We are thrilled to sponsor the Barnsley Hospice Elf Run for 2023. Having sponsored the Rudolph Run event for the last two years, we've seen how successful it's been in raising vital funds for the hospice and are delighted it is back with a twist. We look forward to seeing schools, businesses and organisations across Barnsley come together and help support a great local charity."

David White, Managing Director of White's Bakery