Make a will month is now closed until next February.
Write your will with a local solicitor in return for a donation to the hospice!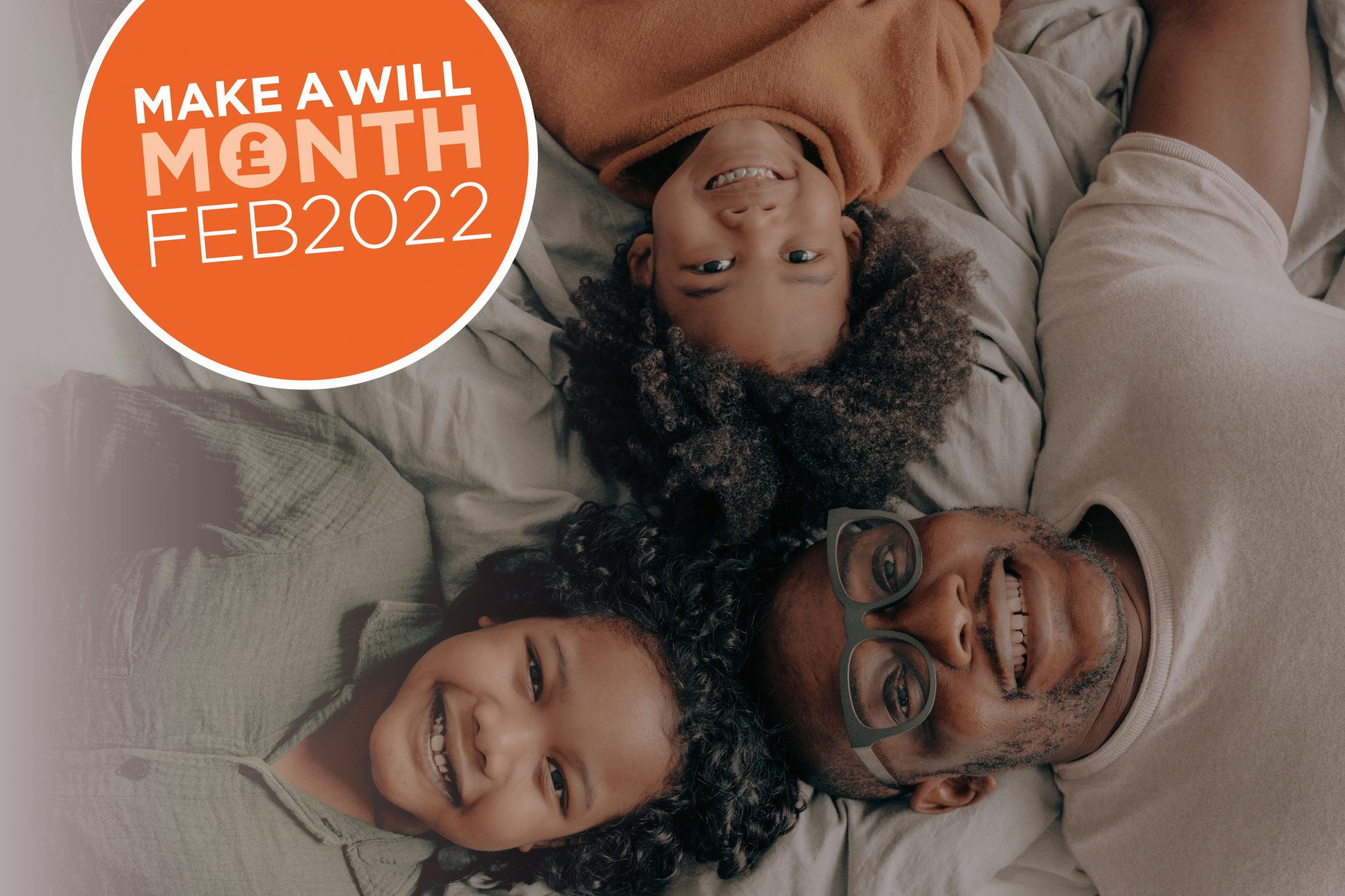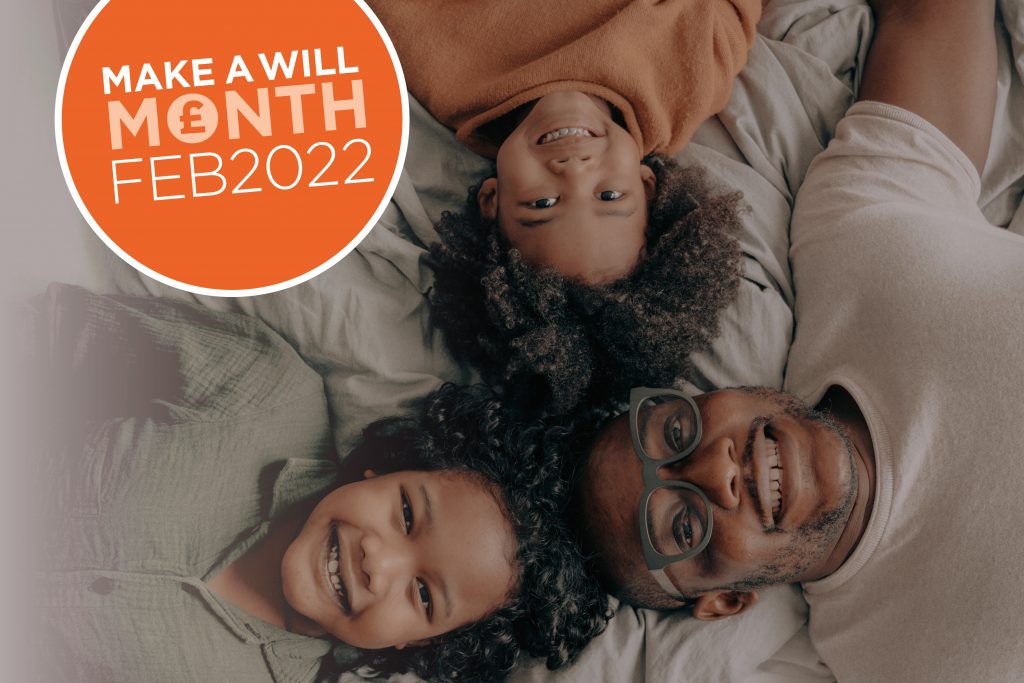 Appointments are limited and are expected to fill quickly, so don't delay. If you would like any further information, please contact Grants, Trusts & Legacies fundraiser Janet O'Hara.
"We are very happy to be supporting Barnsley Hospice's Make a Will Month. Everyone who makes a will through this initiative can ensure the people they wish to benefit from their assets do so after their death, whilst also supporting the hospice which provides exceptional care to the people who need it most in our local area."
Jessica Rowbotham, Ison Harrison solicitors
"Barnsley Hospice's Make a Will Month is an excellent opportunity for local people to make a will and support the charity at the same time. We are very pleased and proud to be involved in this good cause."
Alison Gregory, Best Solicitors
"I'd got to a stage in life where I'd realised that I needed to make a will so it was really a case of getting round to it, while supporting the hospice at the same time.  It was a win-win situation – my will was written for a lesser amount than I would usually have paid a solicitor and I still felt able to give the hospice a sizable donation."
Alan Friggens
"The hospice's Make a Will Month was just the nudge we needed to get on with updating our will. It's so important to have a will to ensure that your wishes are carried out and it also makes it so much easier for your family."
Kay Bennett
"Writing our will in the Barnsley Hospice Make a Will Month campaign allows us to look after our own family, whilst supporting others after we are gone."
Fred and Mary Robertson
What is Make a Will Month?
Barnsley Hospice's Make a Will Month runs each year. The idea behind the fundraiser is that you can get your will written by local solicitors throughout February in exchange for a donation to support the specialist palliative care we provide.
How do I get involved?
Taking part in Make a Will Month couldn't be simpler! Take a look at the list of participating local solicitors below, and contact the firm you would like to book an appointment with. The solicitors will then tell you the best way to conduct your appointment according to the current COVID-19 restrictions. Once you have had your appointment, you can donate to the hospice below.
For any questions, please contact Janet O'Hara at janet.o'hara@barnsley-hospice.org.
Why should I make a Will?
Watch this short video from Alison Gregory at Best Solicitors, explaining the importance of making your will.
What do I need to prepare for my appointment?
Your chosen solicitor will let you know of any information you need to gather or consider before your appointment. To help you feel prepared for your will writing appointment, you can download our free Will Planner here.
How much do I have to donate?
For a simple single will, we kindly suggest a minimum donation of £90 and £175 for a pair of mirror wills for a couple. Your solicitor will let you know if your will is deemed complex, and it may be suggested that you make an additional donation in this instance.
Your support when making your donation is greatly appreciated, and we would like to make clear that there is no requirement to leave a further gift to the hospice in your will. However, we are always extremely grateful for any gift you may choose to leave in your will, which helps secure our future care.
Please use the form below to make your donation.
Participating Solicitors
Best Solicitors
39 Church Street, Barnsley S70 2AH
Call Alison Gregory or Emma
Thistlewhite on 01226 977181
Bury & Walkers LLP
Regent St, Barnsley S70 2EQ
Call Margo McCulloch
or Amanda Fletcher on 01226 733533
Ison Harrison Solicitors
Regent St, Barnsley S70 2HG
Call Jessica Rowbotham on 01977 521887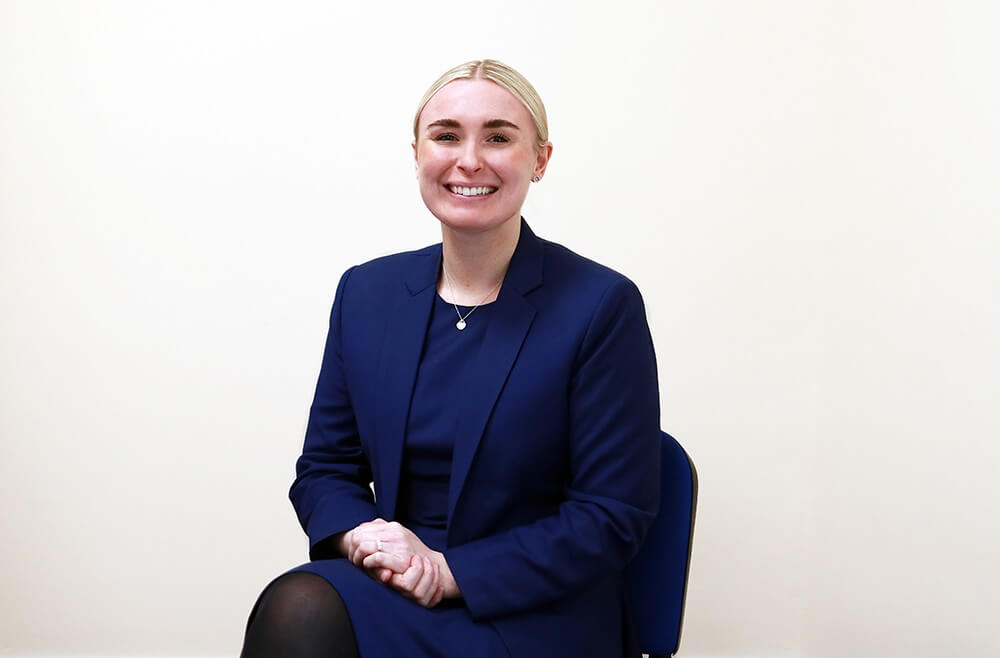 Peace Legal Limited
6 Barnsley Road, Wombwell S73 8DD
Call Ruth Brockett on
01226 341111
Pennine Law Solicitors
Riversdale, 34 Market Street,
Hoyland Nether, Barnsley S74 9QR
Call Julian Salt on 01226 369600
or
1 Crown House, PO Box 259,
Market Street, Penistone S36 6HX
Call Nigel Booth on 01226 763551
Elmhirst Parker LLP
Regent St, Barnsley S70 2HP
Call Matthew Murphy on 01226 282238
or
7 Station Road, Royston, Barnsley S71 4EW
Call Matthew Murphy on 01226 709100
Wosskow Brown LLP
Regent St, Barnsley S70 2HJ
Call Yvonne Copley on 01226 212345