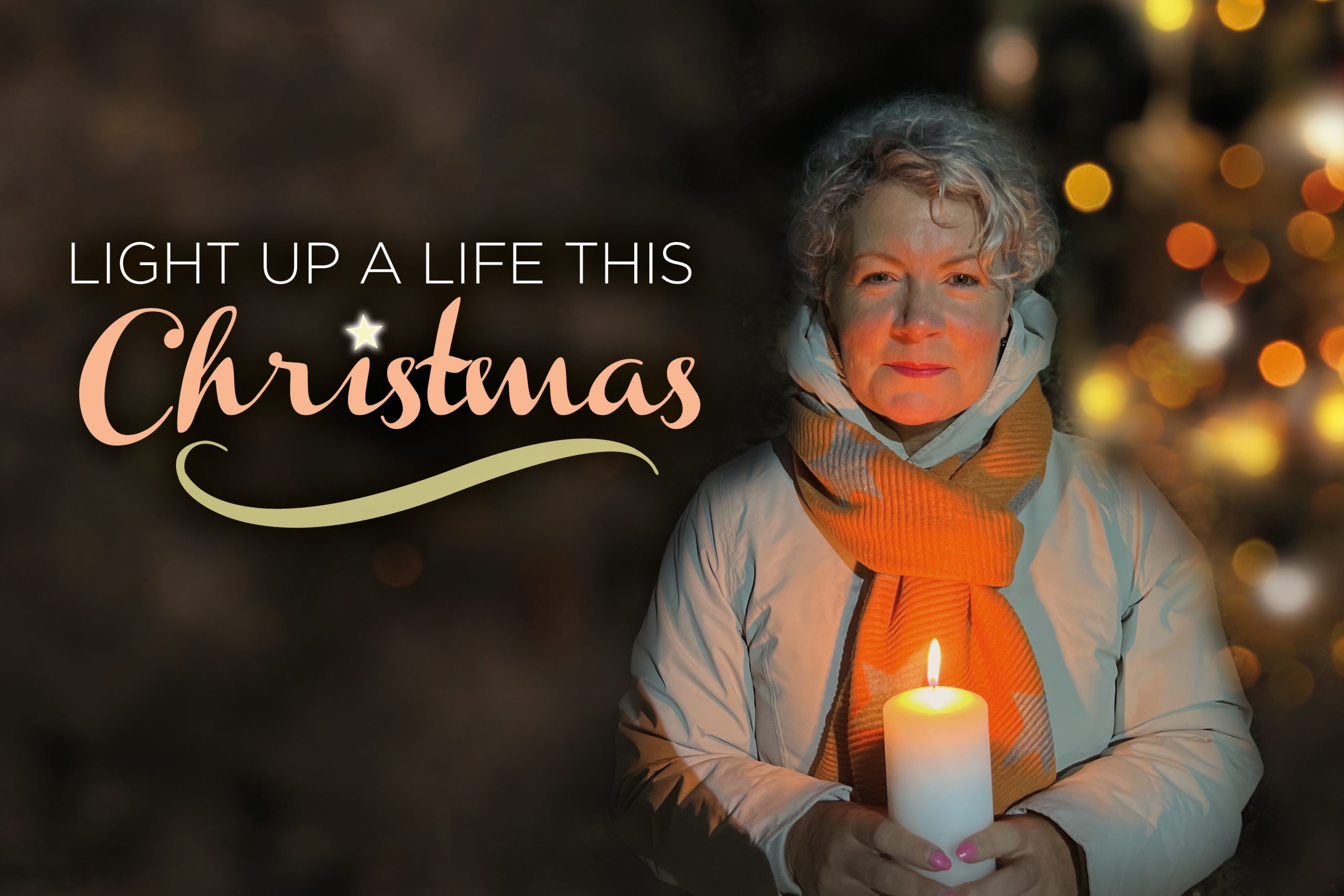 Posted 18 October 2022
We have launched our annual Light up a Life appeal and are delighted to announce that the festive services will resume for the first time since the pandemic.
Light up a Life gives people an opportunity to remember someone special and support the hospice by dedicating a light in memory of a loved one. These lights will shine brightly on Christmas trees at St Mary's Church and Barnsley Hospice until Twelfth Night.
The lights will be switched on during the Light up a Life services, where people are invited to come together to enjoy readings and festive music.
Services will take place on Sunday 4 December at St Mary's Church, at 3:30 pm and 7 pm and on Thursday 8 December at Barnsley Hospice at 7 pm.
Find out more about Light up a Life and make a dedication or call 01226 244 244.