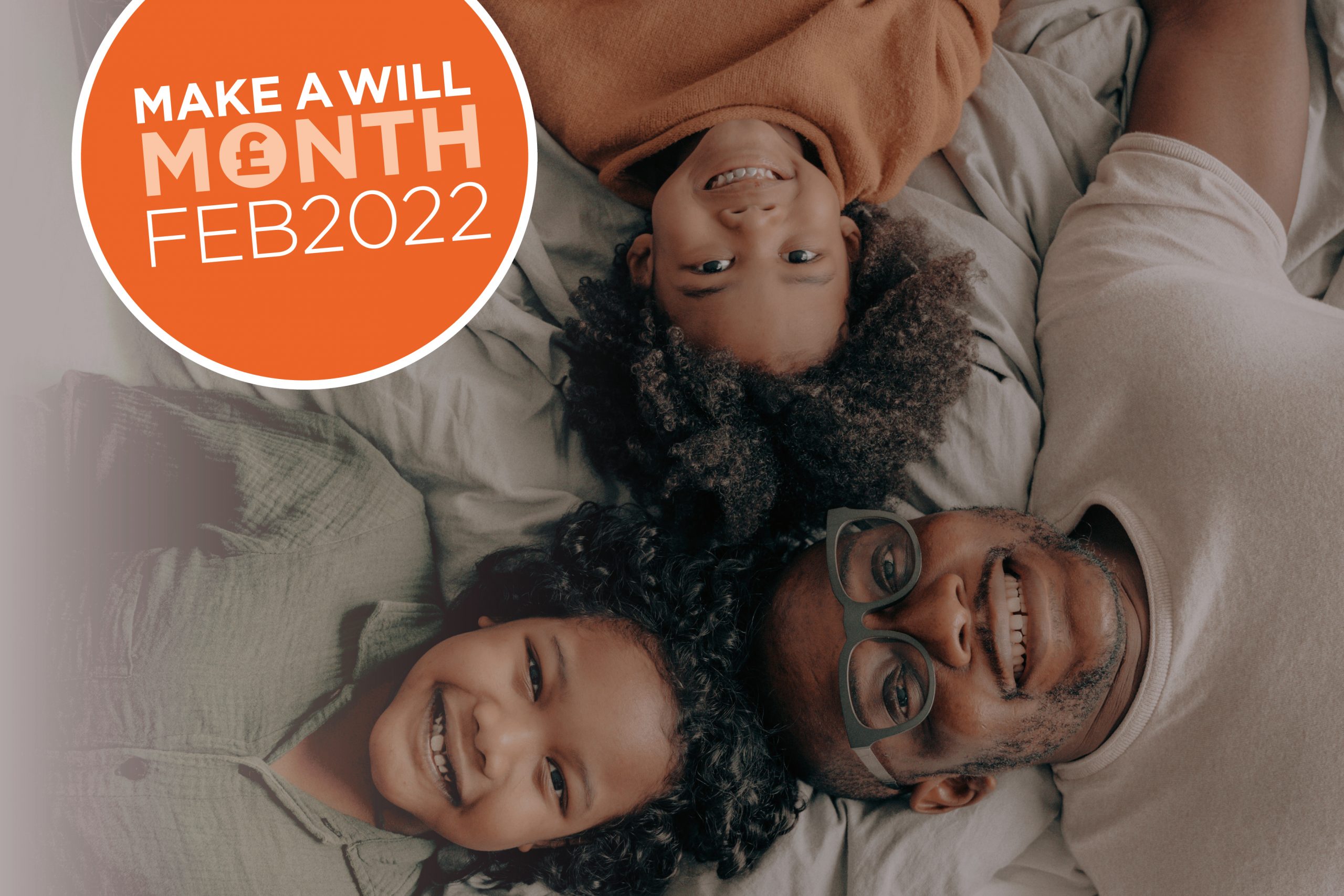 Posted 6 January 2022
Book your appointment for February now
A group of Barnsley-based solicitors are waiving their fees in February so that people can write their wills in exchange for a donation to Barnsley Hospice.
The charity's annual 'Make a Will Month' is being supported by seven legal firms across the borough. The scheme will give people the opportunity to sort out their legacies for loved ones, whilst at the same time supporting the hospice with a donation to patient care.
Bookings are now being taken for appointments in February by Best Solicitors; Bury & Walkers LLP; Elmhirst Parker LLP; Ison Harrison Solicitors; Peace Legal Limited; Pennine Law Solicitors, and Wosskow Brown LLP.
Janet O'Hara, Barnsley Hospice's grants, trusts and legacies fundraiser, said: "We are extremely grateful to the solicitors who are supporting our Make a Will Month this year. This important annual fundraiser helps people sort out a very important job for themselves and their loved ones whilst at the same time supporting the hospice.
"Appointments are limited and expected to fill quickly, so we'd urge people to get in touch with one of our participating solicitors to book a slot without delay."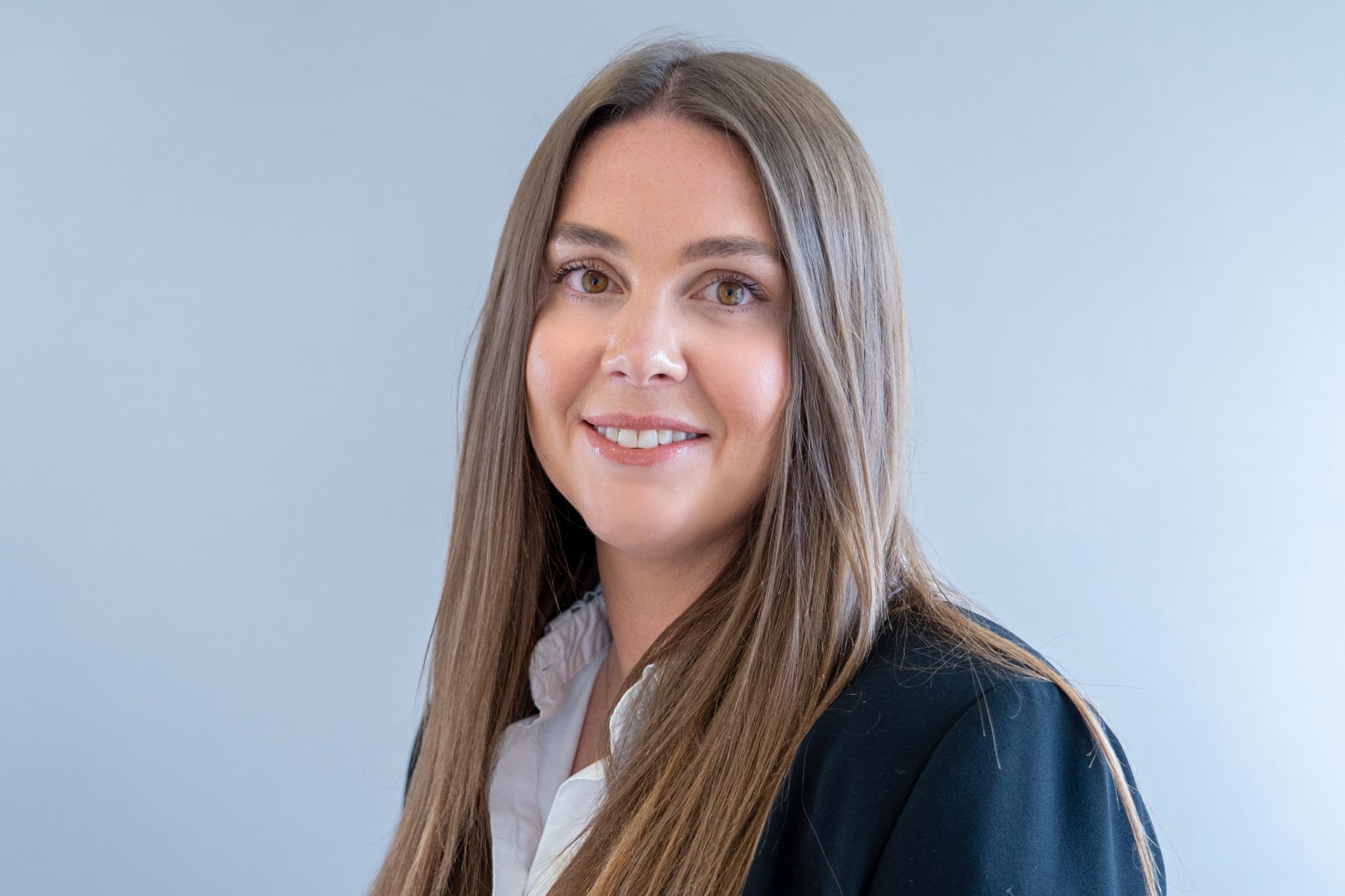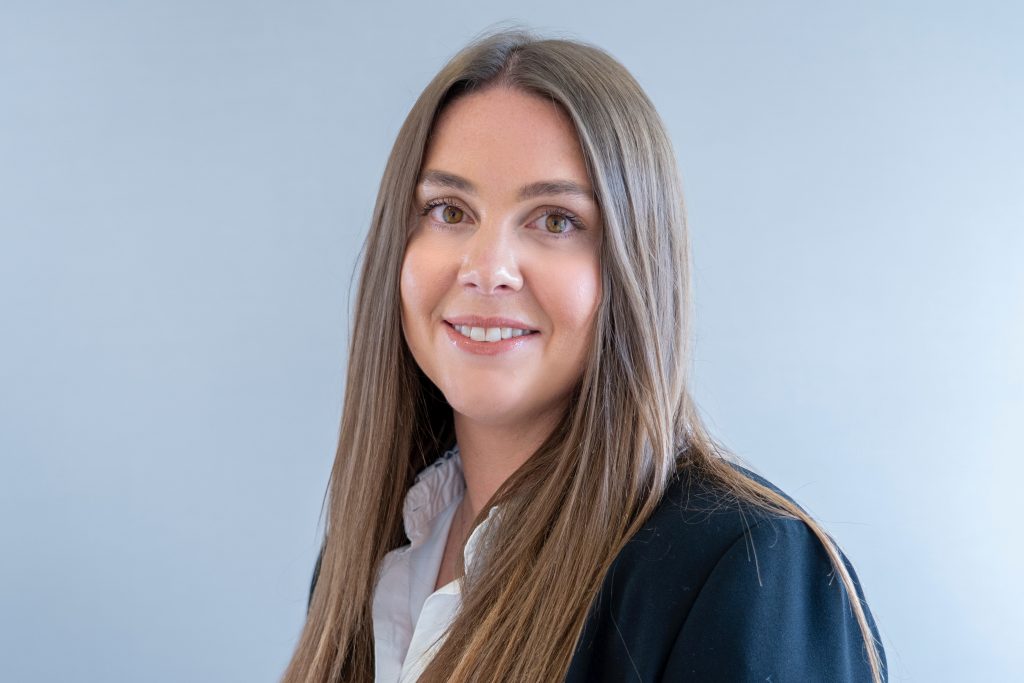 Alison Gregory, head of private client wills and probate at Best Solicitors on Church Street said: "Barnsley Hospice's Make a Will Month is an excellent opportunity to prompt local people to make a will and support the charity at the same time. We are very pleased and proud to be involved in this good cause.
"We encourage everyone at any age to make a will to gain peace of mind for themselves and loved ones. We do understand that preparing for death is delicate and can be awkward to talk about. As solicitors, we are sensitive to this and we're here to guide people through each step of the will making process."
Suggested minimum donations to the hospice for simple wills are £90 for a single will and £175 for a pair of mirror wills for a couple. These donations represent an average saving of almost £70 on usual solicitor's fees. (More complex wills may require additional costs – each solicitor will advise you in full if this is the case.)
Appointments can be made directly with the solicitors below (who will advise on the best way to handle each appointment in line with COVID-19 restrictions).
Best Solicitors, Church Street, Barnsley, tel 01226 977181
Bury & Walkers, Regent St, Barnsley, tel 01226 733533
Elmhirst Parker, Regent St, Barnsley, tel 01226 282238 or 7 Station Road, Royston, tel 01226 709100
Ison Harrison, Regent St, Barnsley, tel 01226 337840
Peace Legal, Barnsley Road, Wombwell, tel 01226 341111
Pennine Law, Market Street, Hoyland Nether, tel 01226 369600 or Market Street, Penistone, tel 01226 763551
Wosskow Brown, Regent St, Barnsley, tel 01226 212345
Find out more about Make a Will Month and make a donation to the hospice in lieu of a solicitor's fee. Whilst all gifts in wills are of course very welcome, there is no obligation to leave anything to the hospice in your will through this scheme.
Barnsley Hospice needs to raise nearly £2m each year to fund patient care and support for families. Last year Make a Will Month raised £8,000 for the hospice.