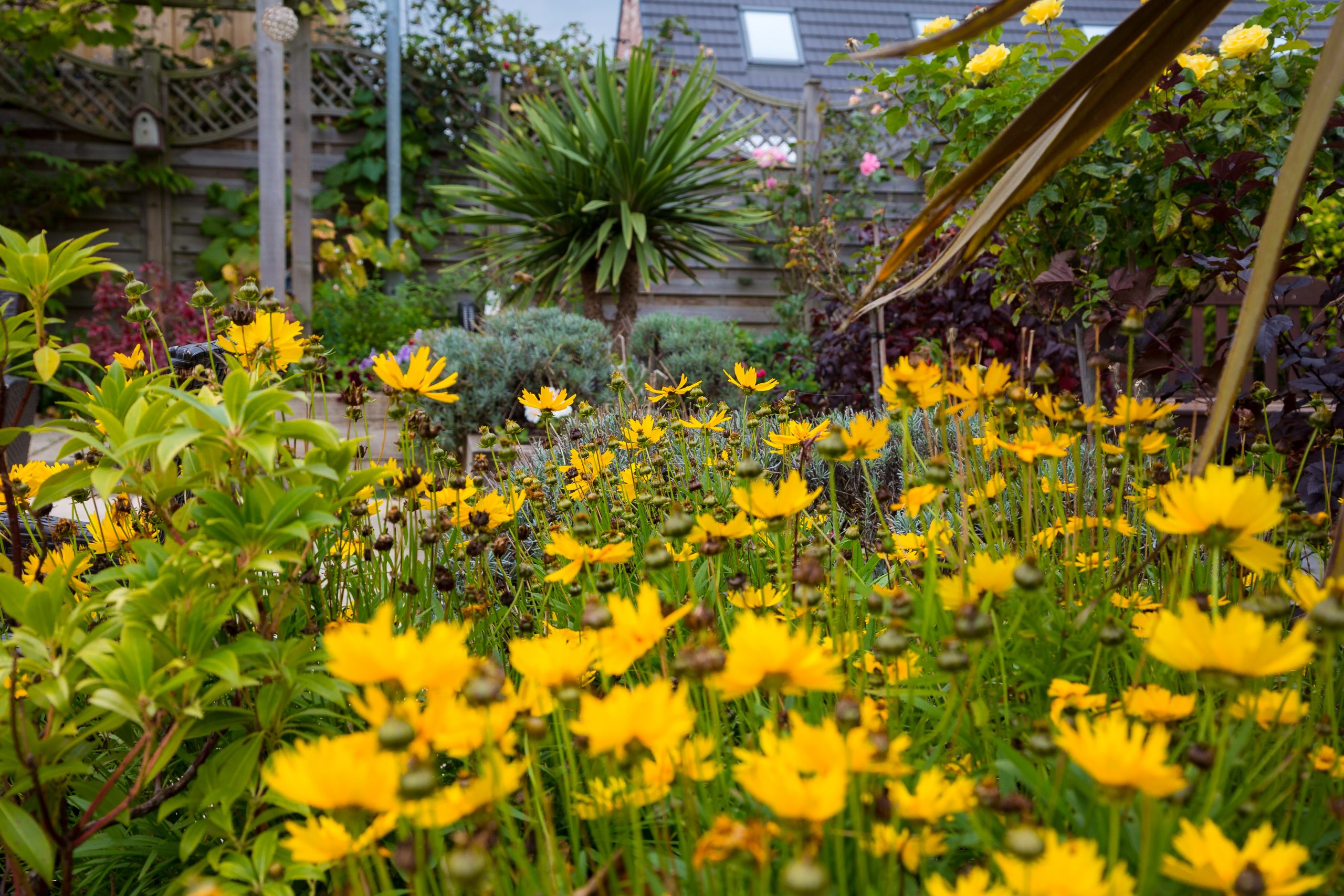 Geoff Clemit spent time on our Inpatient Unit in January 2022 after being referred by a Macmillan nurse for pain management. Since receiving care at the hospice, Geoff wants to share his story to help others who may be going through a similar experience.
"I had often driven past the hospice, but I never really knew much about it. I thought it was a place that you went to at the end of your life, and you never came home. I really want to share my story as after having spent time at the hospice, I now know that I had completely the wrong impression.
The hospice is an absolutely beautiful place, and the people who work here are like angels. It's bright, clean and the rooms are like a five-star hotel! I have even sent a video to my friends to show them how great my room is. Most importantly, I feel cared for. I know that if I need anything, someone will come to me straight away and do what they can to help.
From the cleaners to the staff in the kitchen – they all do a brilliant job, and their smiley faces make such a difference.
Being here has opened my eyes to what the hospice is, and I would tell anyone that they don't need to be frightened of coming here. It couldn't be any better."