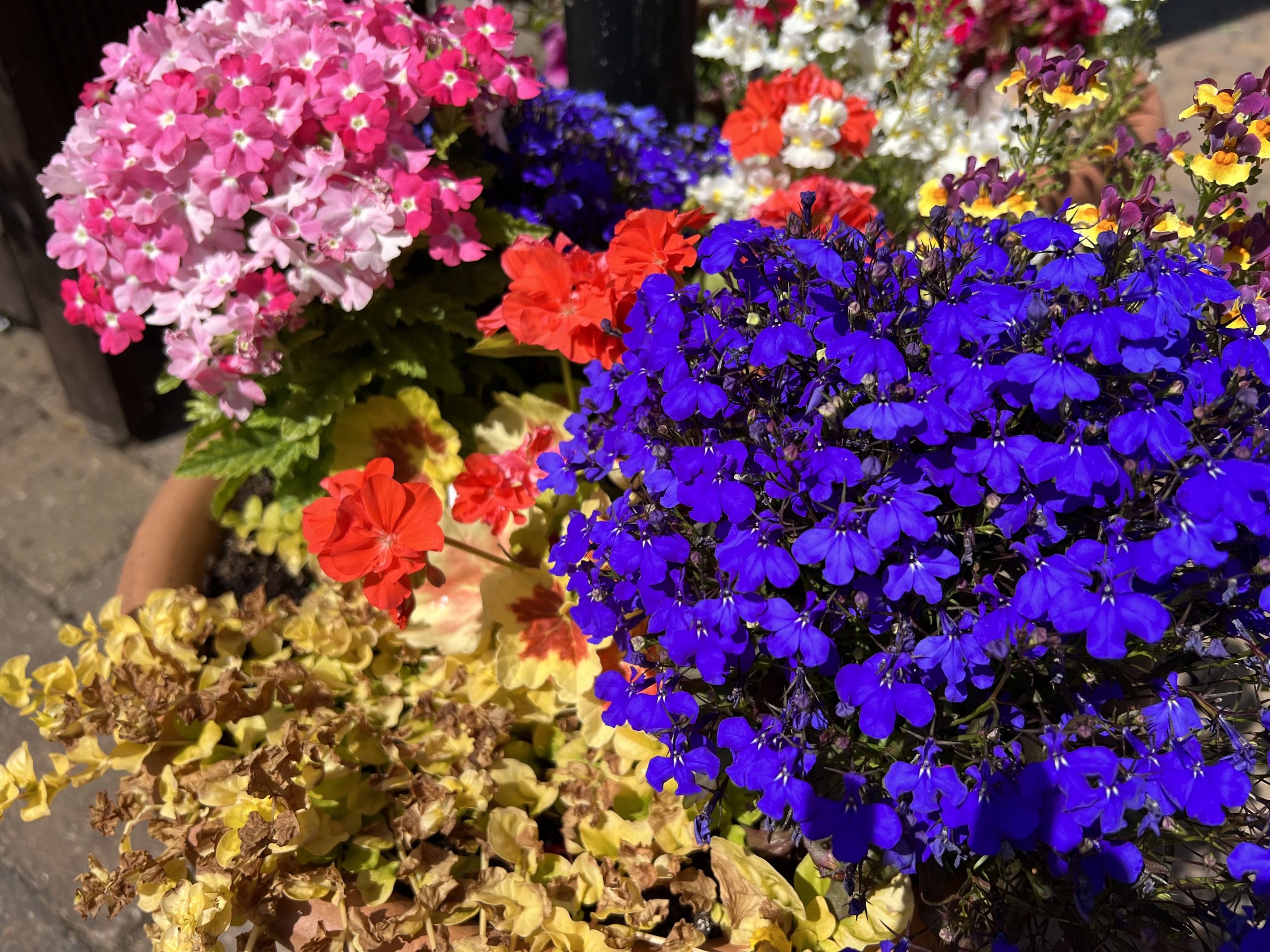 We are incredibly grateful for everyone who chooses to share their story about
accessing hospice support- helping us raise vital awareness of our services. Here, a
Barnsley resident shares their "wonderful" experience of spending two weeks in our
Inpatient Unit.

"After being diagnosed with cancer in 2012, I have received support from the hospice as an
outpatient and inpatient.

"I first had contact with the hospice when I began attending appointments with one of the
consultants to help manage my pain. They were very good at helping me with pain relief, but
eventually, it became too much for me to manage at home.

"I was doubled over in pain, so the consultant suggested that I consider a short stay on the
Inpatient Unit to help get things under control. I was wary at first, as I thought that once you
went to a hospice, it meant you wouldn't go home.

"However, once I decided to go into the Inpatient Unit, the difference was unbelievable. I
didn't expect them to be able to get on top of my pain, but they managed to get rid of it
entirely.

"The hospice is completely different to what I expected. Until you have been here, you can't
imagine all the services they provide. The way staff treat you is unbelievable – they are all
such special people who genuinely want to care for and look after you.

"It's the small things that make such a difference. For example, if I were asleep when it was
time to take my medication, they would gently wake me up by stroking my arm like my Mum
used to when I was younger. They have just been phenomenal.

"I felt so safe being at the hospice, as I knew if I had any issues, there was a whole team of
experts around me.

"My time at the hospice has meant the world to me. It has given me time to think, and my
outlook is now so much more positive. I feel ready to go home, crack on with my treatment
and enjoy the rest of my life. You don't realise how precious it is, and the hospice has
enabled me to make the most of it. I am a survivor.

"The hospice has also been a great support to my family – helping us pull together and
understand how each other feels.

"At the end of my stay, I made a donation from my Mum and me to say thank you. There is
only one charity for us now! I hope the people reading this will fundraise and support the
hospice in any way they can. It really is an amazing place.

"I want to get the message across that help is there, and there is nothing to be frightened of.
The hospice is not what you might think it is, so come and see for yourself if you are in a
similar situation to me. There are lots of services and different ways they can support you."