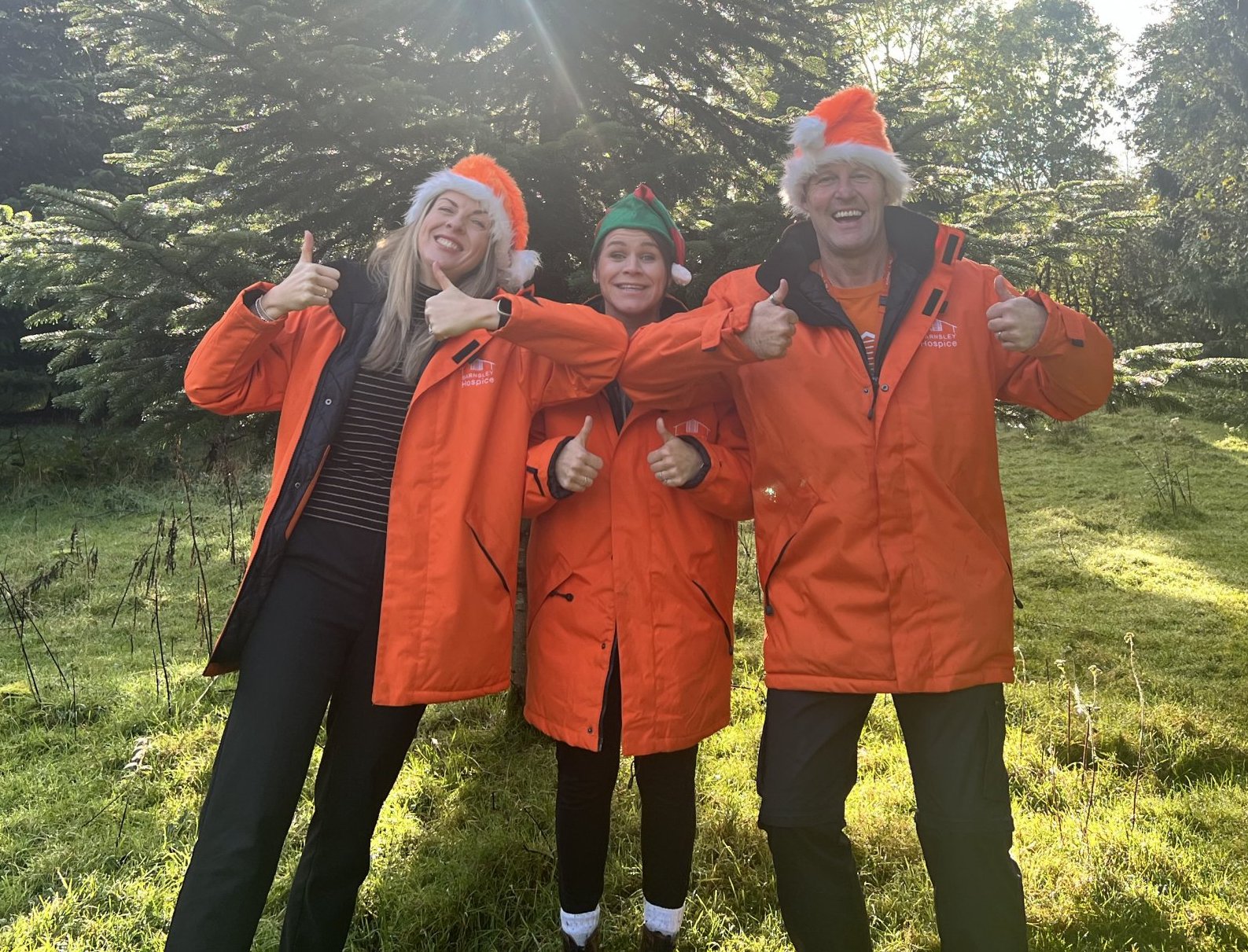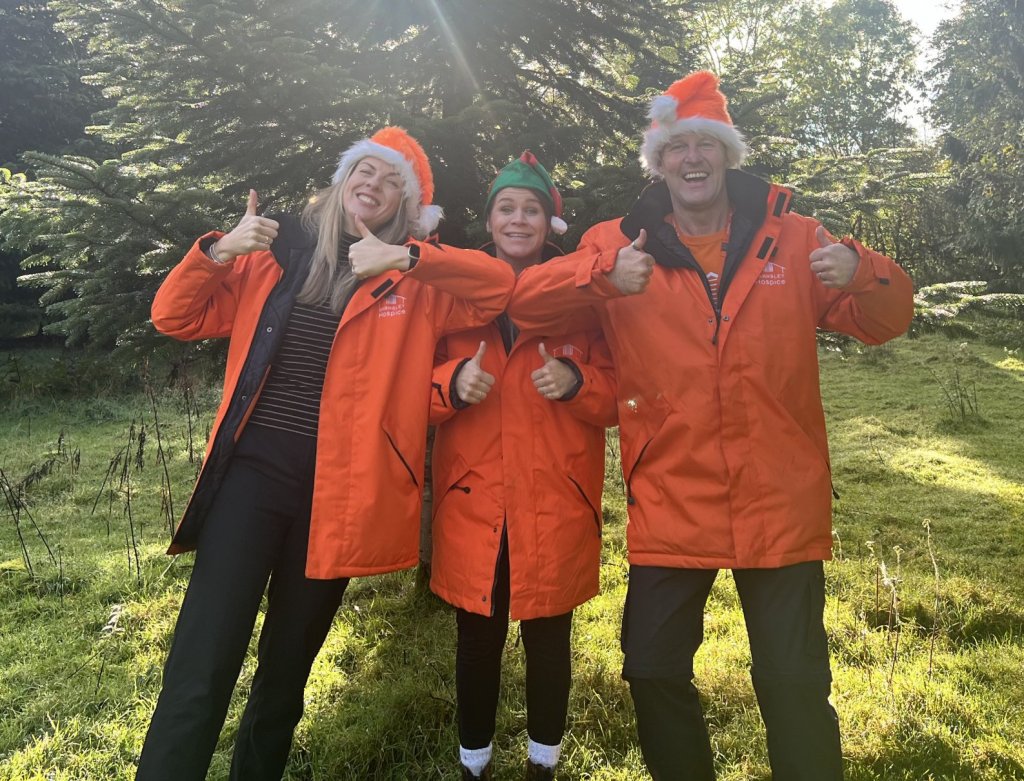 Here's a reminder of some important details
What date is the collection?
Our Treecycle collection will take place on Sunday 7 January 2024. Don't forget to leave your tree(s) out the night before!
How does it work?
After making your donation and booking your collection, you will receive a confirmation email (please check your spam and junk folder). After that, you can relax and enjoy the festivities. All we ask is that you remember to put your tree(s) outside your property in a visible place the night before collection (Saturday 6 January 2023).
How much do I donate?
We ask for a minimum donation of £12 per tree, which helps us to continue providing specialist care and support for local people. However, you may donate an additional amount if you wish, which makes a huge difference to us.
What time is my collection?
Unfortunately, we cannot give a specific time for each collection. The drivers will be out collecting from early morning on Sunday 7 January 2024, so please be sure to leave your tree out the night before.
Who will collect my tree?