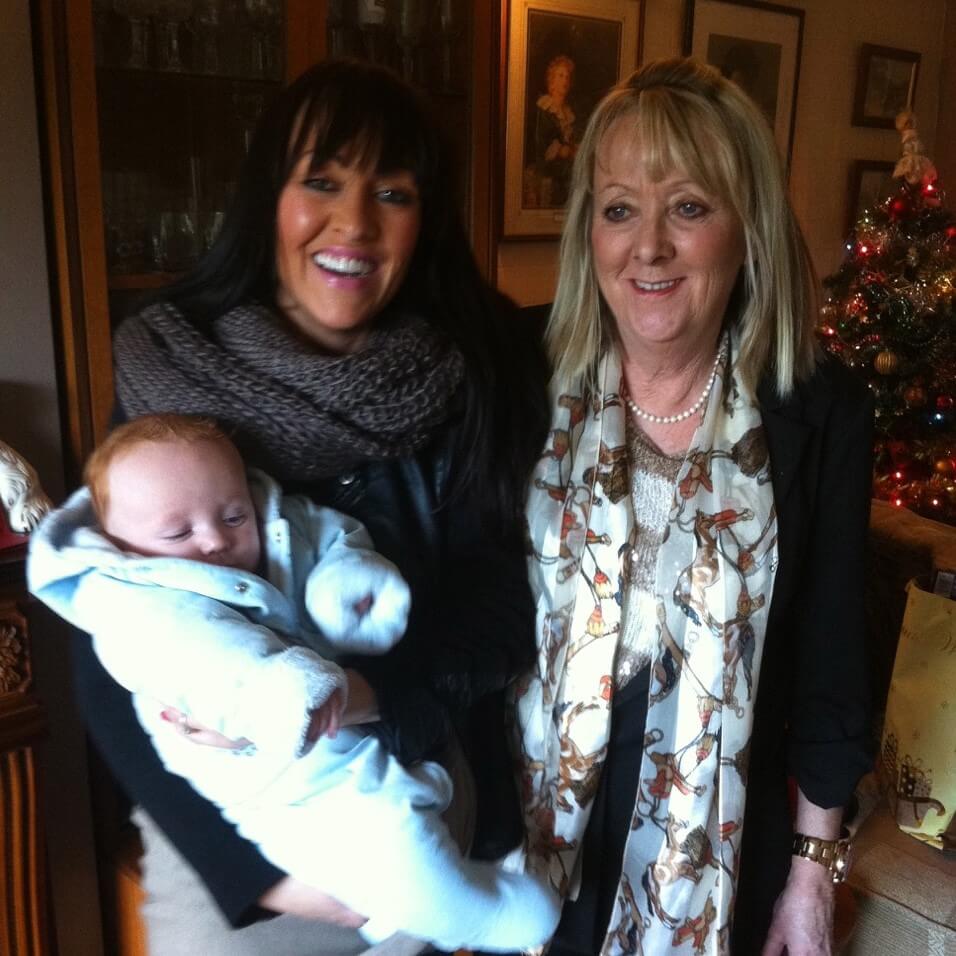 Sally's mum, Susan Wilkinson, was very poorly when she came to stay in the hospice but after three weeks her condition improved so much that she was able to go home and attend her daughter's wedding. Susan, aged 63, died three months later, but the family will always be grateful for the precious time they gained at the end of her life.
"Seven years ago, we found out my mum had a secondary cancer diagnosis. She was in hospital when we were told she was dying.
I had a five-month-old baby when the doctors took me and my brother, Daniel, and suggested that Mum could go into the hospice. At first, we didn't want her to go as we associated the hospice with somewhere people went to spend the last few days of their lives.
However, during the three weeks Mum spent at the hospice, the change in her was unbelievable. Mum was back wearing her fancy clothes; she was playing the piano – she was a former piano teacher – and she loved spending time with grandad and their dog, Poppy.
When she was able to go home, it felt like a miracle. Once she was home, I began planning my wedding as I really wanted my mum to be there.
We managed to plan the wedding in just ten days, and it meant the world to me that my mum could be there. She even came on our honeymoon to the caravan!
Mum was with us for another three months, and I can't thank Barnsley Hospice enough for what they did for my mum and the whole family. It's such a fantastic charity, and I will continue to support it however I can."