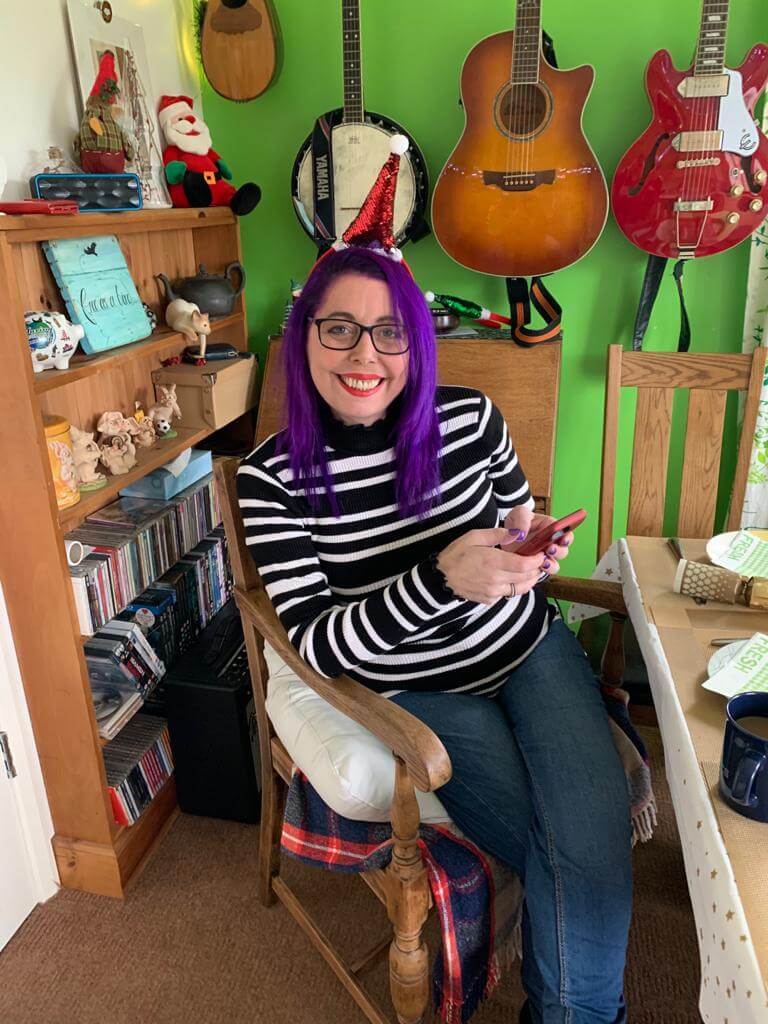 Roma Blower's daughter, Amy Blower, was diagnosed with cervical cancer at just 24-years old. After her first round of treatment, Amy was referred for counselling at the hospice. Over the next 13 years, Amy had many visits to the hospice and changed her opinion of what hospice care really meant. Here, Roma shares how the hospice supported Amy. Our thanks go to Roma and Amy's family for sharing their experience.
"Amy was diagnosed with cervical cancer at age 24. She battled on and off until, sadly, we lost her
at age 39. She was a bigger than life character, a complete party animal and loved to travel and
just be part of everything and anything.
Amy's first contact with the hospice was in 2007, after she had finished her first round of
treatment. She was referred for counselling but only managed to attend one session as she felt
very uncomfortable as her understanding of a hospice was a place you went to die, and nothing
could convince her of anything different.
Amy had further treatment in 2011 and 2014 and also during this time she went to university
gaining a first-class honours degree. In 2015 Amy was again ill and given the news that the cancer
had spread further. Amy was told that there wasn't any way they would be able to fully treat the
cancer, only try and control it, and she was given a terminal diagnosis with a life expectancy of 1-2
years. Amy had further treatment which resulted in increased pain medication. After trying for
several months to reduce the pain medication, it was suggested that she went into the hospice for
pain management. Although reluctant to be admitted to the hospice, she agreed to the treatment
as the pain medication was having a big impact on her quality of life.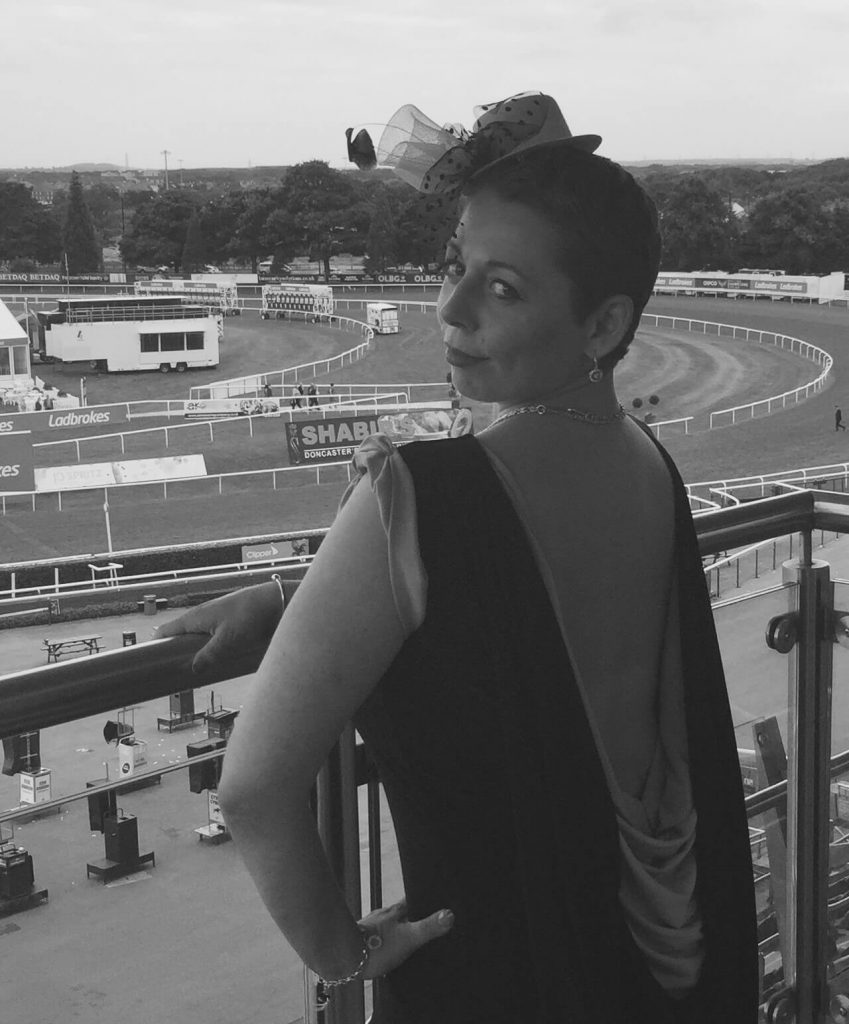 Amy was very surprised – perhaps even shocked – at how different the hospice was from what she had imagined. Once her pain was under control, she was free to leave the hospice and spend the day how she wished, returning at an agreed time to see the doctors and have her progress checked. The surroundings were lovely with her own ensuite room – it was almost like a hotel. She had imagined she would be in a bed all day, and it would be like being in hospital. After a week's treatment, Amy left the hospice with a much-reduced level of medication and a totally different perception of the hospice.

Amy continued having further treatment over the next few years. During this time, Amy attended
the hospice many times, both as an inpatient and outpatient and became very comfortable and
happy with being there. She liked that she could take her own personal things with her such as her
own bedding. They were also really good with her meals as not only was she gluten and lactose
intolerant, she also had other dietary requirements, which could make mealtimes really difficult.
In 2019 Amy's treatment was sadly no longer having an effect. So, Amy hit the bucket list with a
vengeance and achieved almost everything she wanted – although there were some very close
calls when she was either still in hospital or the hospice just a day or two before she was due to
set off somewhere!
In December 2019, Amy was rushed into hospital, and we were warned to expect the worst.
She did, in true Amy fashion, pull through and spent a few days in hospital before being
transferred to the hospice. Amy was determined to be home on Christmas day, and the hospice
did all they could to make that happen. By this time, Amy was used to the hospice and knew that
they would do all they could to support what she wanted to do. One day she went to the
hairdressers and had her hair dyed turquoise! She did come home for Christmas Day, and we had
a lovely family day. Amy's next objective was to spend New Year's Eve in her local pub with her
friends and again with her determination and support from the hospice she did, and we had a
fabulous night. With the hospice's care, Amy continued to improve enough to come home at the
beginning of January.

She managed one last event in the February, a masquerade ball for her 39th birthday.
Amy had initially wanted to be at home for her end of life, but after her hospice stays, she decided
that she would rather be in there. She felt comfortable there and knew her family and friends were
happy to visit her there as they had been many times before. Sadly, the COVID-19 pandemic made it impossible for Amy to spend her final days in the hospice."