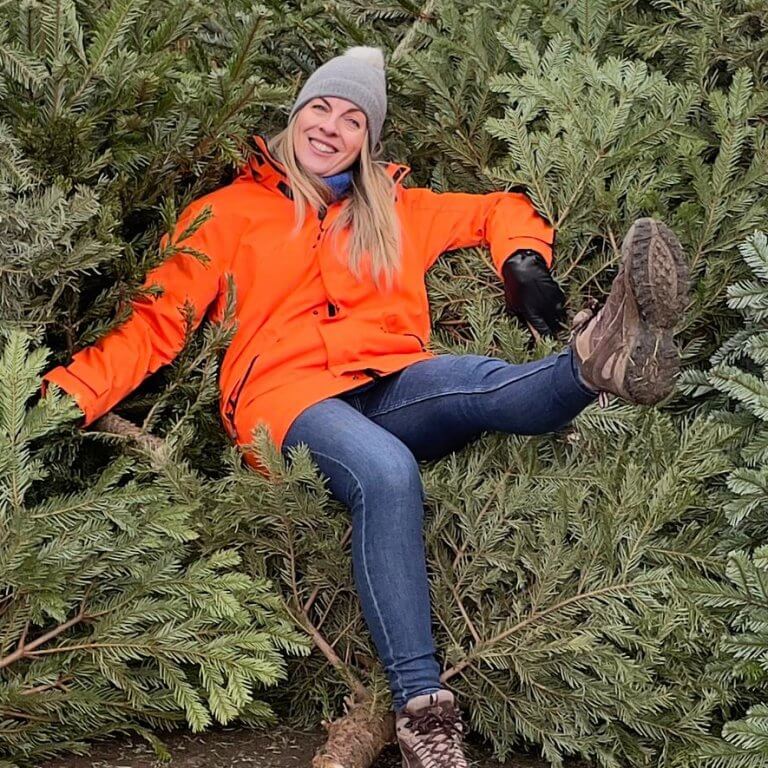 Book your Christmas Tree collection today!
Support Barnsley Hospice and the planet by using our Treecycle service.
Having a real tree for Christmas is amazing until it comes to January and you have to deal with the stress of finding pine needles in your car for the next 12 months after a trip to the tip!
By using our Treecycle service, our fantastic corporate event partners will collect and dispose of your tree safely – meaning you don't even have to leave the house! Plus, every tree collected helps us to continue providing outstanding care and support for the people of Barnsley.
This year, we will be collecting trees on Sunday 7 January 2024.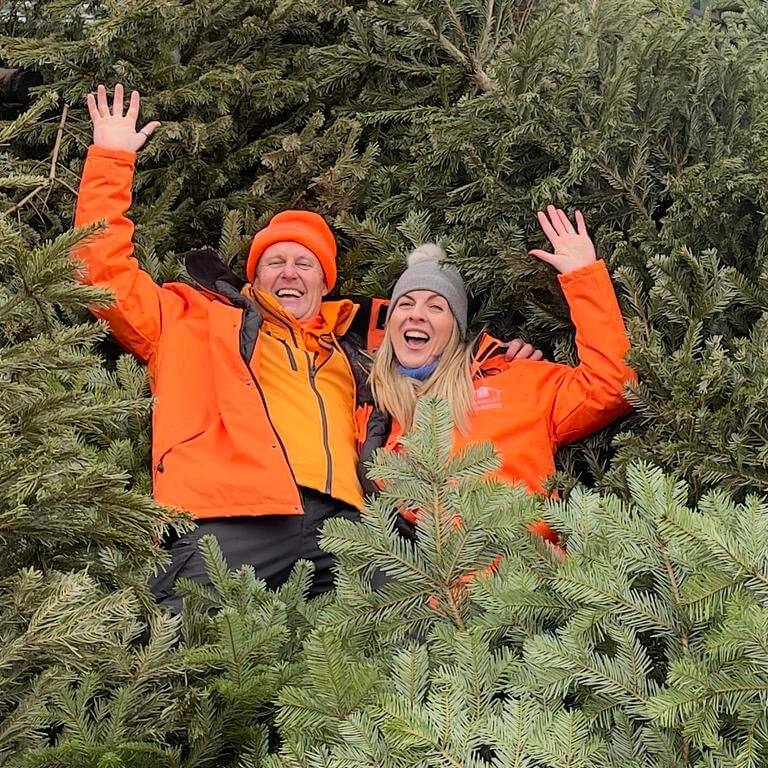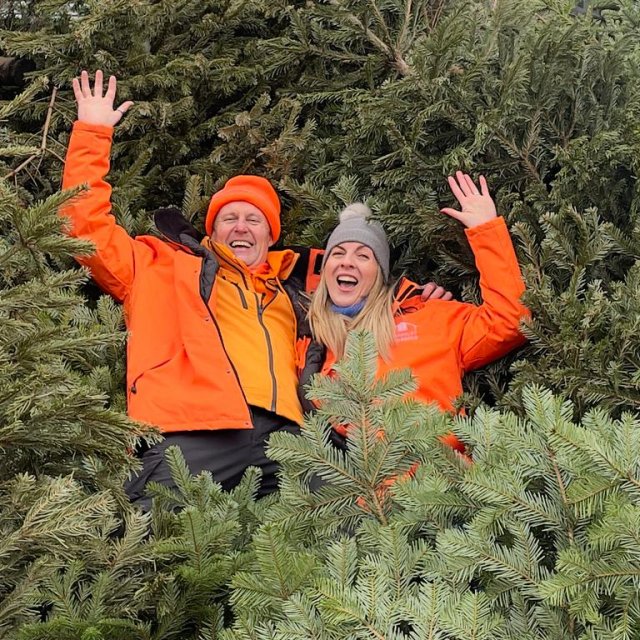 Please note, we are only able to collect from the following postcodes:

S36, S63, S70, S71, S72, S73, S74, S75.
We're delighted to get involved with Barnsley Hospice's Treecycle once again, which is a great service to take the stress out of disposing of your Christmas tree after the festivities. Most importantly, the Treecycle raises vital funds to support the incredible work of the hospice, and we're proud to do our bit to help with the tree collections.

Tom, Managing Director of Clearance & Clean Up
With the support of local businesses, every year our Treecycle event collects hundreds of trees from around the Barnsley area. Our friends at S. Thompson Tree Services then chip the trees and mix the chippings with soils to use for horticultural services. So, your tree goes back into helping the planet.
We kindly ask for a minimum donation of £12 per tree, which helps us to raise vital funds for our services.
Our Treecycle raises thousands of pounds each year, so get involved and start your new year by making a difference!
Frequently asked questions
How does it work?
After making your donation and booking your collection, you will receive a confirmation email (please check your spam and junk folder). After that, you can relax and enjoy the festivities. All we ask is that you remember to put your tree(s) outside your property in a visible place the night before collection (Saturday 6 January 2023).
How much do I donate?
We ask for a minimum donation of £12 per tree, which helps us to continue providing specialist care and support for local people. However, you may donate an additional amount if you wish, which makes a huge difference to us.
What time is my collection?
Unfortunately, we cannot give a specific time for each collection. The drivers will be out collecting from early morning on Sunday 7 January 2024, so please be sure to leave your tree out the night before.
Who will collect my tree?
Rapid Response Telecoms was delighted to be asked to support Barnsley Hospice's Christmas Treecyle fundraiser. As a business firmly rooted within the Barnsley area, so many of our colleagues, friends and family have benefited from the services and support Barnsley Hospice offers, so we jumped at the opportunity to support them.

Dominic Wood, Managing Director at Rapid Response Telecoms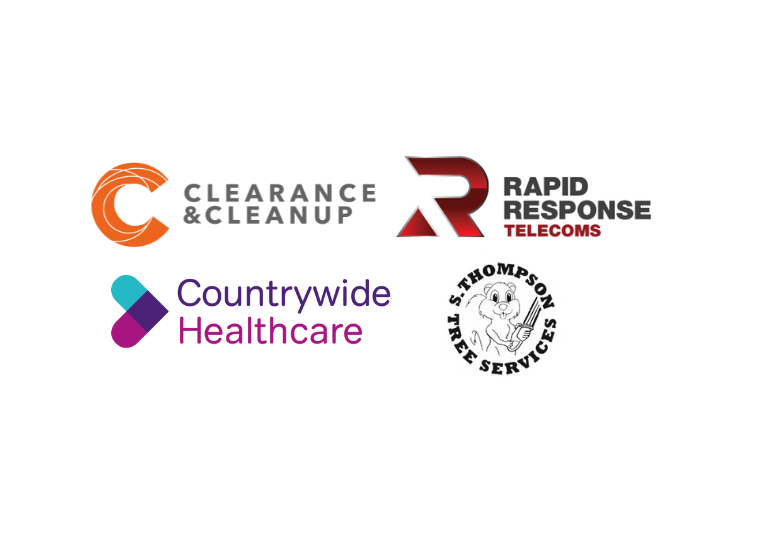 Thank you to our supporters
Treecycle wouldn't be possible without the support of this year's local corporate partners: Volunteer drivers from Clearance and Clean Up, Countrywide Healthcare, Rapid Response Telecoms and tree chipper, S.Thompson Tree Services. Thank you all for your amazing help!