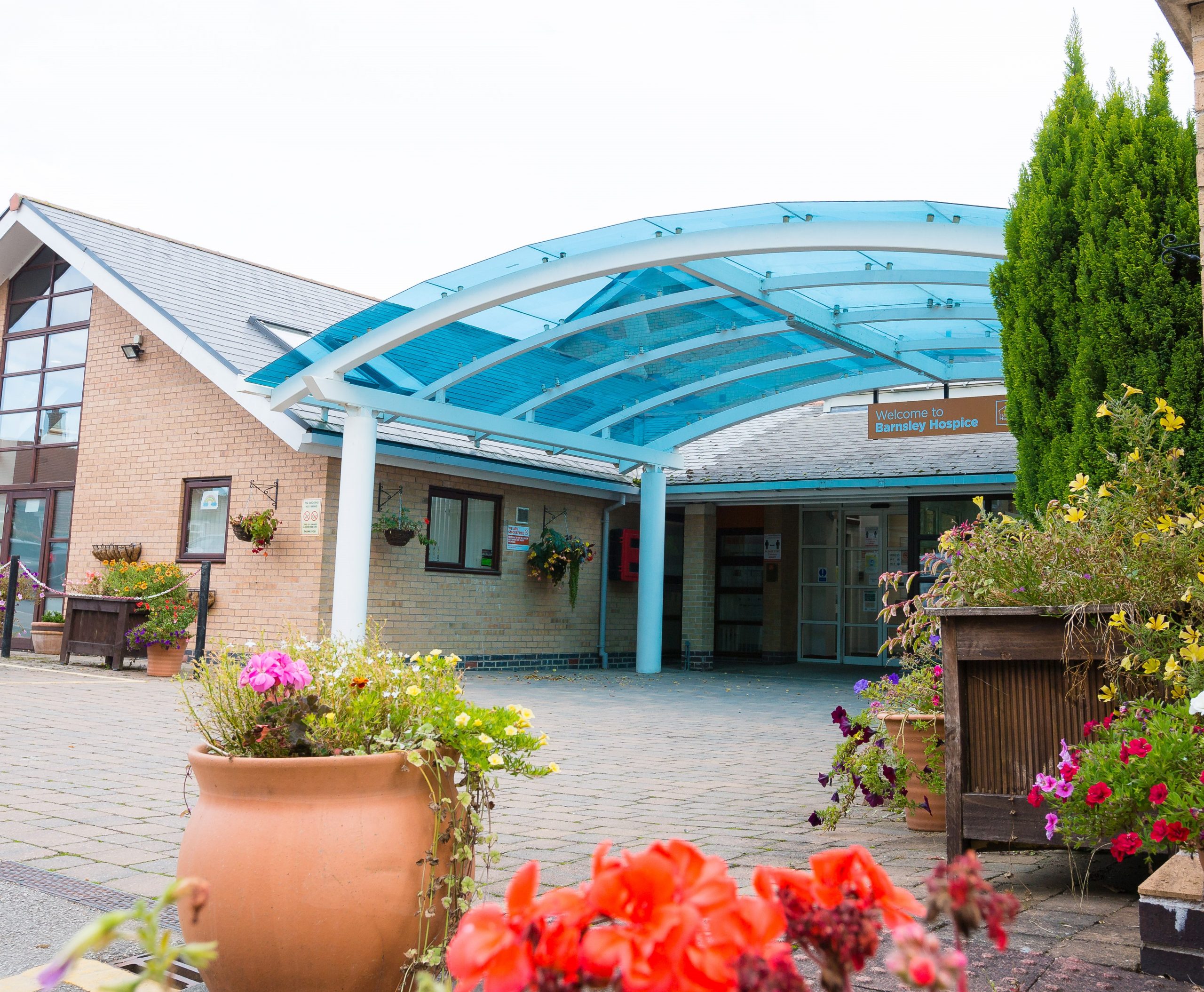 Posted 1 June 2022
"We take the findings of our latest Care Quality Commission (CQC) inspection very seriously and accept we have fallen short in meeting some of the standards required. We want to assure the people of Barnsley that we are making extraordinary efforts to work with the CQC and address all issues raised as part of our continuous improvement journey.
"We have taken immediate action to address the findings raised in the CQC report, and have made significant improvements in the four months since we were inspected. Many changes have been made since the inspection was carried out, including the appointment of our new Executive Leadership Team.
"The CQC has also highlighted some positive findings in their report, which we are proud of. Our care remains rated as Good, and our rating for being responsive to people's needs has improved.
"Meeting the needs of our patients and those close to them is our utmost priority, and we are committed to providing the best possible support for the people of Barnsley."
Martine Tune, chief executive officer and chief nurse of Barnsley Hospice.
Barnsley Hospice provides specialist palliative care for people living with progressive, life-limiting illnesses, including cancer, heart and lung disease and neurological conditions such as Parkinson's and motor neurone disease; and supports those close to them too.
The hospice, based in Gawber, needs to raise nearly £2 million each year to fund patient care and support for families. It relies entirely on fundraising and donations to achieve this amount. An additional £1.6m grant is provided by the NHS Clinical Commissioning Group (CCG). For more information visit www.barnsleyhospice.org.