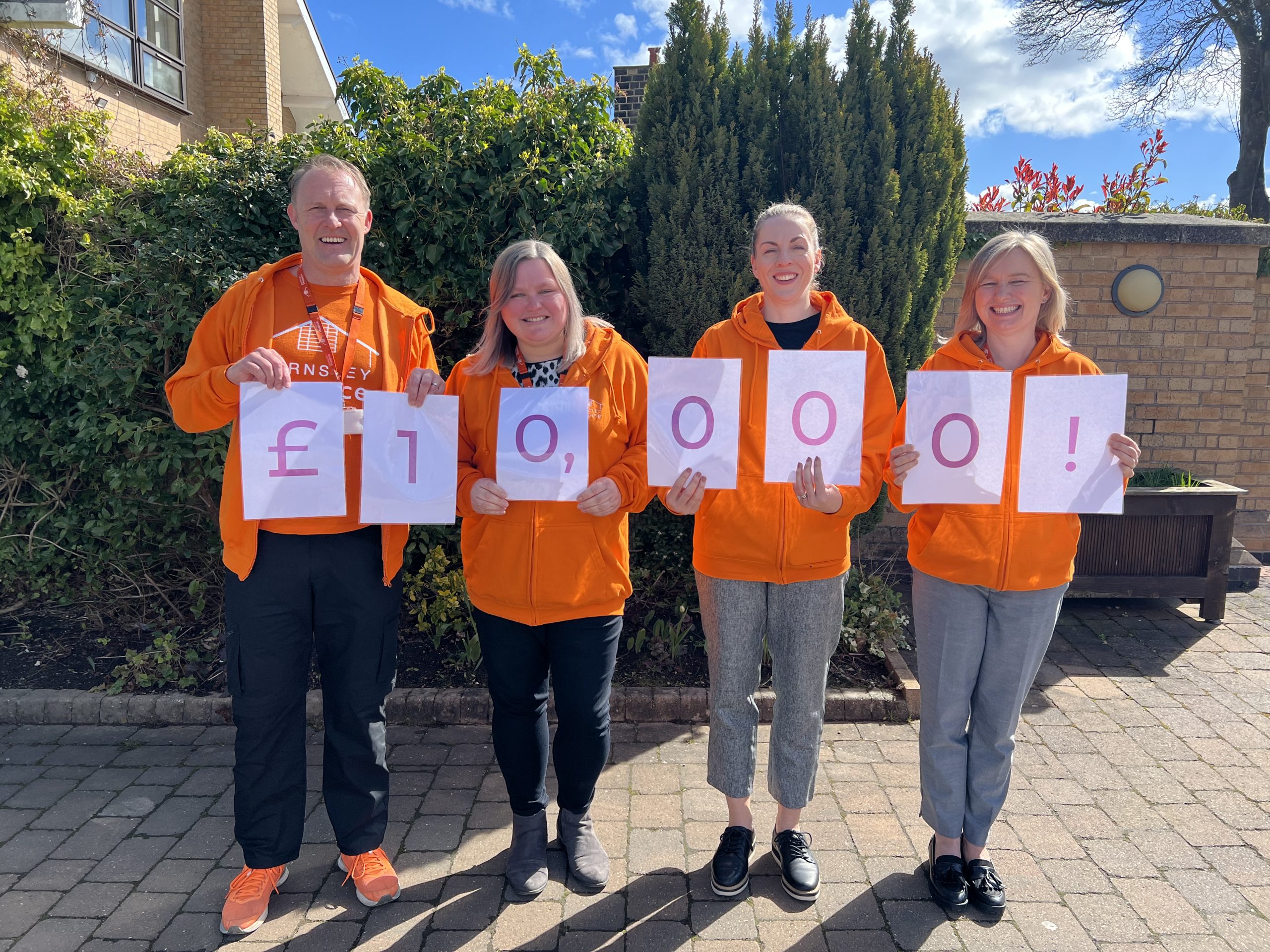 Posted 8 April 2022
With the support of seven local solicitors, an incredible £10,000 has been raised throughout Barnsley Hospice's annual 'Make a Will Month' fundraiser.
The fundraiser saw local solicitors waiving their usual will-writing fee throughout February 2022, asking people to donate to the hospice instead.
Over 64 participants had their will written by one of the participating solicitors: Best Solicitors; Bury & Walkers LLP; Ison Harrison Solicitors; Peace Legal Limited; Pennine Law Solicitors; Elmhirst Parker and Wosskow Brown.
The total funds raised will go toward the specialist care and support the hospice provides for those living with a life-limiting illness and those closest to them.
Janet O'Hara, hospice fundraiser, said, " Make a Will Month is an important fundraiser for the hospice, and we are delighted with the total raised this year."
"Not only does the fundraiser raise vital funds for the hospice, but it is also an excellent opportunity to spread awareness about the importance of having a will.
"It would not be possible without the solicitors who so generously give their expertise throughout the month. It is great to offer participants a range of solicitors to find the right fit for them."
"Our heartfelt thanks go to everybody who has donated as part of our Make a Will Month this year and the local solicitors who generously provided their services."
Make a Will Month will next take place in February 2023. For more information, please contact Janet O'Hara at janet.o'hara@barnsley-hospice.org.