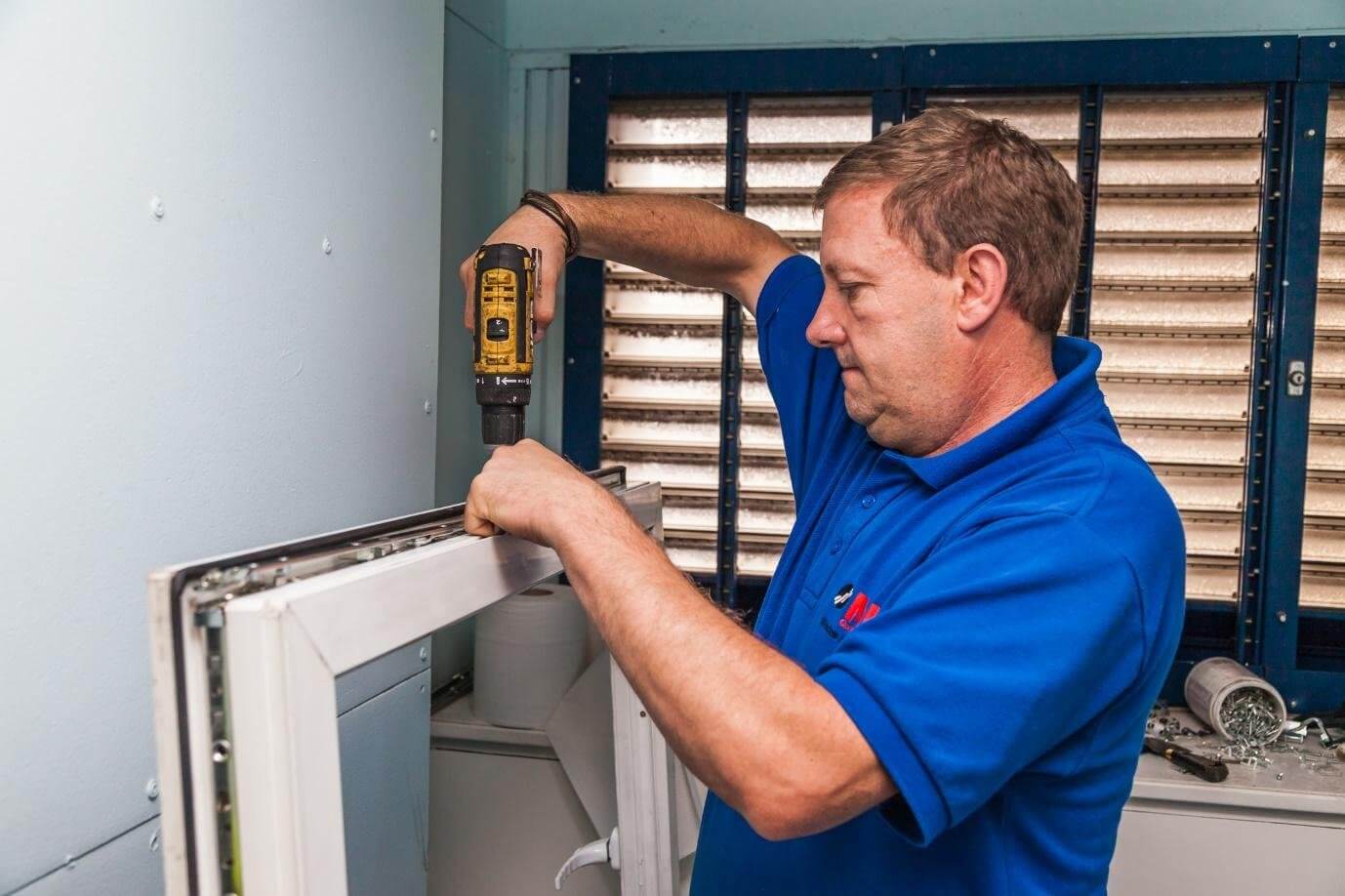 Posted 3 February 2022
A Barnsley business has launched a new workplace award scheme in memory of a colleague, which will regularly raise money for Barnsley Hospice.
Mila Maintenance, based in Dodworth, has created the 'Steve Frostick Making a Difference Award'.
This initiative is named after service engineer Steve who worked at the company for many years and died of cancer, aged 53, in November last year (2021). Steve was cared for at Barnsley Hospice with short stays in its inpatient unit during his illness.
The new monthly award scheme will work in two ways. It will reward a member of staff who does that little bit extra to support a colleague or provide excellent customer service; and it will celebrate every five-star review the company gains with a donation to Barnsley Hospice.
Mila maintains and repairs windows and doors in social housing, care homes, student accommodation and commercial properties across the UK. Its aim is to guarantee homes are safe, secure and warm.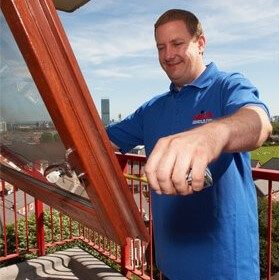 Managing Director Tristan Cooke said: "Steve was one of our engineers working out in the field and he was dedicated and always willing to do the job right for people and really make a difference.
"For those reasons, we've decided to call our new initiative 'The Steve Frostick Making a Difference' award.
"Steve will be greatly missed, not only by his family, friends and colleagues, but also by the business. By making a donation to the hospice every time we receive a five-star review, we hope to help every member of staff feel they are making a difference and supporting the work of the hospice simply through their day-to-day efforts.

"The more excellent feedback we receive, the more the business will donate to the charity. This is a great cause in Steve's memory and I'm sure or teams will embrace the challenge and the opportunity to do their bit."

Barnsley Hospice corporate fundraiser Simon Atkinson said: "We rely so much on the generous support of local businesses to fund our specialist care for people like Steve and we really appreciate Mila launching this long-term commitment to supporting the hospice in his memory."

Mila is based at Capitol Park in Dodworth. Steve lived for many years in Hoyland Common and lately lived in the town centre.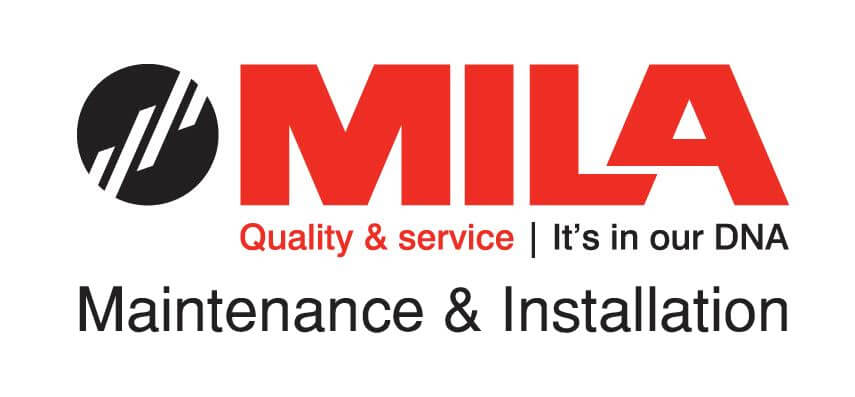 Barnsley Hospice provides specialist care for anyone in the borough with a progressive life-limiting illness, including cancer, motor neurone disease, Parkinson's and heart and lung disease.

The charity needs to raise nearly £2m each year to fund patient care and support for families. It relies entirely on donations from supporters to achieve this amount. An additional £1.6m grant is provided by the NHS Clinical Commissioning Group (CCG).