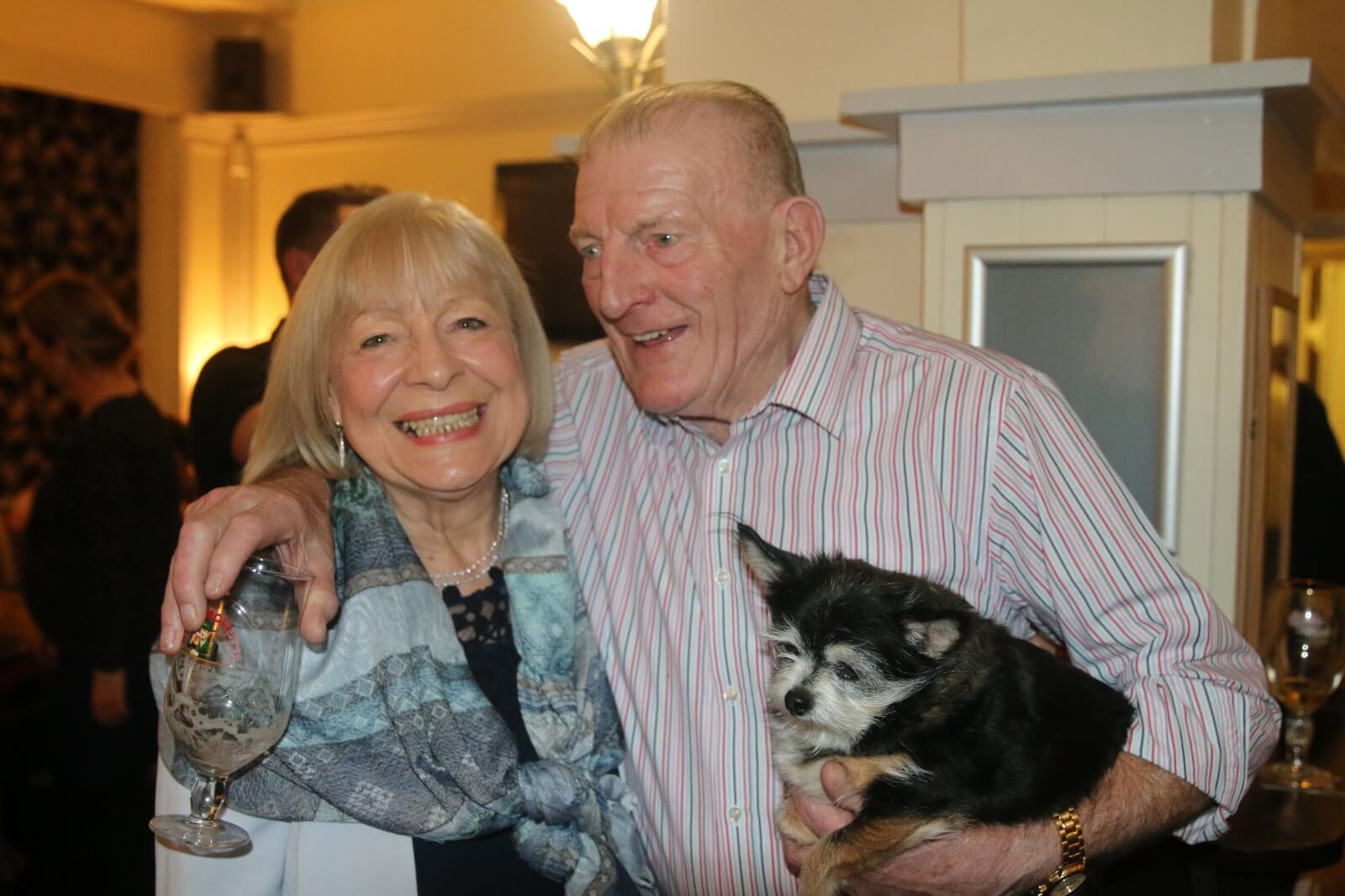 Posted 20 January 2022
Hospice supporters Mary and Fred Robertson are backing Barnsley Hospice's Make Will Month and encouraging others to make a will this February as part of the annual fundraiser.
Fred and Mary, who live in Pogmoor, Barnsley, have been married 48 years and have two children and five grandchildren. The well-known couple are former publicans and ran the White Bear and Prince of Wales Feathers in Worsbrough Common for many years.
They have made and updated their wills as part of previous Make A Will Months.
Mary said: "We've never had any hesitation whatsoever about making a will and keeping it up-to-date. We had to make some changes when we moved house, got new grandchildren and so on.
"It just feels better to keep on top of it and have it all sorted. Making and updating our will in Barnsley Hospice Make a Will Month allows us to look after our own family whilst supporting others at the hospice after we are gone."
Make a Will Month allows Barnsley people to make a will with a choice of seven participating solicitors firms – and instead of paying a fee to the solicitor, make a donation to the hospice. We'd like to thank all the solicitors who waive their fees as part of this important annual fundraiser for our charity. Make a Will Month raised £8,000 for the hospice last year.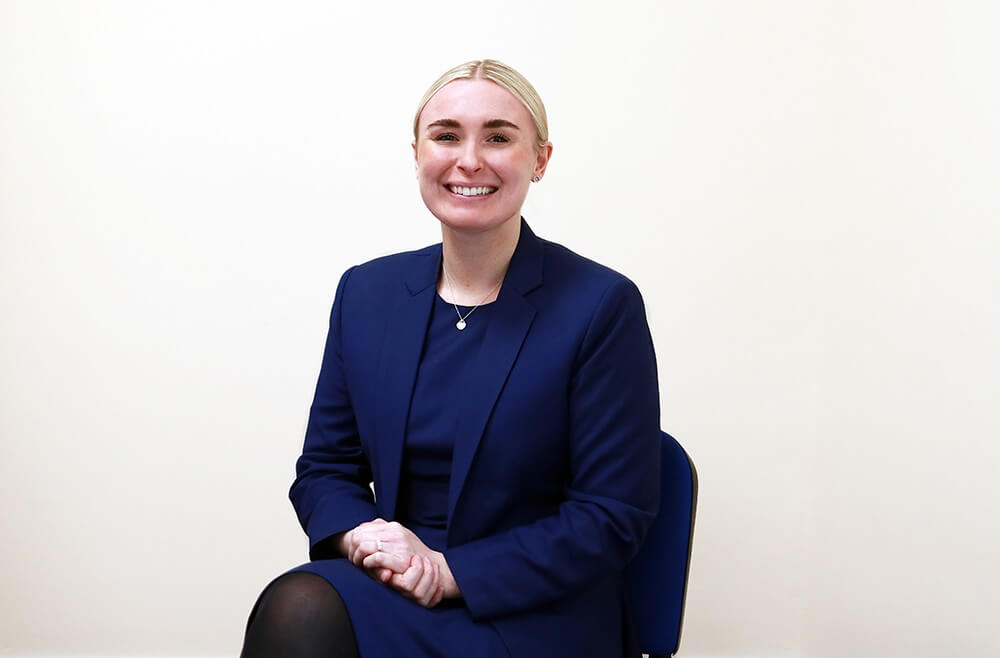 Jessica Haigh, wills and probate solicitor at Ison Harrison in Regent Street, said: "We are very happy to be supporting Barnsley Hospice's Make a Will Month.
"Everyone who makes a will through this initiative can ensure the people they wish to benefit from their assets do so after their death, whilst also supporting Barnsley Hospice which provides invaluable and exceptional care to the people who need it most in our local area."
Read all about Make a Will Month and how to make an appointment with a participating solicitor.