Posted 12 January 2022
Barnsley-based businessman Alan Friggens made a will as part of a previous Make a Will Month and is now encouraging others to take part and not put this important job off.
You can make your will with one of our participating local solicitors during February's 'Make a Will Month' in return for a donation to the hospice.
Alan, aged 55, says: "It's one of those things you tend to put off, even though everyone tells you, you should be sorting it out when you have family and so on.
'When I thought about taking part in the hospice's Make a Will Month, I'd got to a stage where I realised that I needed to make a will in case something happened."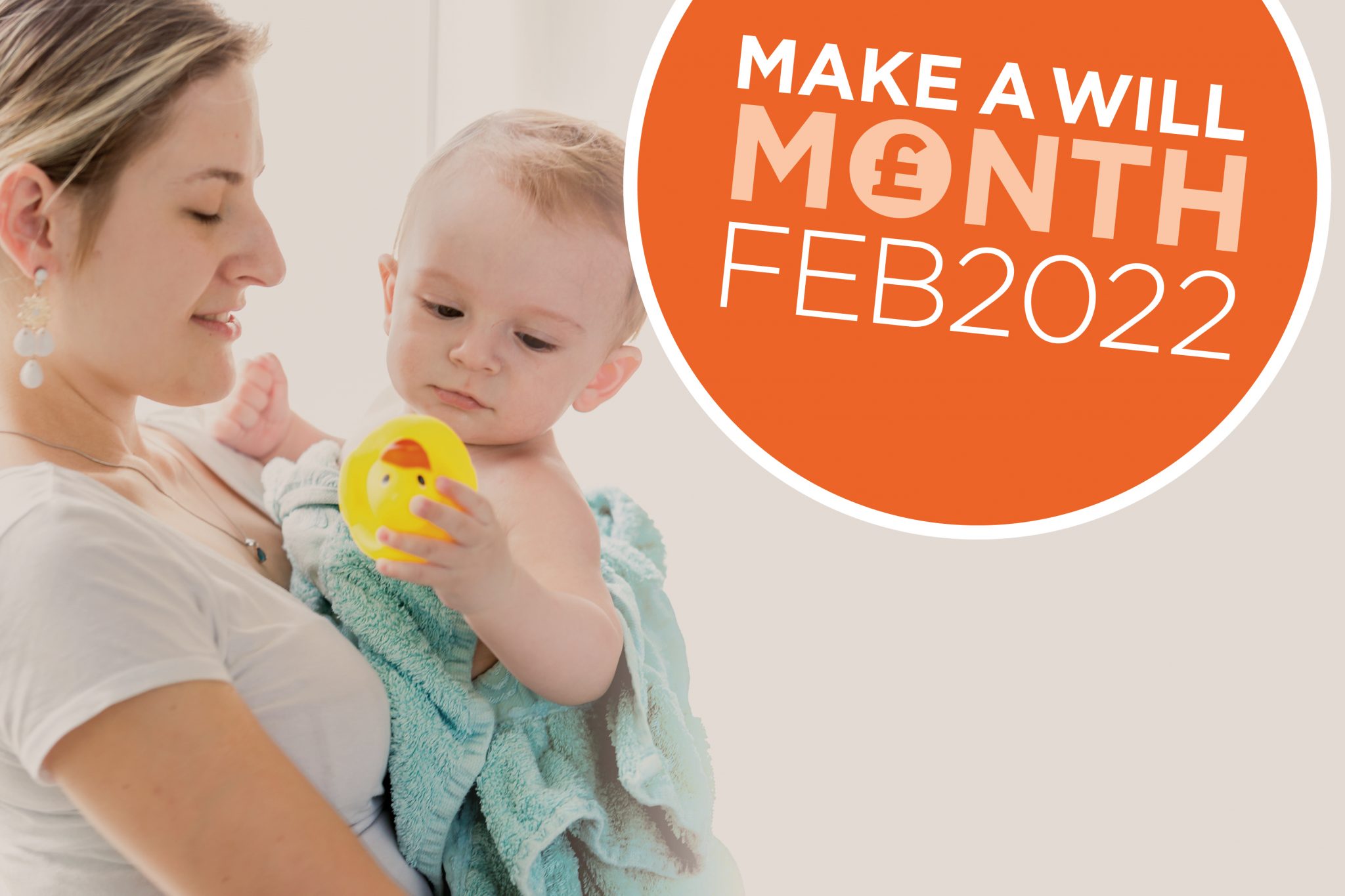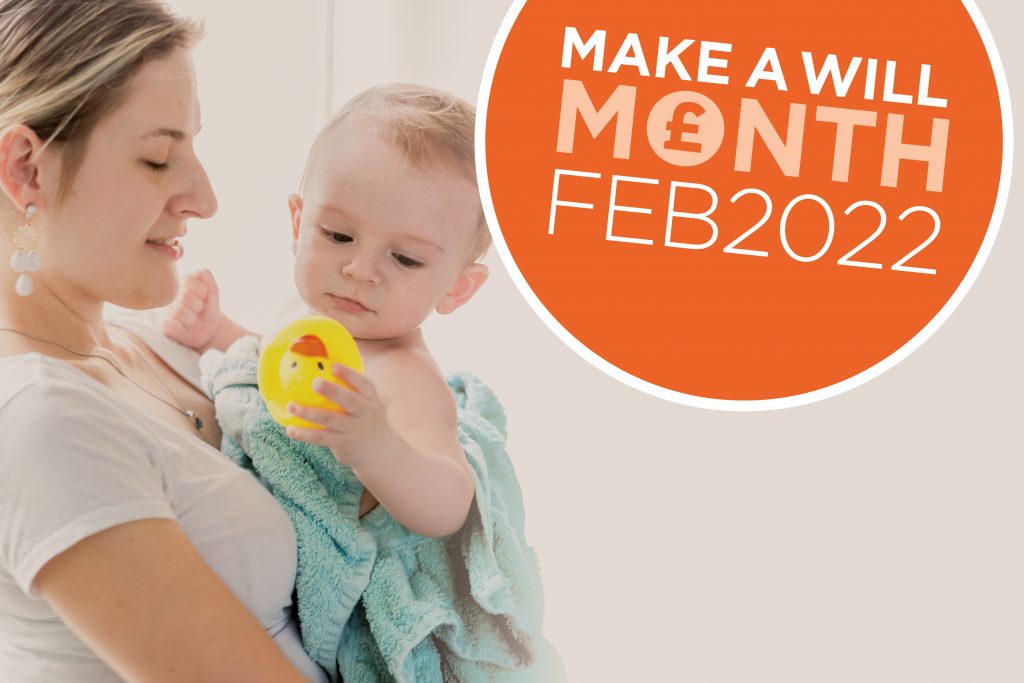 Alan has been married 29 years and has two kids in their twenties.
Solicitors recommend anyone at any age with property, finances or family should make a will to make their wishes known and give themselves and their loved ones peace of mind.
Alan says: "It was really a case of finally getting round to it, and it was great to support the hospice at the same time. Basically it was a win-win situation – my will was written for a lesser amount than I would usually have paid a solicitor and I felt able to give the hospice a sizable donation."
During Make a Will Month solicitors waive their fees and we suggest for a simple single will, a minimum donation of £90 and for a pair of mirror wills for a couple, £175. This is a saving on what you would normally pay in a fee. If your will is deemed complex, your solicitor may suggest an additional donation.
Alan says: "It was easy to do it as part of Make a Will Month. The solicitors knew the reason you were there and the fundraiser was a bit of an icebreaker in a way. They were really approachable and easy to talk to."
Read all about how to join Make a Will Month and make an appointment with a participating solicitor.