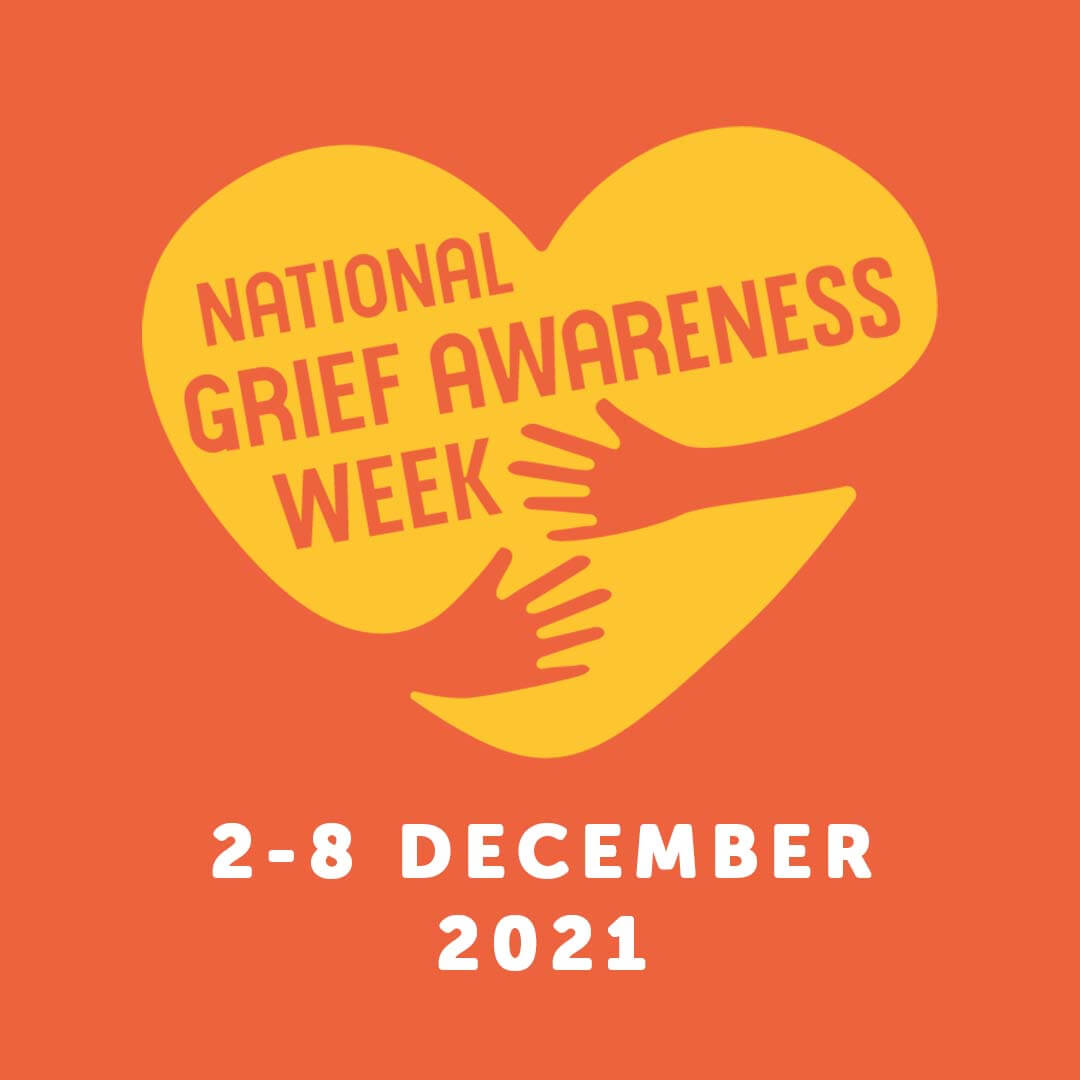 Posted 3 December 2021
National Grief Awareness Week is a campaign run by The Good Grief Trust every year between 2-8 December. To mark the week, Barnsley Hospice Lead Counsellor, Janice Blackburn, has written a letter discussing the importance of talking openly about grief.
"The subject of grief can be a difficult one to think about and write about.
We know that grief is a normal human reaction to loss, but this does not make it any less painful.
National Grief Awareness Week 2-8 December is an opportunity to raise the profile of grief and to have conversations to normalise the topic of grief for ourselves and our loved ones.
There are no textbook instructions for grieving, and there is certainly no right or wrong way. The way we experience grief is entirely individual to us and will depend on many factors.
These factors may include the relationship between you and the person who has died or the circumstances surrounding their death.
I have been a counsellor at Barnsley Hospice for nearly 13 years and work as part of a team to offer support to people living with life-limiting illnesses. These may be the individual who has been diagnosed with the disease or their family and friends. I see people through many stages of their grief and at different points of their experience living with a life-limiting illness, both pre and post bereavement.
It's good to talk openly about grief, and I hope writing this letter helps to highlight some of the common aspects of grieving- although this list is by no means exhaustive.
Difficulty sleeping
Anger
Thinking you have seen or heard the person who has died
Guilt
Numbness and difficulty accepting your loved one has died
And sometimes, feelings of relief.
What is most important is that whatever feelings you have, you allow yourself to experience them as they arise. However, if you are concerned about your physical or emotional symptoms, please seek advice from your GP."
Janice Blackburn, Lead Counsellor at Barnsley Hospice.
Barnsley Hospice offers Bereavement Support and Counselling for individuals 5+ who are registered to a Barnsley GP. Please ring Lead Counsellor Janice Blackburn on 01226 244244 to discuss a self-referral.