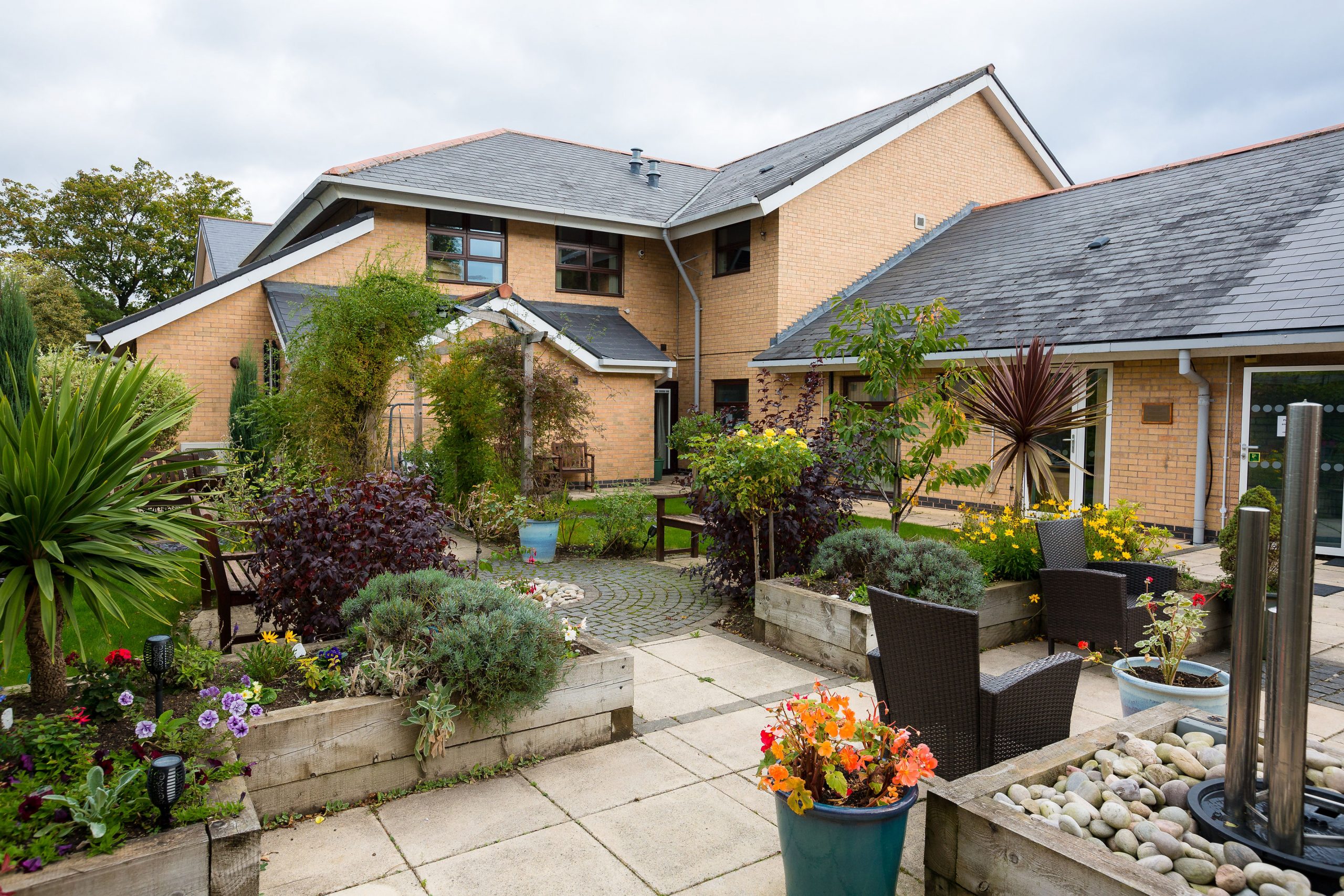 Posted 29 October 2021
Update on the Barnsley Hospice Lymphoedema Service
Barnsley Hospice will no longer be providing a lymphoedema service. We have made this difficult decision in conjunction with NHS Barnsley CCG to focus our dedicated capacity and resources on our Inpatient Unit and other patient services. As of Friday 29th October 2021, the Barnsley lymphoedema service will be overseen by NHS Barnsley CCG for a time-limited period until a new provider has been confirmed.
All patients currently using this service will be informed and ensured continuity of care and support, overseen by NHS Barnsley CCG.
If you have any questions about your care or would like to make a referral, please contact barnsleyccg.lymph@nhs.net. For urgent queries Monday to Friday, you can call 01226 433771.