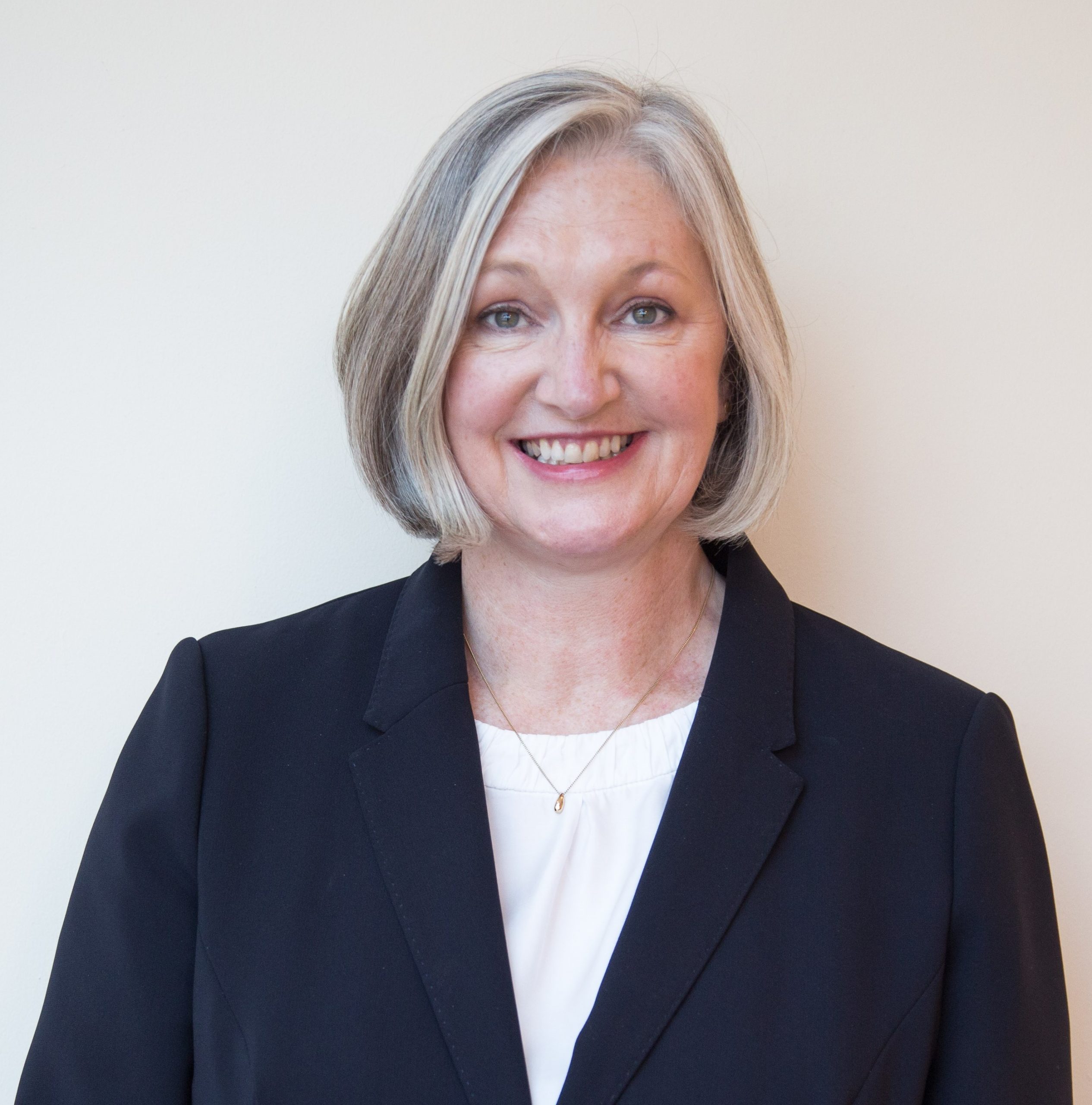 Posted 26 October 2021
Martine Tune has been appointed as chief executive officer and chief nurse at Barnsley Hospice.

Martine has worked in a number of senior leadership roles in healthcare at a national, regional and local level. Most recently, she has held both the deputy and chief nurse role at NHS Barnsley Clinical Commissioning Group.

Martine says: "I am extremely pleased to take on the role of chief executive and chief nurse at Barnsley Hospice and look forward to working with its dedicated team to deliver high quality specialist palliative and end of life care services to the people of Barnsley."

Martine joins the charity as it responds to a Care Quality Commission inspection report which rated the organisation overall as 'inadequate'. Its standard of care was rated as good, but the hospice fell short in other areas and must address all concerns raised by the CQC as quickly as possible, before a further inspection will be carried out.

Martine says: "I want Barnsley Hospice to be judged as outstanding by the people of Barnsley, all our partners and the CQC. I'm starting work on achieving this vision now, with a robust response to the CQC's report and a focused improvement and development agenda."

Throughout her career, Martine has been committed to improving patient experience, developing professional practice and driving improvement in care and services.

Her appointment follows the resignation of Julie Ferry from the role of chief executive officer. Julie led the hospice for seven years but decided the time was right for someone else to take the hospice forward.

Deputy chief executive and director of finance Ian Muffett said: "We'd like to thank Julie for her hard work leading the hospice over the past seven years and particularly during the challenges of the coronavirus pandemic.

"We look forward very much to working with our new chief executive, Martine, as we develop and implement action plans in response to the CQC report and continue to deliver specialist care services to patients and their families."