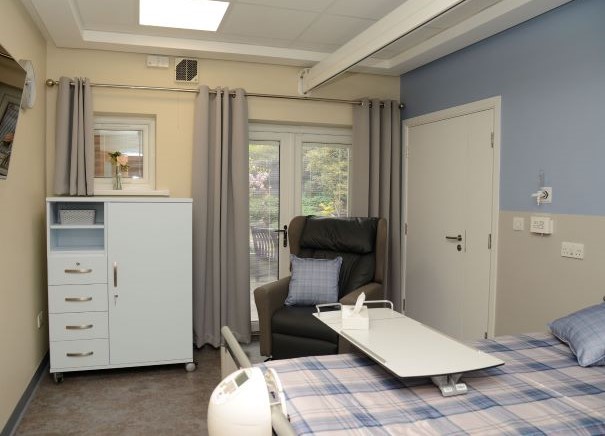 Posted 28 July 2021
"We accept the findings of the CQC report and are extremely concerned and disappointed about the shortcomings identified. We have already started taking robust action to address the issues raised.
"There are some positives in the report, particularly around our Caring, which is rated as Good. However, we have fallen far short in other areas.
"We'd like to apologise to the people of Barnsley who we feel we have let down.
"It has been a very challenging 18 months for us, as it has for many organisations and individuals, but that is not an excuse. We will be redoubling our efforts to provide the best care and support possible for patients and families in their time of need,"
Julie Ferry, chief executive of Barnsley Hospice
Barnsley Hospice provides specialist and compassionate care for anyone in the borough with a progressive life-limiting illness, including cancer, motor neurone disease, Parkinson's and heart disease. Its care is free to patients and their families.
The charity is generously supported by the community as it needs to raise nearly £2m a year to fund its care and support services. A further £1.6m is provided by Barnsley's NHS Clinical Commissioning Group (CCG).