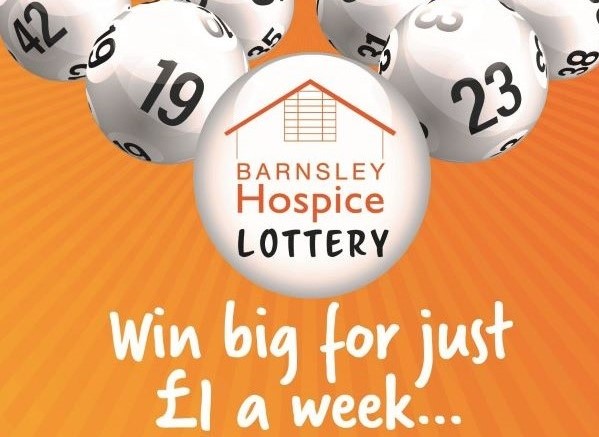 Posted 10 March 2021
Congratulations to our Barnsley Hospice Lottery winner who has won our £4,400 rollover prize.
Our jackpot winner is a long-time supporter of the hospice and we very much appreciate their weekly £1 contribution to play in our charity lottery which raises vital funds for the hospice every year.
The lottery has generated an amazing £3.64m for the hospice since it began in 2008 and all this money supports the specialist care and support we provide to Barnsley people nearing the end of their lives, their families and loved ones.
It costs just £1 each week to play, with a guaranteed weekly first prize of £500, second prize of £50 and five third prizes of £10. The 'rollover draw' has a prize pot that starts at £100 and increases each week by £100 until it is won, up to a maximum jackpot of £5,000.
Barnsley Hospice needs to raise more than £2m every year to fund patient care and support for families. It relies entirely on donations to achieve this amount. (An additional £1.6m a year is provided by the NHS Clinical Commissioning Group (CCG) to support its work.)
If you would like to make a vital contribution and support us on a weekly basis by playing our lottery, please visit our Lottery page