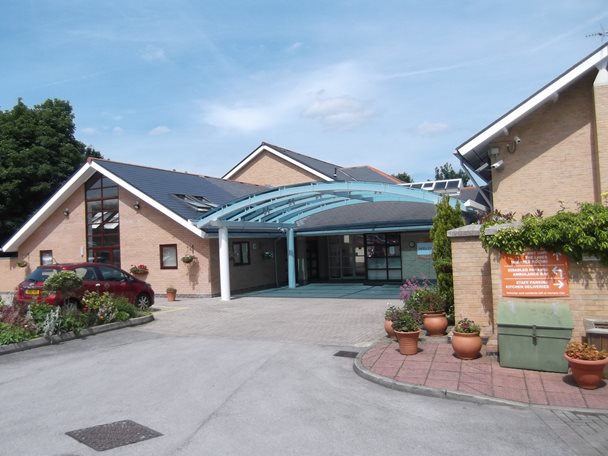 Posted 30 September 2020
We have extended our bereavement counselling and support services to help those in the community who may never have had previous contact with the hospice.
We provide bereavement counselling and support to families, carers and friends of patients who had been cared for by Barnsley Specialist Palliative Care services both here at the hospice or in the community.

The patient did not need to have been in the hospice or have received any support from any of the hospice services for you to access this support.

Telephone counselling sessions are available, and face to face appointments and our bereavement groups will re-commence at the hospice when it is safe to do so.
If there is a child or young person in your family who may need support, we can assist you with any concerns or worries you may have about any child within your family that may be affected by the death of your relative.
To access our counselling and support service you must be registered with a GP in Barnsley.
For more information, please contact our Family Team on 01226 244244 ext. 267