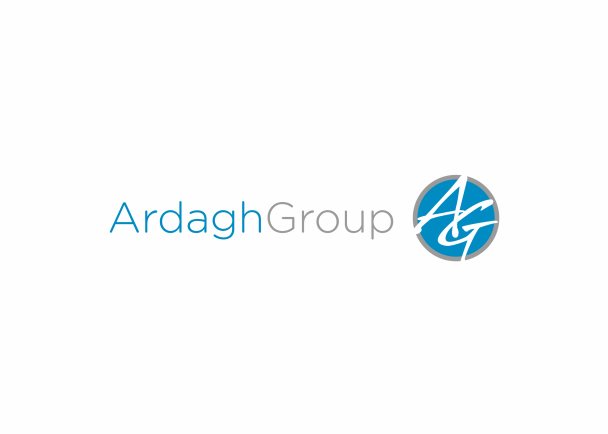 Posted 11 June 2020
PRESS RELEASE
A glass manufacturer has donated over £8,000 towards the Barnsley Hospice Coronavirus Appeal.
Ardagh Group in Monk Bretton, Barnsley, handed over a cheque to the hospice of £8,150 as part of its global pledge to assist local charities during the Covid-19 crisis.
Barnsley Hospice launched a Coronavirus Appeal at the end of March after losing £2,300 per day due to the pandemic.
Steve Wood, plant director at Ardagh Group, said: "The hospice holds a special place in many of our employees' hearts, with loved ones and employees themselves having benefited greatly from the services it provides. Thanks to a group-wide initiative we were able to make a donation to say thank you for all that they do and to show our appreciation during this difficult time."
Sam Silverwood, fundraising manager at Barnsley Hospice, said: "We are extremely grateful for this generous donation from Ardagh Glass. The money will go a long way towards ensuring that we can continue to provide vital care for those nearing the end of their life, as well as supporting families."
Barnsley Hospice provides compassionate, high-quality care for anyone in the borough with a progressive, life-limiting illness, including cancer, motor neurone disease and heart disease.
The hospice needs to raise over £2m each year to fund patient care and support for families. A further £1.6m is provided by the NHS Clinical Commissioning Group (CCG).