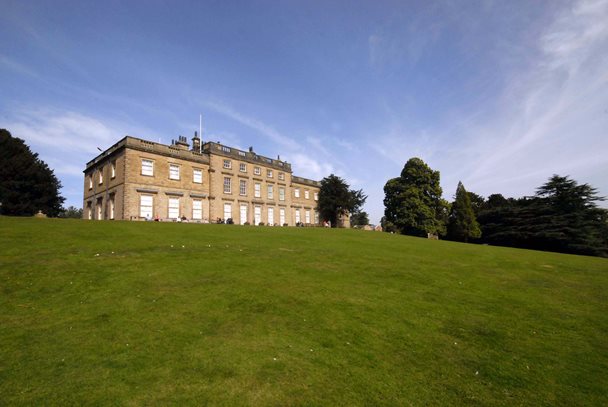 Posted 19 July 2018
Dog lovers are being urged to round up their furry friends as Paws in the Park event returns to Cannon Hall next month.
The sponsored 2.5km walk through the grounds and the village of Cawthorne takes place on Sunday 19 August at 10:30am and is followed by a dog show – with classes including 'waggiest tail' and 'scruffiest mutt'.
Entry to the walk is £6 per dog, which includes a bandana, certificate and 'doggy bag'. Show classes cost £2 per entry.
Martyn Hughes, events fundraiser at Barnsley Hospice, said: "This event is a must for dog lovers and a highlight of our summer fundraising calendar. It's a great opportunity to enjoy a walk in stunning surroundings, while raising money to help the hospice continue its care.
"The dog whose owner raises the most money in sponsorship will be the face of next year's event, so if your four-legged friend fancies themselves as a canine celebrity, start fundraising today!"
This year's Paws in the Park event is sponsored by Abbey Vets in Barnsley.
Photo credit: Barnsley Museums