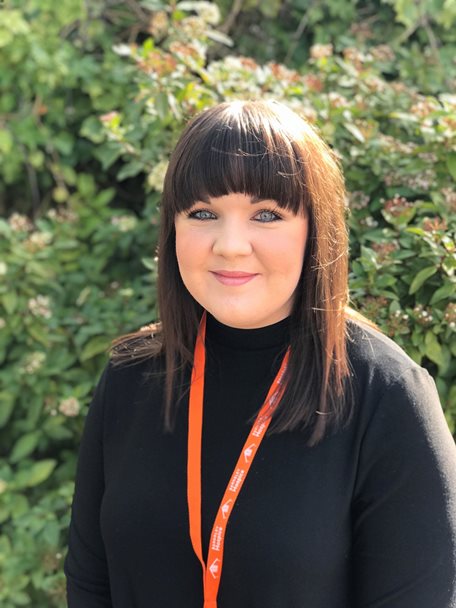 Posted 26 March 2018
We're gearing up for the Tour de Yorkshire by encouraging people to 'pedal for patients' in the run-up to the event.
A stationary bike will be placed in the reception of the hospice from Monday 30 April – Friday 4 May, and we're appealing for supporters and businesses to sign up to keep the pedals going between 10am – 3pm every day.
Bethan Gledhill, community fundraiser at Barnsley Hospice, said: "If people want to be sponsored for their stint that would be fantastic, but it's also about encouraging friends old and new to visit the hospice and celebrate the tour coming to our corner of Yorkshire. Whether it's for a five-minute spin or two-hour slog, we'd love to see as many people as possible join us on the bike and find out more about what we do to help patients and their families."
The bike has been donated for the challenge by Brad Mellor of ON PAR, a fitness and rehabilitation gym based in Barnsley.
To book your slot, email bethan.gledhill@barnsleyhospice.org or call 01226 323613.
The Tour de Yorkshire passes through Barnsley on Friday 4 May, before crossing other parts of the county over the weekend.