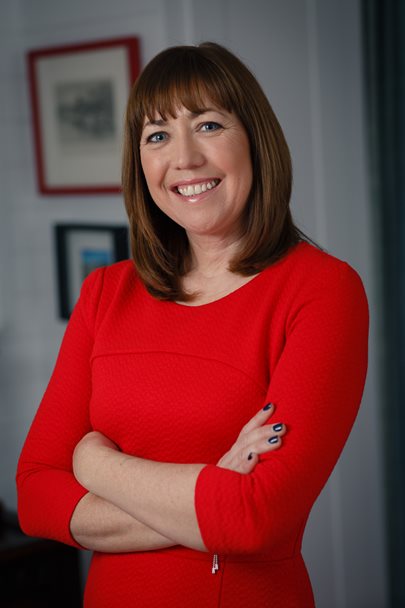 Posted 5 February 2018
Yorkshire adventurer Niki Doeg will aim to inspire ladies who lunch in Barnsley next month.
Niki became one of the first women to row across the North Sea as part of the 'Yorkshire Rows' team of mums, who also became the oldest female crew to row any ocean after crossing the Atlantic. She will share her experiences as guest speaker at our Ladies Lunch fundraiser on Saturday 10 March.
Niki will tell tales of the gruelling ocean row – which earned the team a Guinness World Record – in a talk that will entertain, as well as inspire women to follow their dreams.
The fundraising event, which includes a two-course meal, takes place at the Holiday Inn in Dodworth from midday. Tickets cost £25 per person.
Niki, who is part of the Yorkshire Rows team with Frances Davies, Helen Butters, and Janette Benaddi, said: "We were just four working mums who dared to dream, and I'm really looking forward to using my experiences to encourage guests at the Ladies Lunch to look at their own lives using new perspectives. It's an honour to be invited to be part of an event raising money for such a wonderful cause."
Sam Silverwood, our fundraising manager, added: "We're really excited to welcome Niki as our speaker and we're confident that guests will leave feeling motivated and inspired. Plus, we can guarantee good food and lots of laughs, with a healthy dose of girl power!"
The Ladies Lunch is sponsored by Beecroft Estates Ltd.