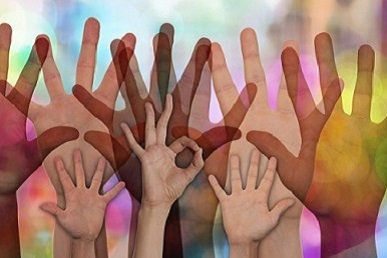 Posted 30 August 2017
We are searching for motivated and passionate people to join our team of Trustees.
We have been providing care for people in Barnsley with life limiting illnesses, and their families, since 1994 and are now looking for four people to strengthen our Board.
Julie Ferry, Chief Executive of Barnsley Hospice, said: "Specialist skills and knowledge are desirable, but passion for Barnsley Hospice is the most important characteristic we look for in our Trustees. It is essential that anyone joining our Board is committed to supporting our charitable aims and ensuring the hospice remains accessible to those most in need of specialist care."
A 'drop-in' session is being held at the Hospice between 2.30pm – 5pm on Thursday 14th September, for those who want to find out more about becoming a Trustee.
The closing date for applications is Friday 29th September 2017 at 4pm. Visit our website for more information on becoming a trustee, or call Sue Cutler on 01226 323621.