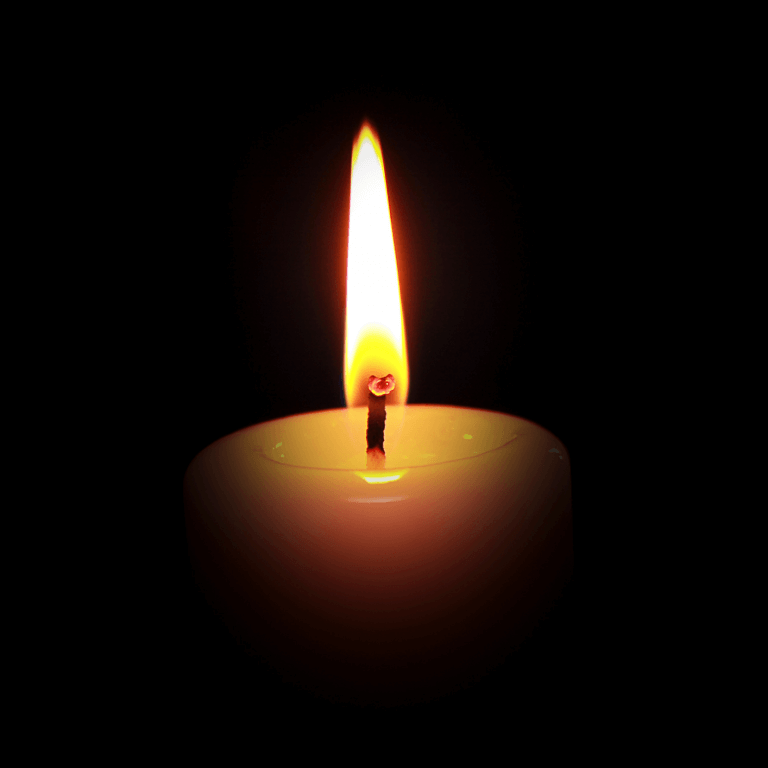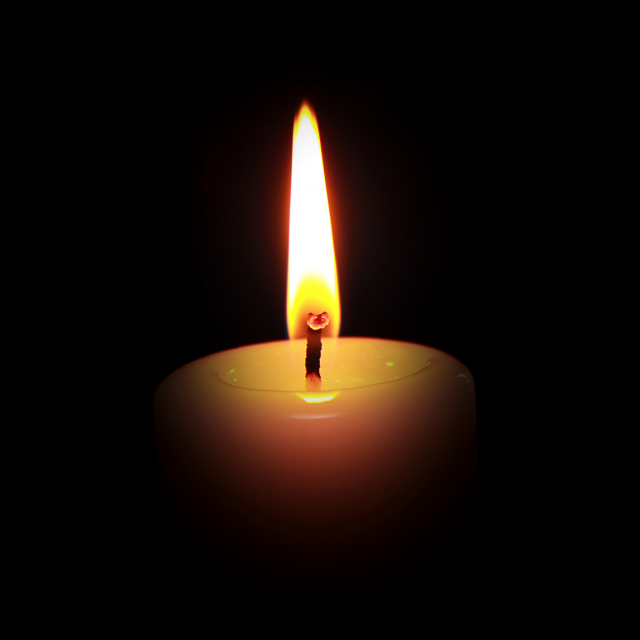 Thank you for taking part in this year's Light Up a Life appeal. Your donation will help us to provide specialist care and support to hundreds of local people and their families every year.
You will have recieved an email to confirm your donation. Please check your spam or junk folders if you cannot see it.
A card containing the name(s) of your dedication, and a special heart decoration will be sent to you shortly.
If you have opted out of receiving these items, we won't send them out to you.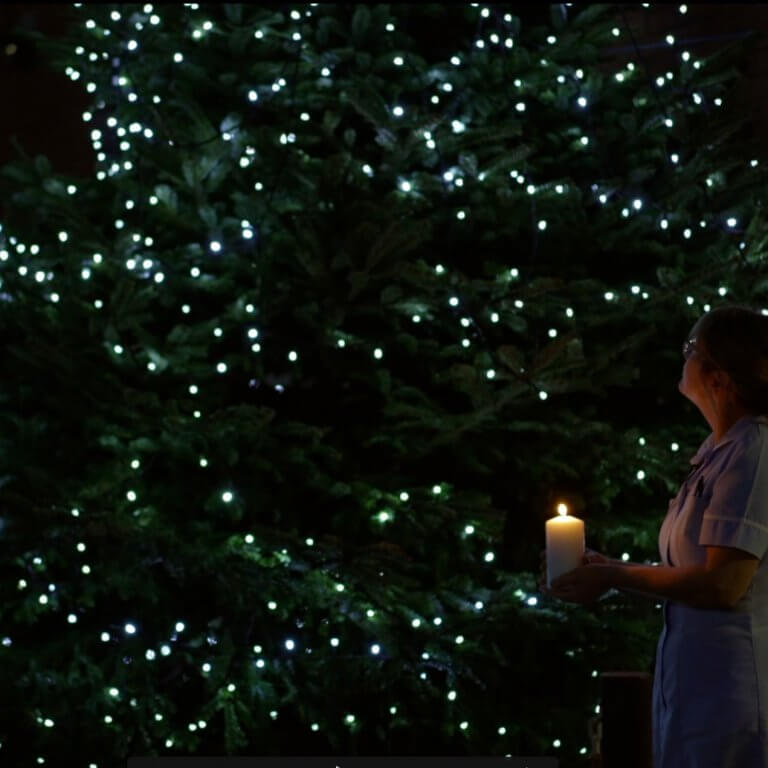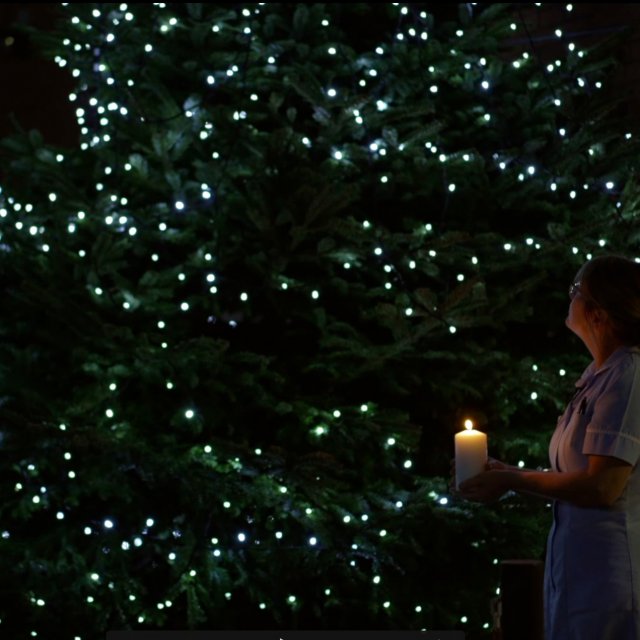 Celebrate the lives of those important to you at our Light up a Life services
Non-religious Service: Barnsley Hospice, Saturday 2 December 5 pm – Religious Services: St Mary's Church, Sunday 3 December 3:30 pm & 7 pm
As we light a candle in memory, we are reminded that the light of their life still shines within us.

Anon
Thank you.