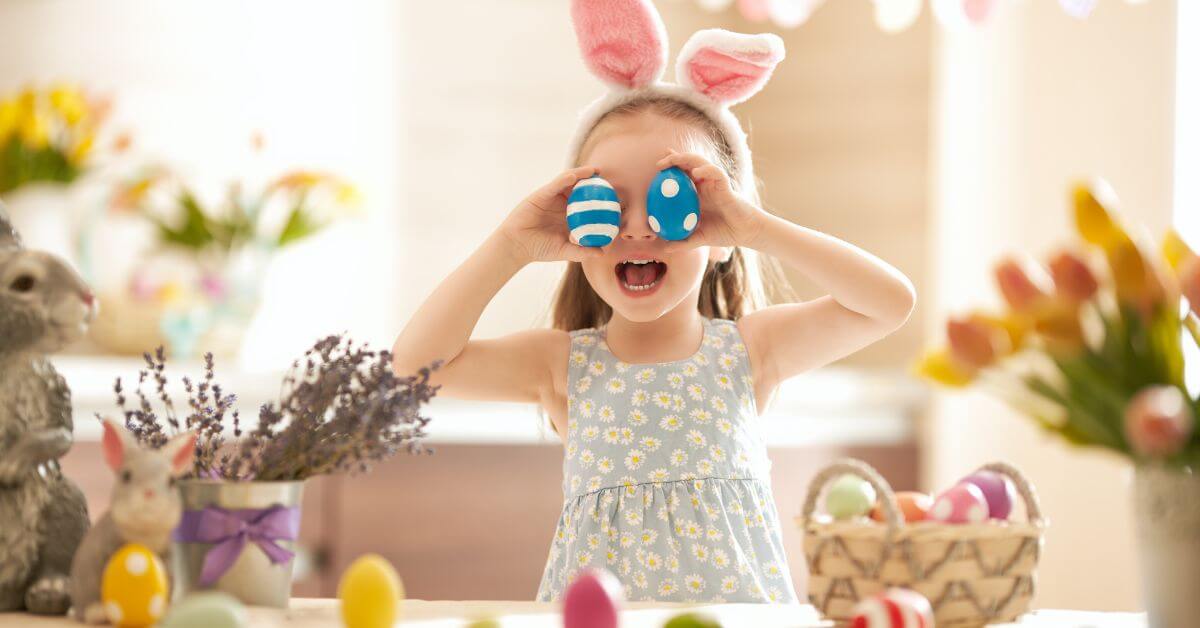 Posted 8 March 2023
Whether you're looking at activities for over the school holidays or fancy doing some good for your local community, Easter is a great time to put the fun in fundraising.
If you're stuck for some fundraising inspiration, check out how you can support Barnsley Hospice this Easter below!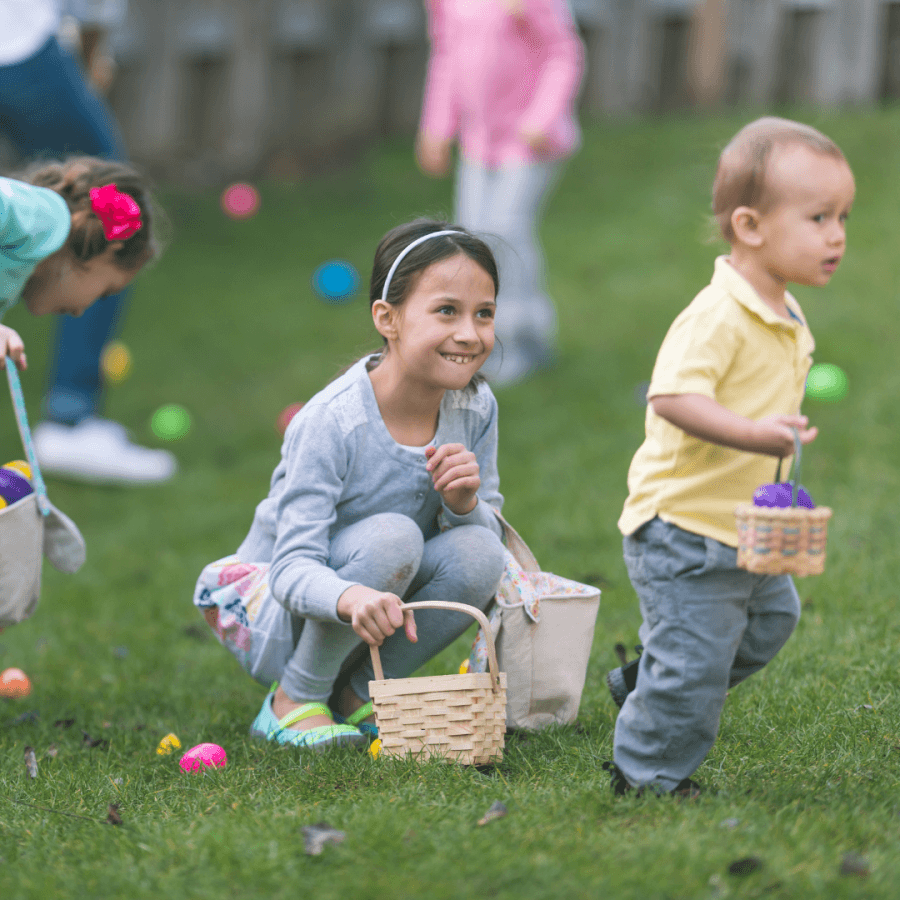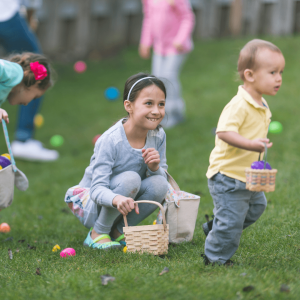 Easter Egg Hunt
Fun for everyone – adults included! Whether you organise one in your garden or the local park, easter egg hunts are a great way to bring people together. Choose your location, find your hiding locations and invite friends and family to join the hunt for a donation. You can make separate hunts or use different eggs for different age groups, so everyone can have fun.
Easter Bake Sale
Star bakers, it's your time to shine. Hold a bake sale at your office or in the local community for Easter-themed treats. You could even make it a competition and crown a winner to ramp up the stakes. Carrot cake, bunny biscuits or crispy nests – it's up to you!
Chocolate Bouquets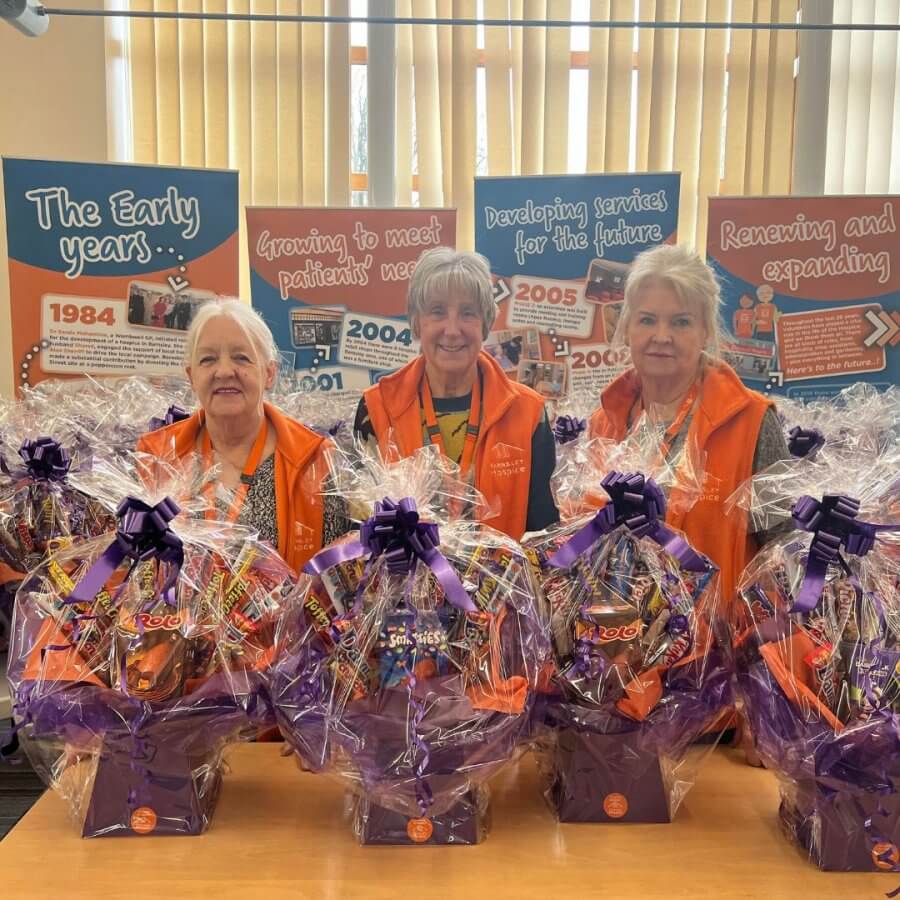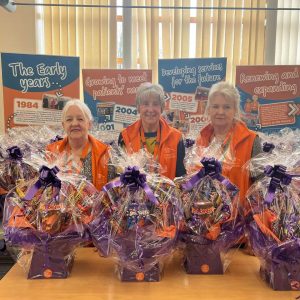 Our Chocolate Bouqets are an Easter tradition, and one of our most popular fundraisers every year. The bouquets are given to local people or businesses, who then raffle off 100 spaces for £1 each on behalf of the hospice. A winning number is then picked and one lucky individual takes home the treats. If you're interested in raffling off one of our chocolate bouquets, get in touch with our fundraising team today! – fundraising@barnsley-hospice.org
Easter Egg Tombola
Tombolas are always a popular fundraiser and perfect to set up at an Easter fair or party. For prizes, gather donations of easter eggs, chocolates and other Easter treats and give them winning tickets. Pop all your tickets into a bag and get your tombola started.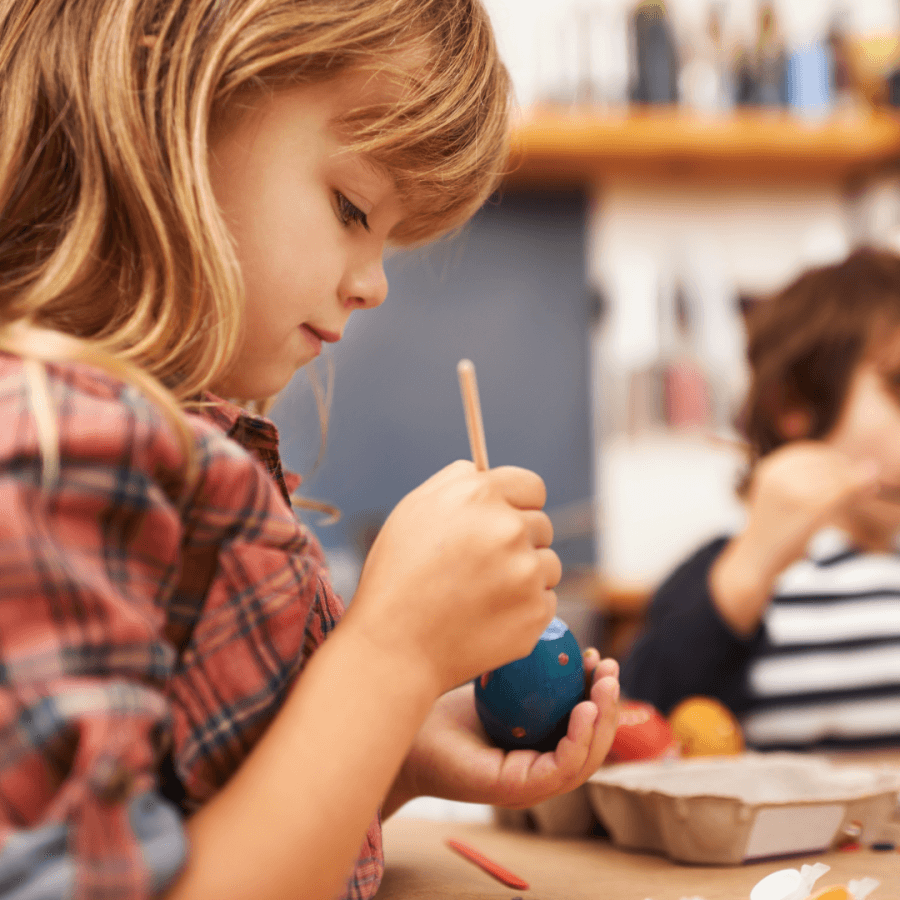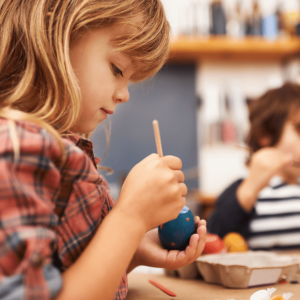 Easter Craft Stalls
If you're a keen crafter or artist, Easter is the perfect time to get creative and use your skills to raise some money. You could create Easter wreaths, spring baskets or bunny art – it's up to you! You may want to take orders in advance for bespoke items or find an Easter or craft fair to sell your work at.
Guess the number of…
An easy fundraiser idea that's guaranteed to be popular. Grab a large container or jar and fill it with easter goodies. Players pay a set amount to make their guess and the closest wins the jar.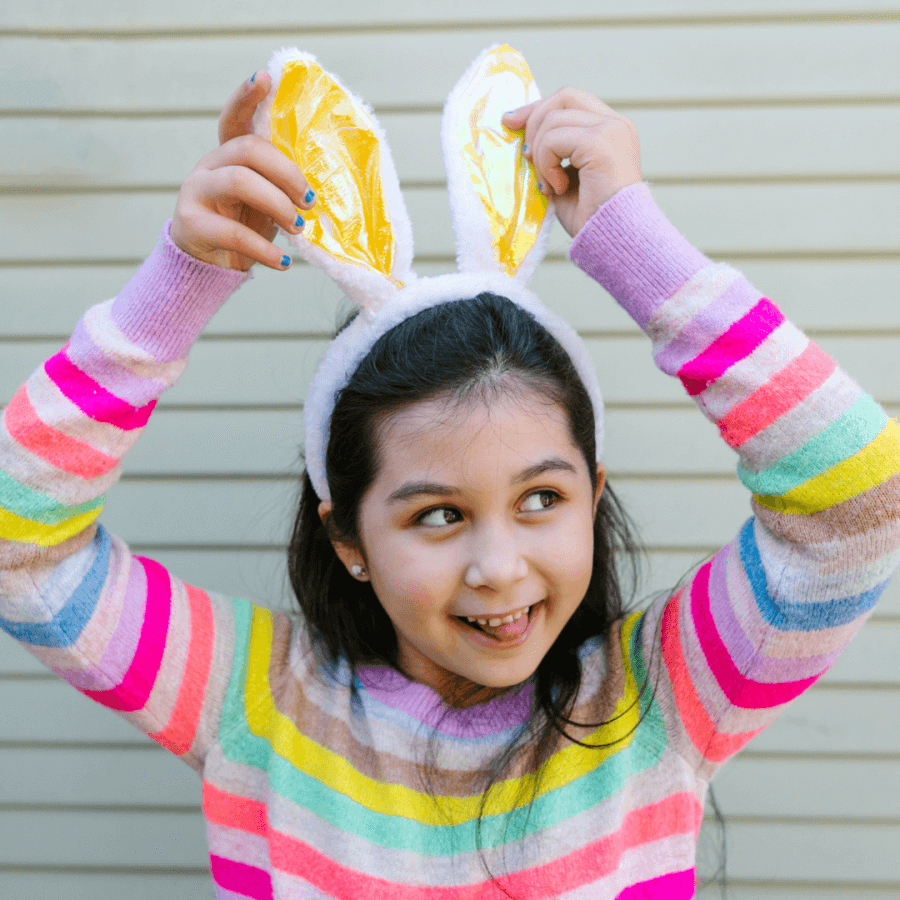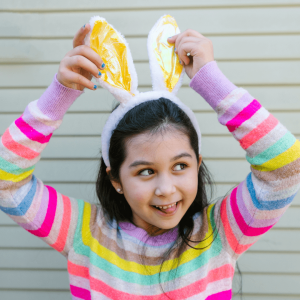 Sponsored walk
If you want to do your fundraising in the great outdoors, a sponsored Easter walk is perfect for you. You could wear rabbit ears or bunny costumes along your journey and gather donations for your efforts. If you want to go one step further, you could try completing the walk hopping like the Easter bunny. You may want to pack of few easter eggs for along your journey!
Egg decorating competition
Great for getting creative. Get out your paints and decorate an egg or create a fun scene using eggs. All entrants can then donate to enter their work into the competition with a prize going to the winner.
It's always great to hear from those fundraising for Barnsley Hospice. If you're planning an event this Easter, let our fundraising team know in the run-up and they'll be able to support you with your efforts. You can email the team at fundraising@barnsley-hospice.org or give them a call on 01226 244 244. You can also download our free fundraising pack.
For more ways to support and fundraise for the hospice, check out our upcoming events.