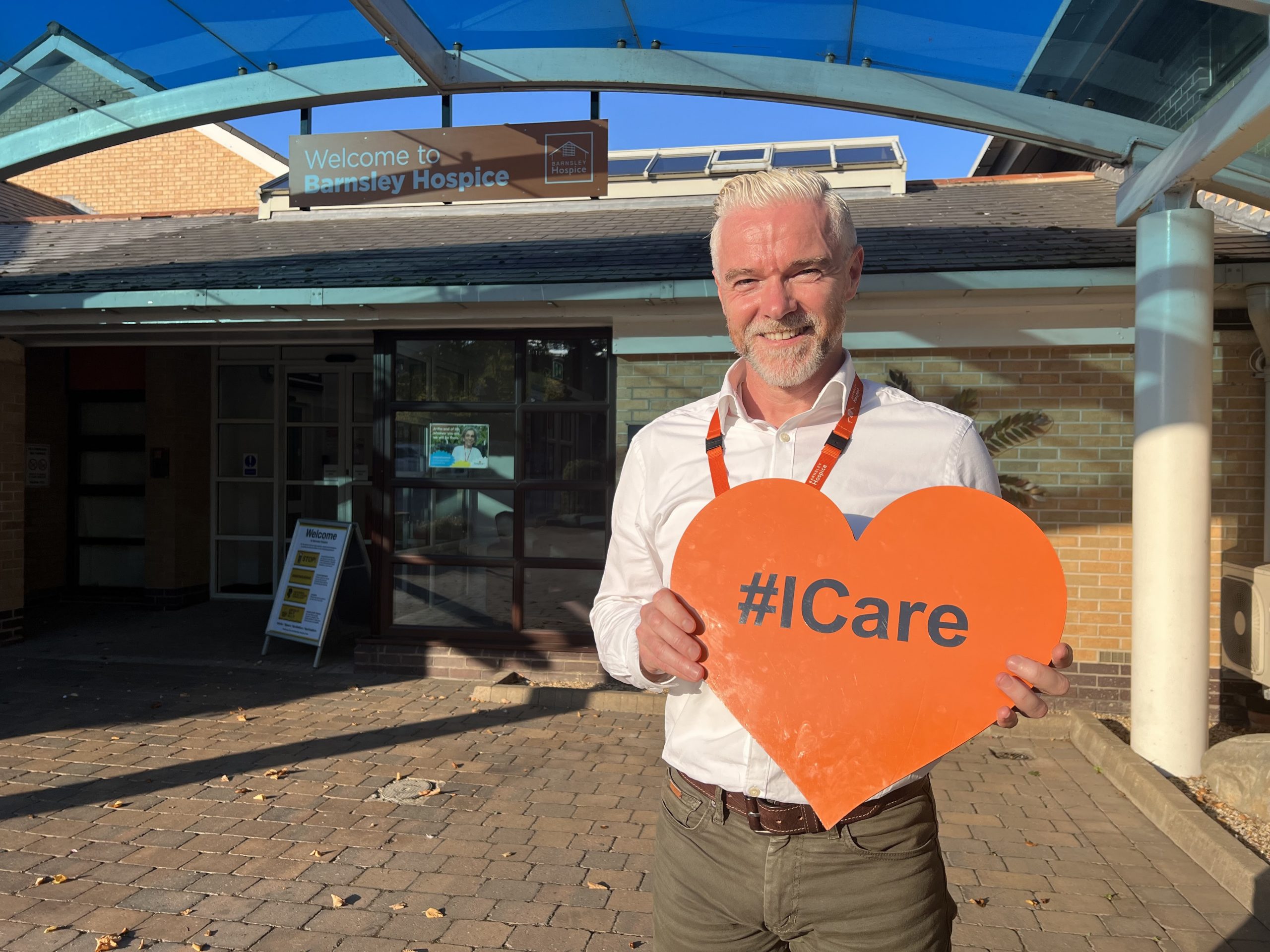 Posted 8 November 2022
A Barnsley Hospice director invites Barnsley business people to sign-up for a coaching session as part of his pledge to complete a 50-hour coach-a-thon fundraiser before the end of the year.
Stephen Hall, director of human resources and organisational development at Barnsley Hospice, is currently training to become a coaching psychologist and has announced he will use his studies to further support the hospice.
After recently completing the study element of an advanced diploma in coaching, he is required to undertake 75-hours of practice required to complete his diploma.
In support of the hospice, he has chosen to give 50 one-hour sessions away to local businesspeople, as part of the fundraiser.
The coaching sessions will be open to all local people looking to explore topics such as career development and planning.
There is no set fee, but people booking a session will be asked to make a donation to Barnsley Hospice instead.
Stephen joined the hospice six months ago and has been blown away by the level of support it provides for local people and their families.
"In my time working at the hospice, I have been amazed at the level of compassionate care and support the team provides for local people.
"I feel privileged to be a part of the hospice workforce, and I wanted to do something to generate funds and help us to reach the £2.5 million we have to raise each year."
More information about Stephen's coaching sessions can be found here and also a link to his JustGiving page.