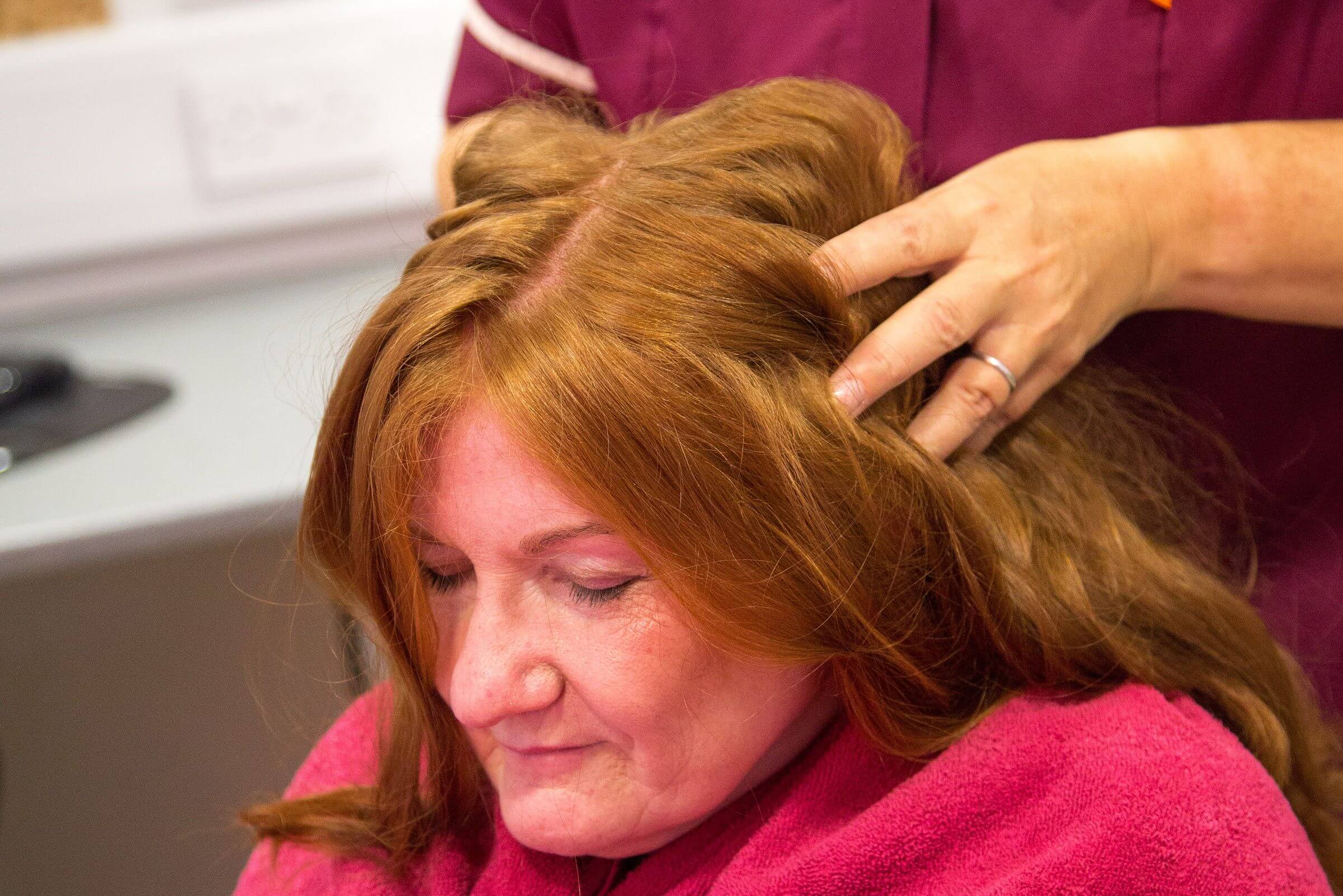 Posted 15 December 2021
People living with life-limiting illnesses which cannot be cured can now be referred to a new support and wellbeing service at Barnsley Hospice.
'The Orangery' at Barnsley Hospice will open in January 2022 and provide support and advice to patients living with active and progressive conditions such as cancer, respiratory disease, heart disease, Parkinson's disease and motor neurone disease.
This free service is not just for end-of-life care, but for patients with life-limiting illnesses at any stage in their journey. It aims to help them cope with symptoms such as breathlessness, fatigue and anxiety whether these are current or anticipated.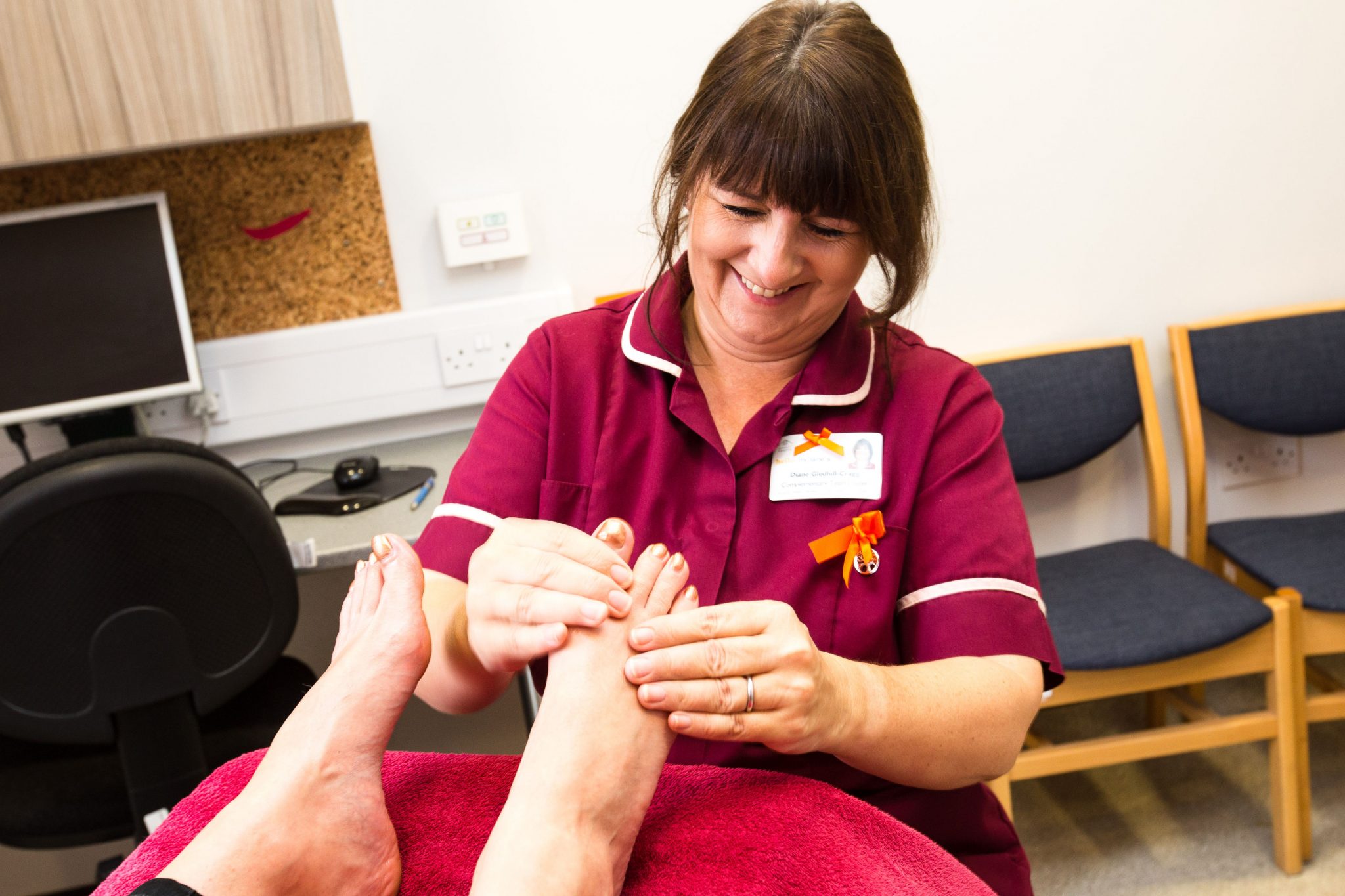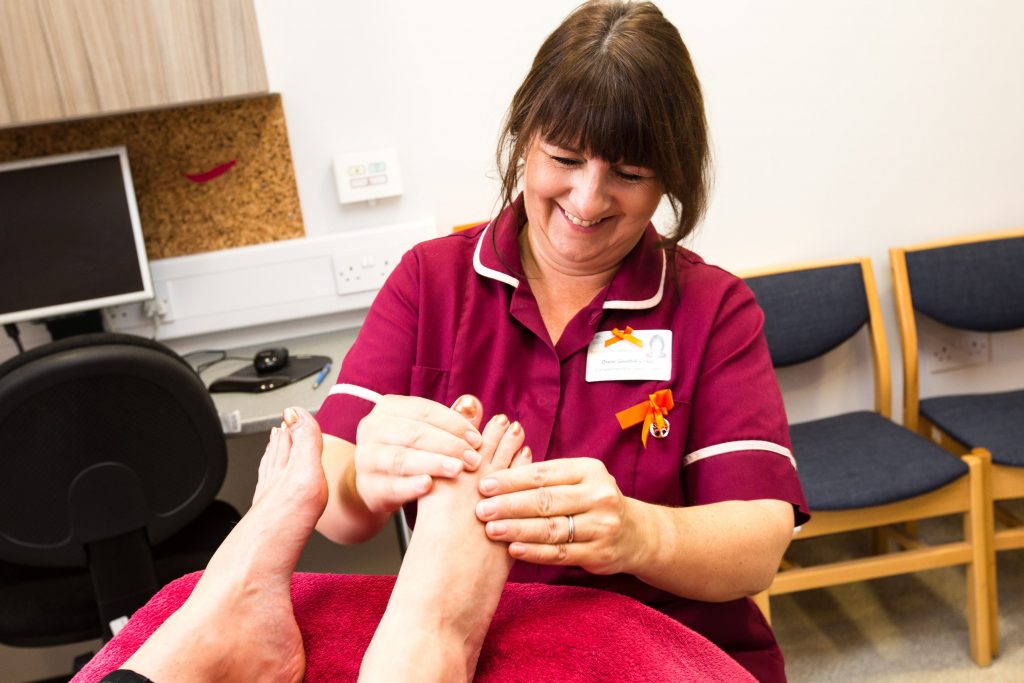 The Orangery's services include complementary therapies – to help relieve symptoms; short programmes – to develop self-help techniques to cope with symptoms; and meet-up opportunities to chat with others and share mutual support and experience.
"The Orangery's services are designed to help patients cope with the physical, emotional and psychological impacts of their condition; as well as tackle practical issues and support advance care planning too. Our aim is to help people cope with the demands of their life-limiting health condition and live their lives as well as possible as their illness progresses. We very much look forward to welcoming people to The Orangery in 2022."

Complementary therapy and wellbeing lead Diane Gledhill-Cragg
The Orangery replaces and enhances previous 'day services' provided at the hospice prior to pandemic lockdowns. It is based in a newly-refurbished suite within Barnsley Hospice which opens on to its own garden area and has facilities for refreshments, and free parking.
Its services are provided by qualified complementary therapy and wellbeing therapists, working closely with other specialist palliative care professionals within hospice.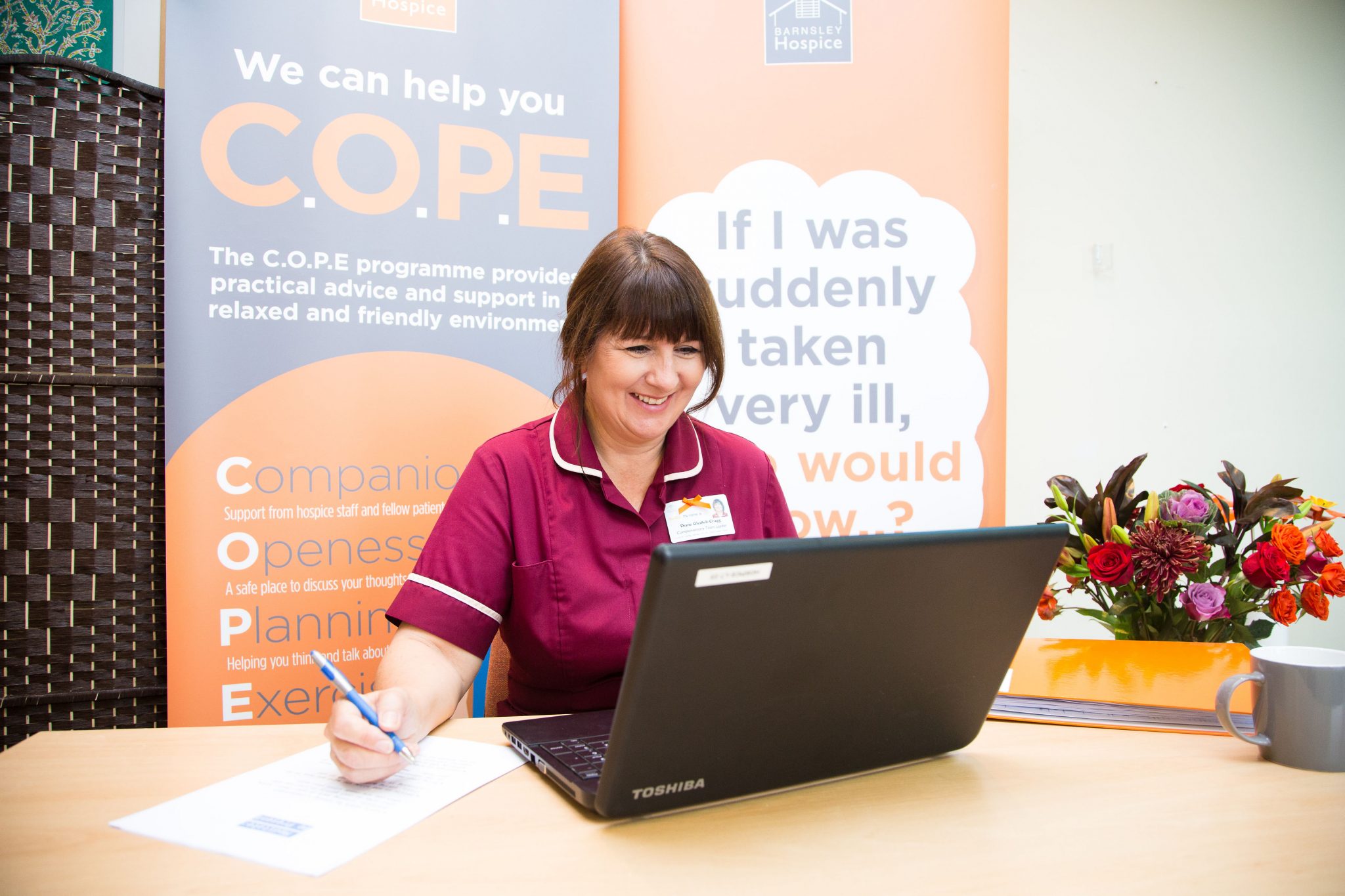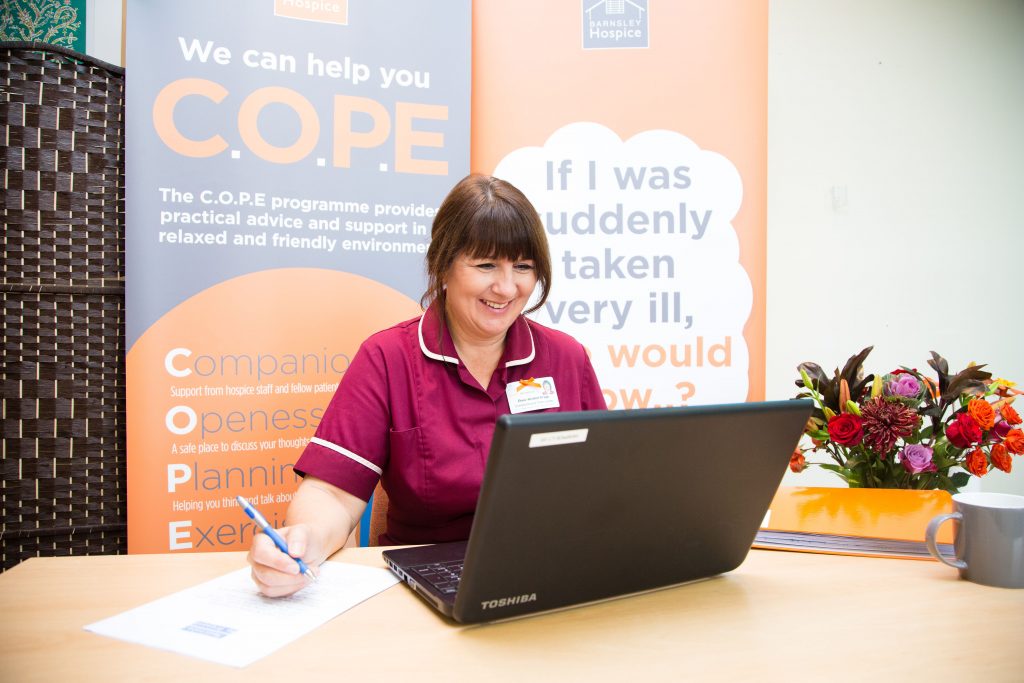 Every patient referred to The Orangery will have an individual support and wellbeing package designed for them to help cope with their illness and manage symptoms in their own way.
People living in the Barnsley borough and registered with a Barnsley GP are eligible to access hospice services. Patients must be referred to The Orangery by their GP or a community nurse or a hospital/community-based palliative care professional.
From week commencing Monday January 24th, The Orangery plans to offer its specialist care and support in person in its dedicated room, within Barnsley Hospice. This will be subject to COVID-19 guidance and restrictions. The option to join programmes via video link will remain.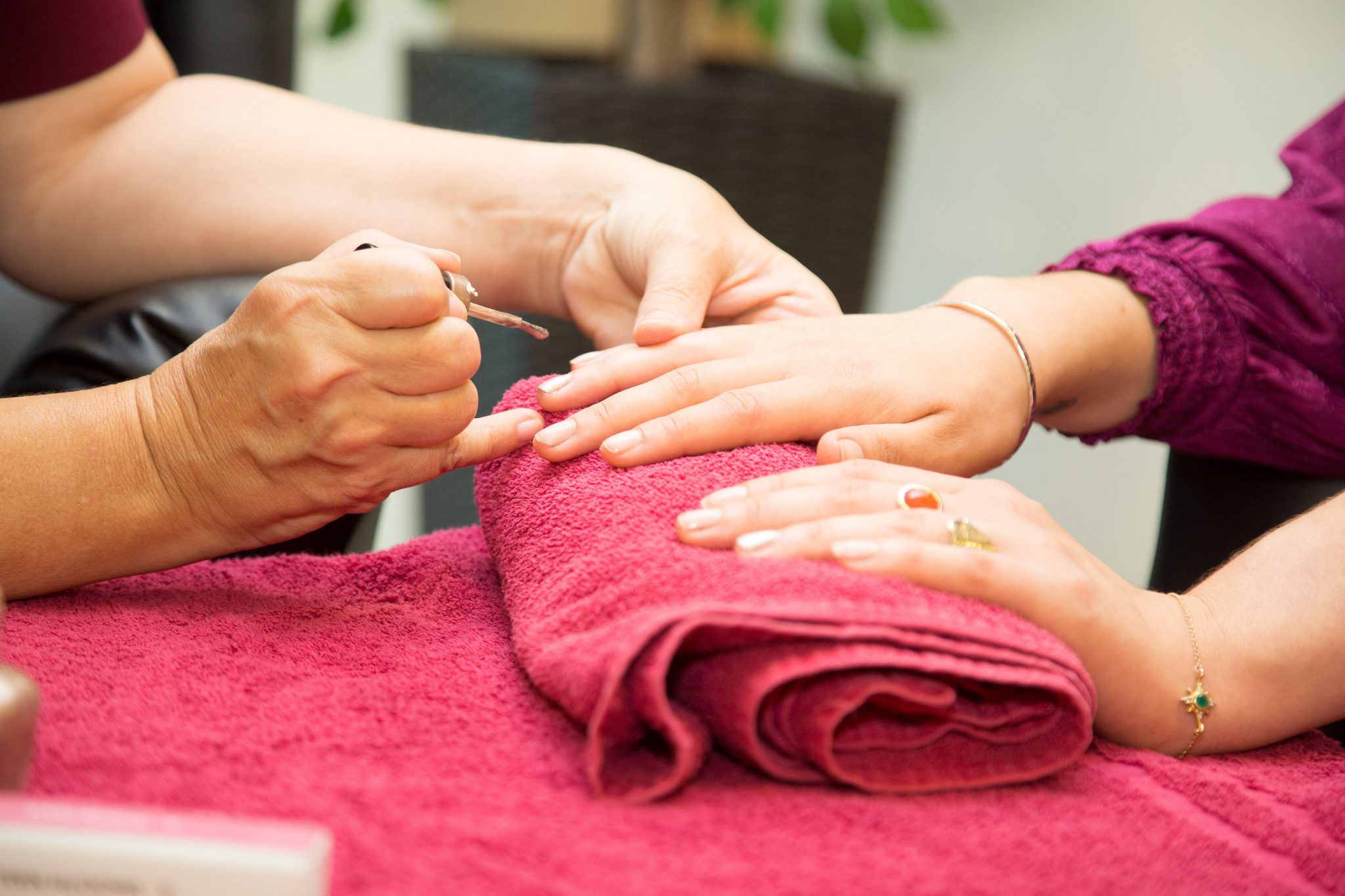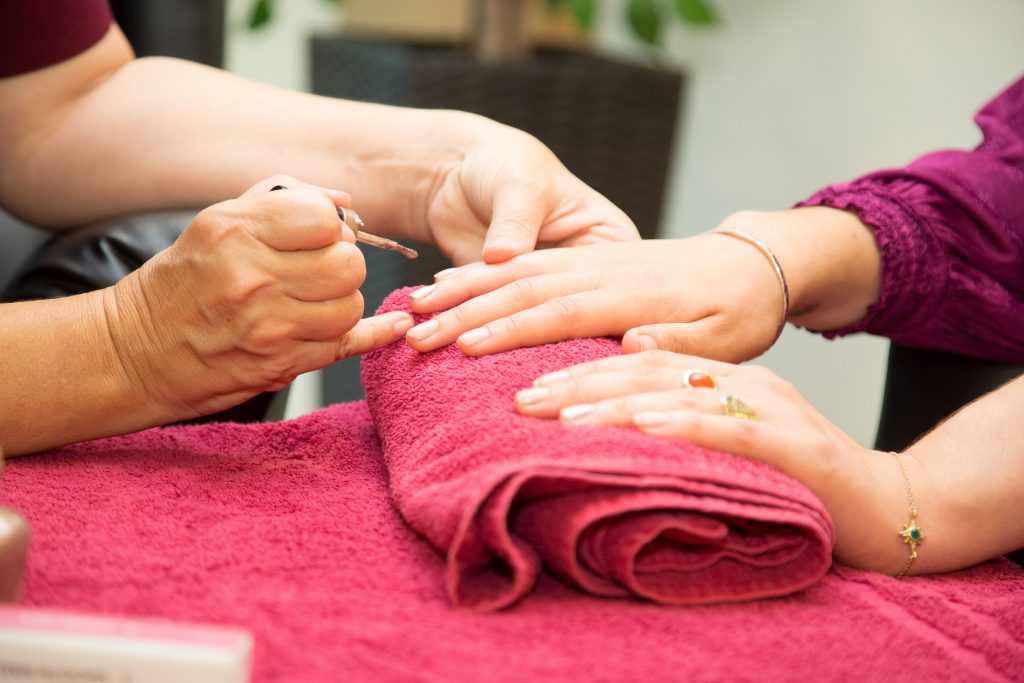 Anyone interested in accessing The Orangery's support and well-being service is urged to talk to their GP or health professional to ask about being referred. Contact 01226 244244 or theorangery@barnsley-hospice.org with any queries. Read more about The Orangery, its range of complementary therapies and primary programme called COPE.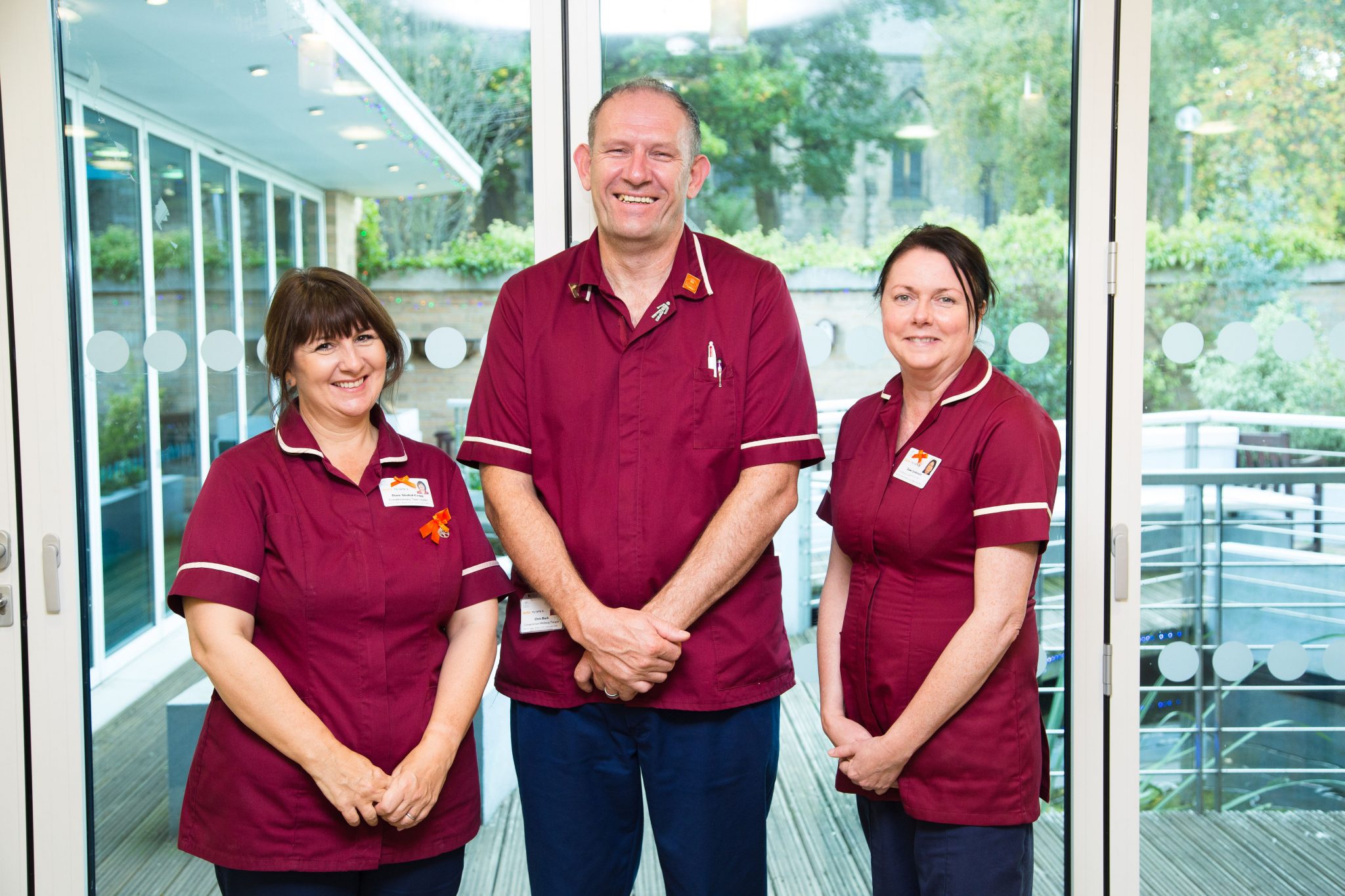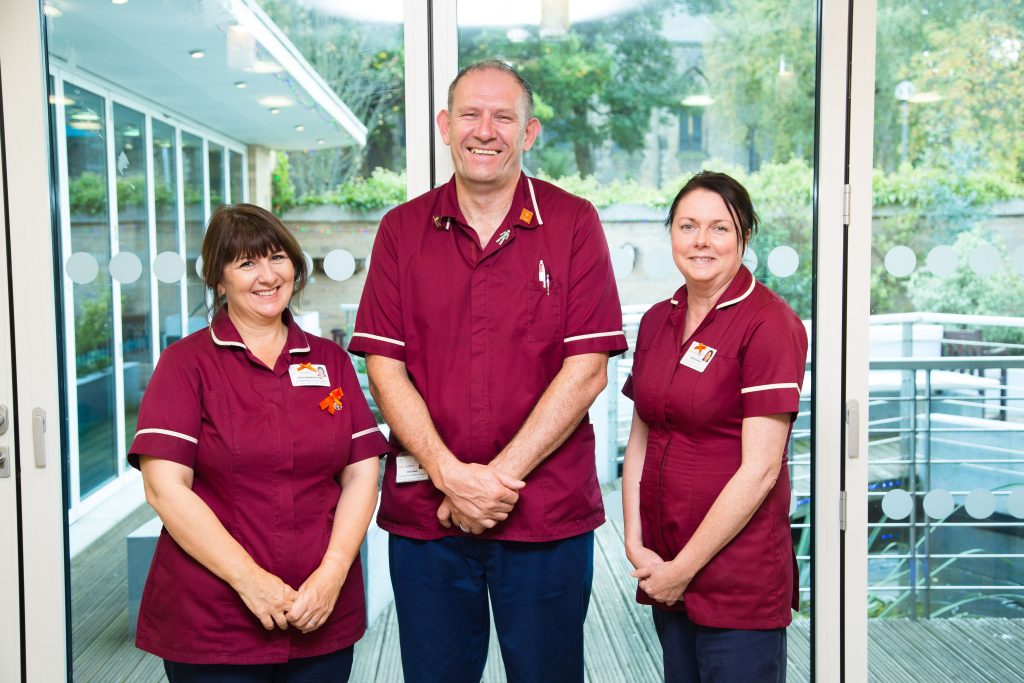 Health professionals, please see our referral form below: