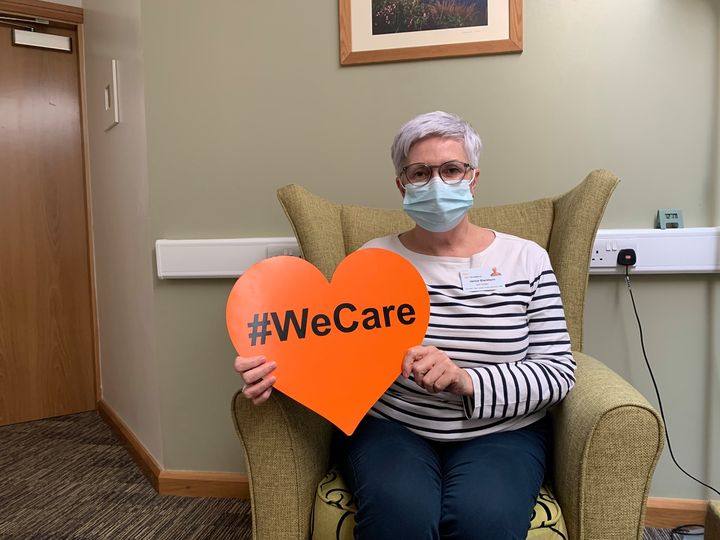 Posted 4 October 2021
We are proud to support Hospice UK's #HospiceCareWeek campaign this year. As a hospice, we feel incredibly passionate about the importance of good palliative care and support for patients and families in Barnsley.
Please see our social media accounts all this week for a series of posts designed to give you an insight into the services we provide.