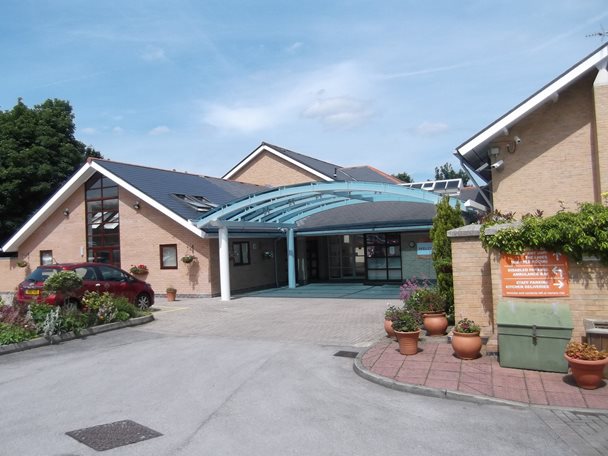 Posted 4 January 2019
Barnsley Hospice is searching for passionate and motivated people to join its team of Trustees as it moves into 2019.
Julie Ferry, Chief Executive of Barnsley Hospice, said: "Specialist knowledge and experience would be beneficial, however we welcome applications from any interested individuals, particularly those with a passion for the charity. Our Board is committed to supporting our charitable aims and the new Trustees will play an important role in ensuring the hospice remains accessible to those most in need of specialist care."
The closing date for applications is Friday 8 February 2019 at 4.30pm. For more information or an application form, please contact Sue Cutler on 01226 323621 or email sue.cutler@barnsley-hospice.org.