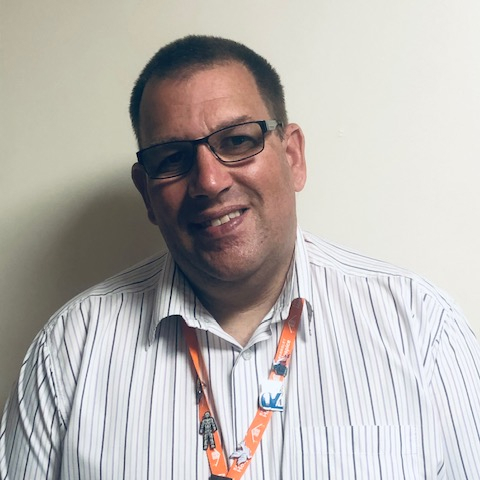 Neil joined the Board of Trustees after becoming an elected BMBC councillor for the Dodworth area. He believed councillors should show interest and support for such a local charitable asset that Barnsley Hospice is regarded as within the community.
Neil currently works within Public Transport based within the engineering department at Leeds. He has 27 years trade union experience ranging from local to national level in various key roles.
Neil is married with grown up children and grandchildren.