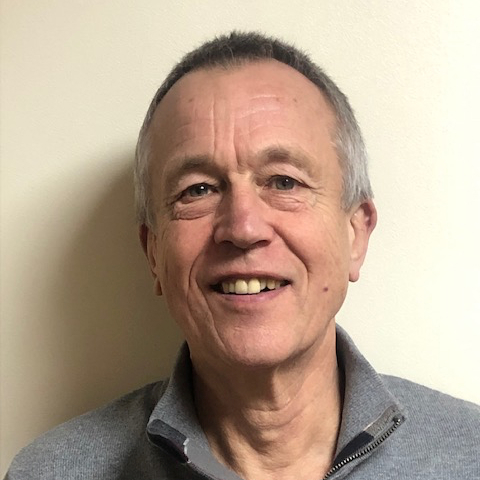 John joined the Board of Trustees in October 2013 and is currently Chair of the Clinical Governance Committee.

John left full time employment in 2009 following a career as a business consultant, trades union official, and public sector director and chief executive. Since then he has been undertaking consultancy and voluntary work.

He is married with 4 children, has lived in the Barnsley area since 1999 and is also an active runner and triathlete. Passionate about the health service (including having a daughter who is a doctor) he is proud to be a Trustee of Barnsley Hospice and committed to its journey of continuous improvement.