We need to raise around £3.5 million annually to continue providing care and support to our patients. You can contribute to this by taking on one of our fundraising events, and guess what… you don't even have to leave Yorkshire for this one!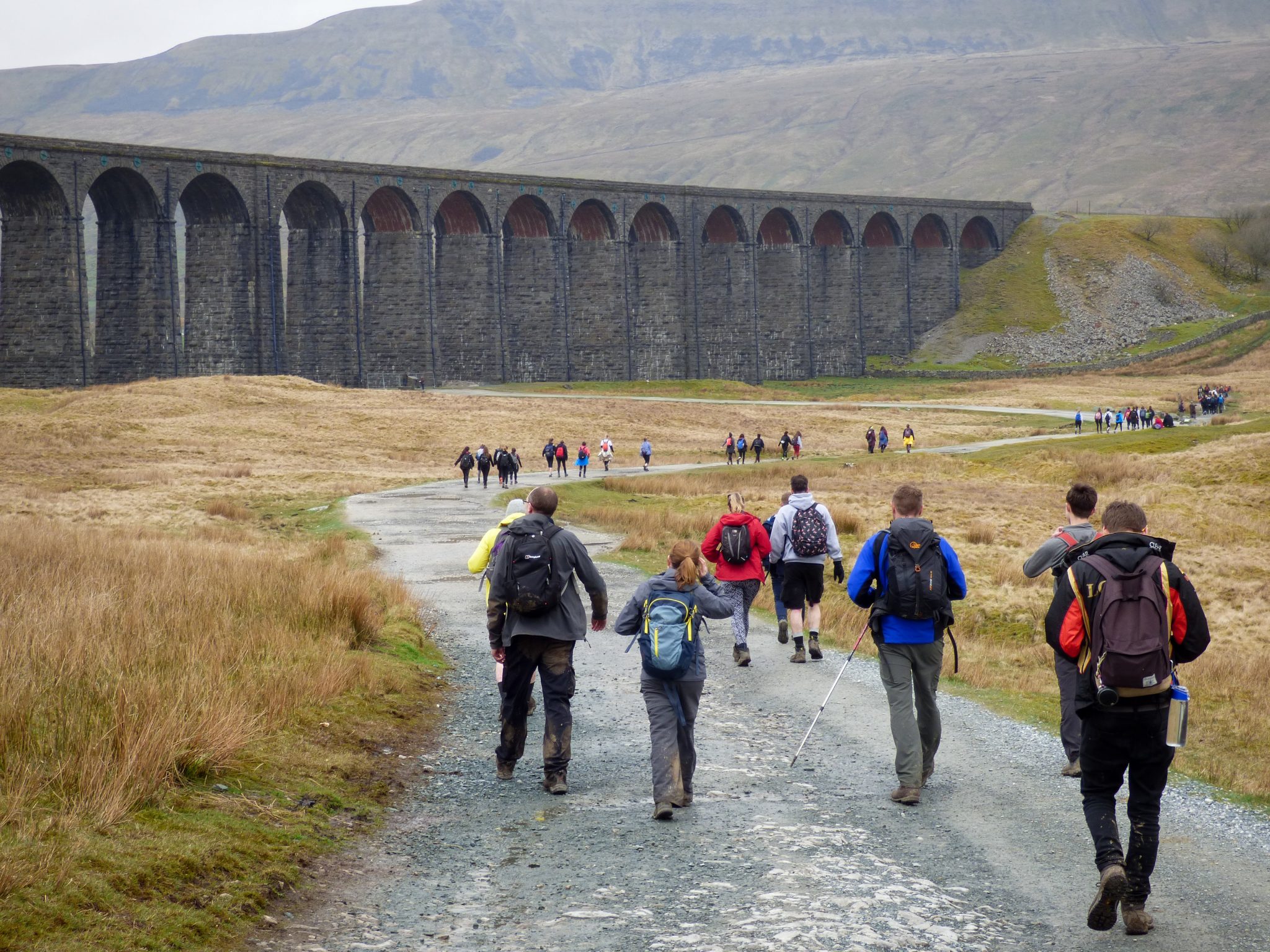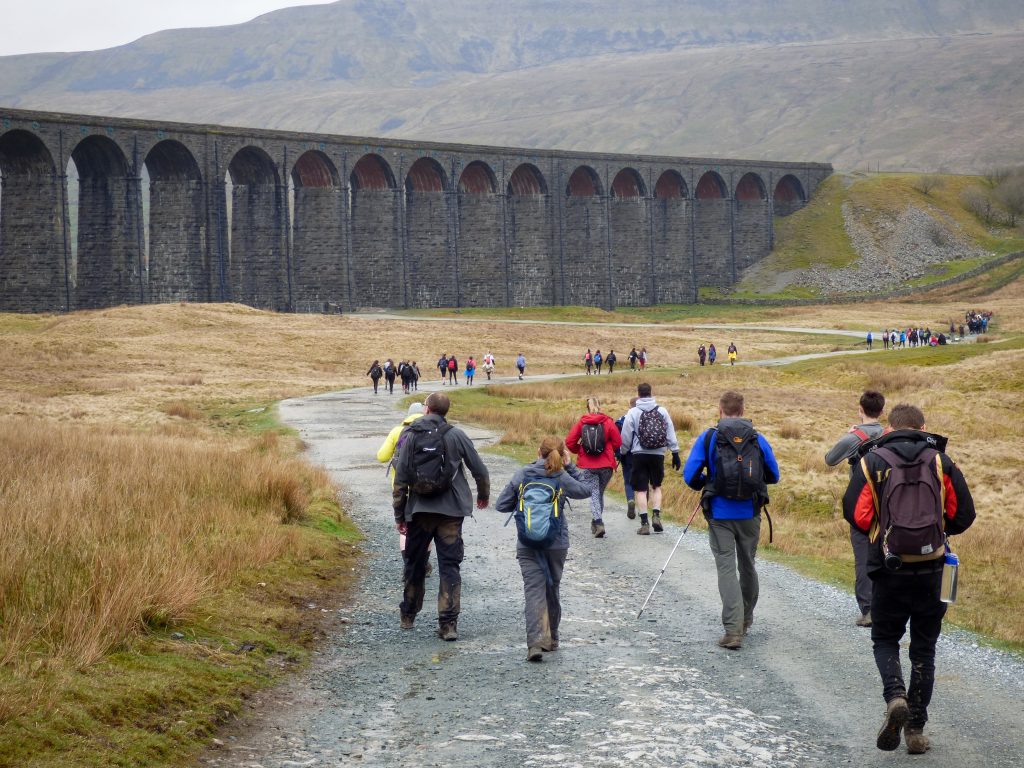 What is the Yorkshire Three Peaks Challenge?
An iconic walking challenge is a 24-mile round-trip, during which you will take on the peaks of Pen-y-Ghent, Whernside and Ingleborough in under 12 hours. Throughout the challenge, you'll take in the distinctive landscape and stunning scenery of the Yorkshire hills.
When is the challenge?
We have several spaces to conquer the Yorkshire Three Peaks on 1 July 2023 and raise funds to support the specialist care we provide at the hospice. The deadline for signing up will be 9 June. We also ask that all participants pay a £25 deposit to confirm their space.
This event will be run by a third-party organiser, Adventurous Ewe. For more information about what is included in the event, details about transportation, and the full challenge itinerary, please visit the Adventurous Ewe website.
If you'd like to find out more about the challenge or speak to our fundraising team directly, please call 01226 244244, or email fundraising@barnsley-hospice.org.uk
Challenge yourself for Barnsley Hospice
Frequently Asked Questions
How much do I need to raise?
In addition to the £25 deposit to secure your place, we ask all participants to raise a minimum of £200 for the hospice.
Do I need to pay for my place?
No, the cost of your place will be covered by the sponsorship you raise.
How do I pay the deposit?
Your deposit can be made via our Make a Donation page. Please list the reason for the donation as Yorkshire Three Peaks Challenge' and include your name so we know what it's for. As we are also running a National Peaks challenge this year, please make sure to clarify if your deposit is for the Yorkshire or National challenge.
Can I do it in a team?
Absolutely, you can take on the challenge with your friends or family. We do ask that if you are taking on the challenge as a group, you still register your interest individually and pay your deposits separately so we can confirm numbers and ensure you all have a place.
How do I raise the sponsorship?
This part is up to you! You can download one of our sponsorship forms if you'd like to collect it in person. Alternatively, our team can help you set up a JustGiving page connected to the hospice which can be shared via text and social media.
How do I give my sponsorship money to the hospice?
We would recommend creating a JustGiving page using our link so that all money raised is given straight to the hospice which is more convenient for you. If you collect any cash donations for your fundraising efforts, this can be brought into the hospice.
What do I need to take?
All the necessary clothing and equipment will be included on a kit list provided once your space is confirmed. You can find more information about what is included in the event on the Adventurous Ewe website.
Do I need to train for the challenge?
The Challenge is graded as 'Tough' given the distance you will be covering in one day. However, there are no technical sections and most of the route is along trails and stone paths. It is still recommended the participants have a good level of fitness and endurance.