If you're looking for a fun, exciting and action-packed way to support the work being done by the hospice, this is the perfect opportunity for you! Find out more about Tough Mudder 2023 below.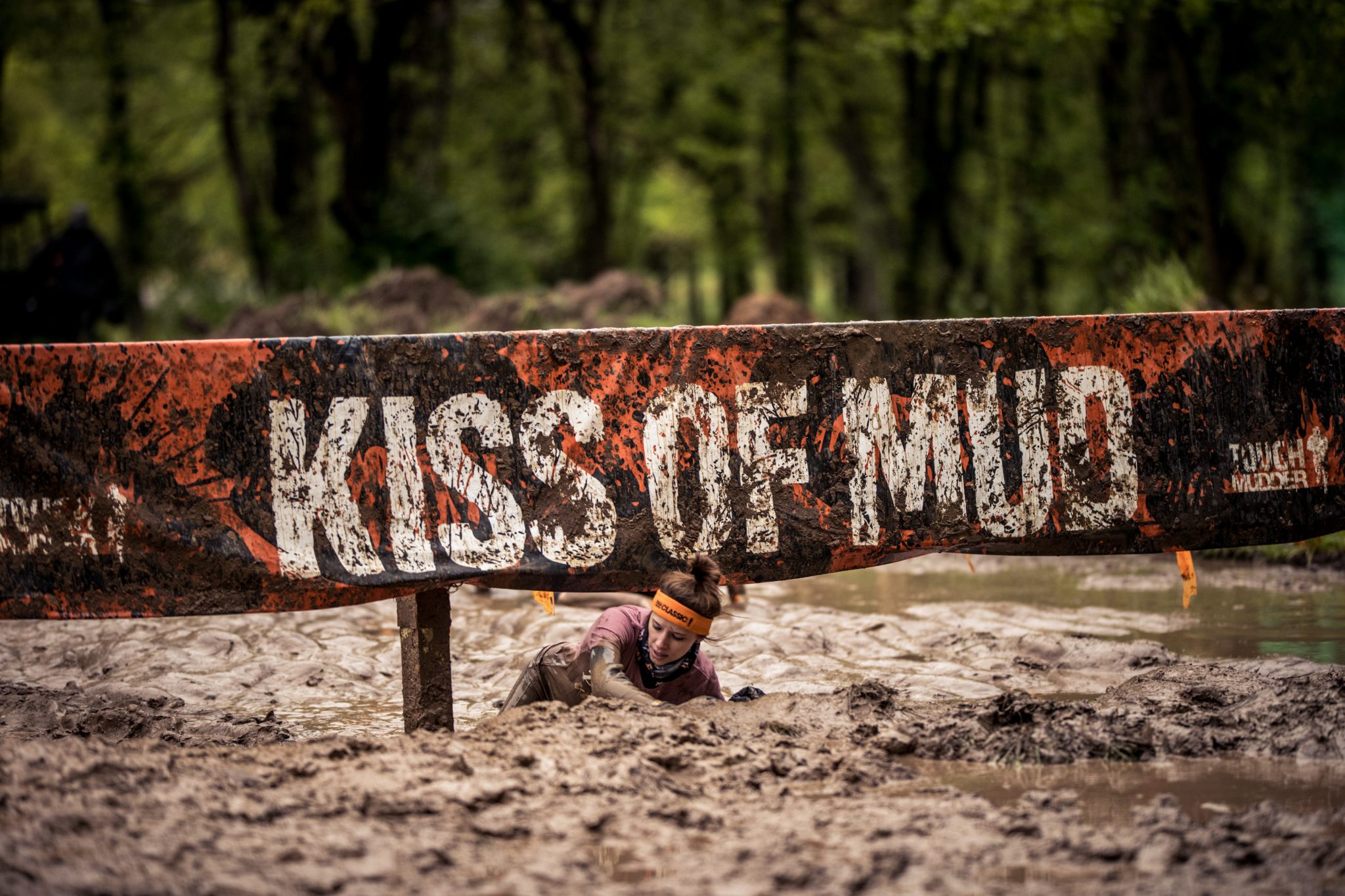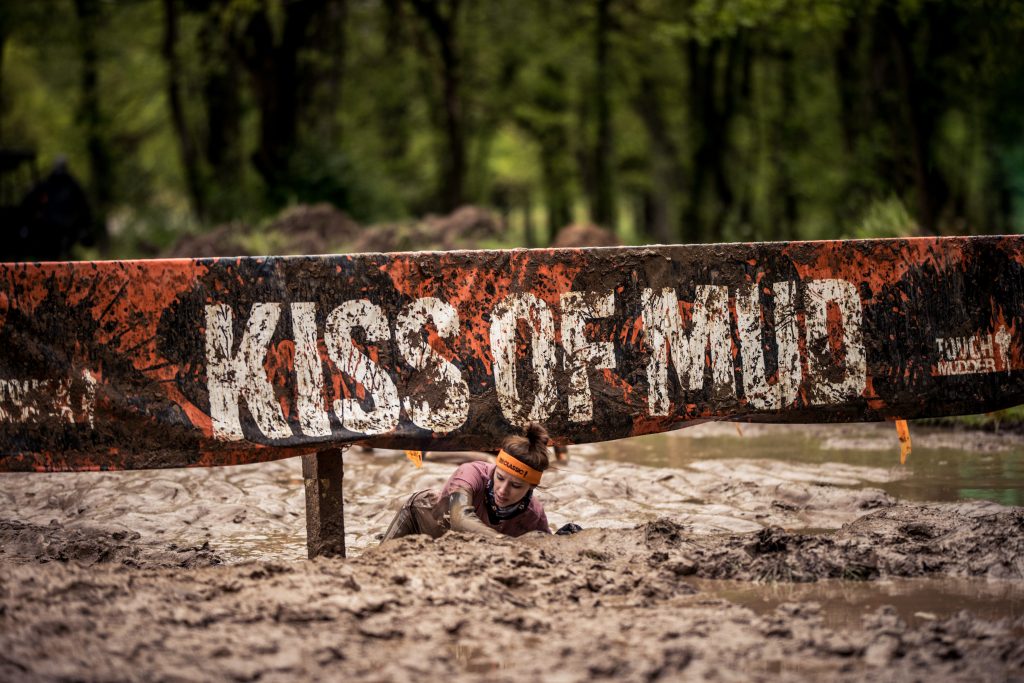 What is Tough Mudder?
Tough Mudder is an obstacle course like no other! The 5K or 10K course includes a variety of different challenges for you to take on, including Mud Mile and Hero Walls.
We have several spaces available to complete Tough Mudder and raise money to support the hospice.
When is the event?
We have places available for the event on 30 July 2023, however, all participants need to be signed up by 14 July to take part.
How can I get involved?
If you'd like to take on the Tough Mudder challenge on behalf of Barnsley Hospice, register your interest using the form below and a member of our fundraising team will be in touch. To confirm your space, we do ask that all participants pay a £25 deposit.
If you'd like to find out more about the challenge or speak to our fundraising team directly, please call 01226 244244, or email fundraising@barnsley-hospice.org.uk.
Challenge yourself for Barnsley Hospice
Frequently Asked Questions
Do I need to pay for my place?
No, the cost of your place will be covered by the sponsorship you raise.
How much do I need to raise?
In addition to the £25 deposit to secure your place, we ask all participants to raise a minimum of £150 for the hospice.
How do I pay the deposit?
Your deposit can be made via our Make a Donation page. List the reason for the donation as 'Tough Mudder 2023' and include your name so we know what it's for. Please also make sure to clarify whether you wish to take part in the 5 or 10K course.
Can I do it in a team?
Absolutely, the more the merrier! Teamwork is a huge part of Tough Mudder and a great event to do with friends and family. If you are taking on the challenge as a group, you will still need to register your interest and pay your deposits separately so we can make sure you all have a place.
How do I raise the sponsorship?
This part is up to you! You can download one of our sponsorship forms if you'd like to collect it in person. Alternatively, our team can help you set up a JustGiving page connected to the hospice which can be shared via text and social media.
Do you provide transport to the race?
We do not provide any transport for those taking part in the event. However, we give all our supporters the option of joining a WhatsApp group for fellow mudders, so you may be able to discuss transport options with others taking part.
How do I give my sponsorship money to the hospice?
We would recommend creating a JustGiving page using our link so that all money raised is given straight to the hospice which is more convenient for you. If you collect any cash donations for your Tough Mudding efforts, this can be brought into the hospice.
How long is the course?
There are two choices of courses for you to take on this July. The 5K course consists of 13 different obstacles and takes around 1-2 hours to complete. If you're feeling braver, the 10K course features 20 obstacles and takes an average of 2.5-3 hours to complete.
Is there a minimum age to take part?
Unfortunately due to Tough Mudder rules, participants of the 5K event must be at least 13 years of age, and those taking on the 10K course must be at least 14 years of age.