London to Paris Cycle Challenge 2024
London to Paris Cycle Challenge 2024
Conquer this challenge of fitness and endurance whilst supporting Barnsley Hospice in providing care and support to those in the local area.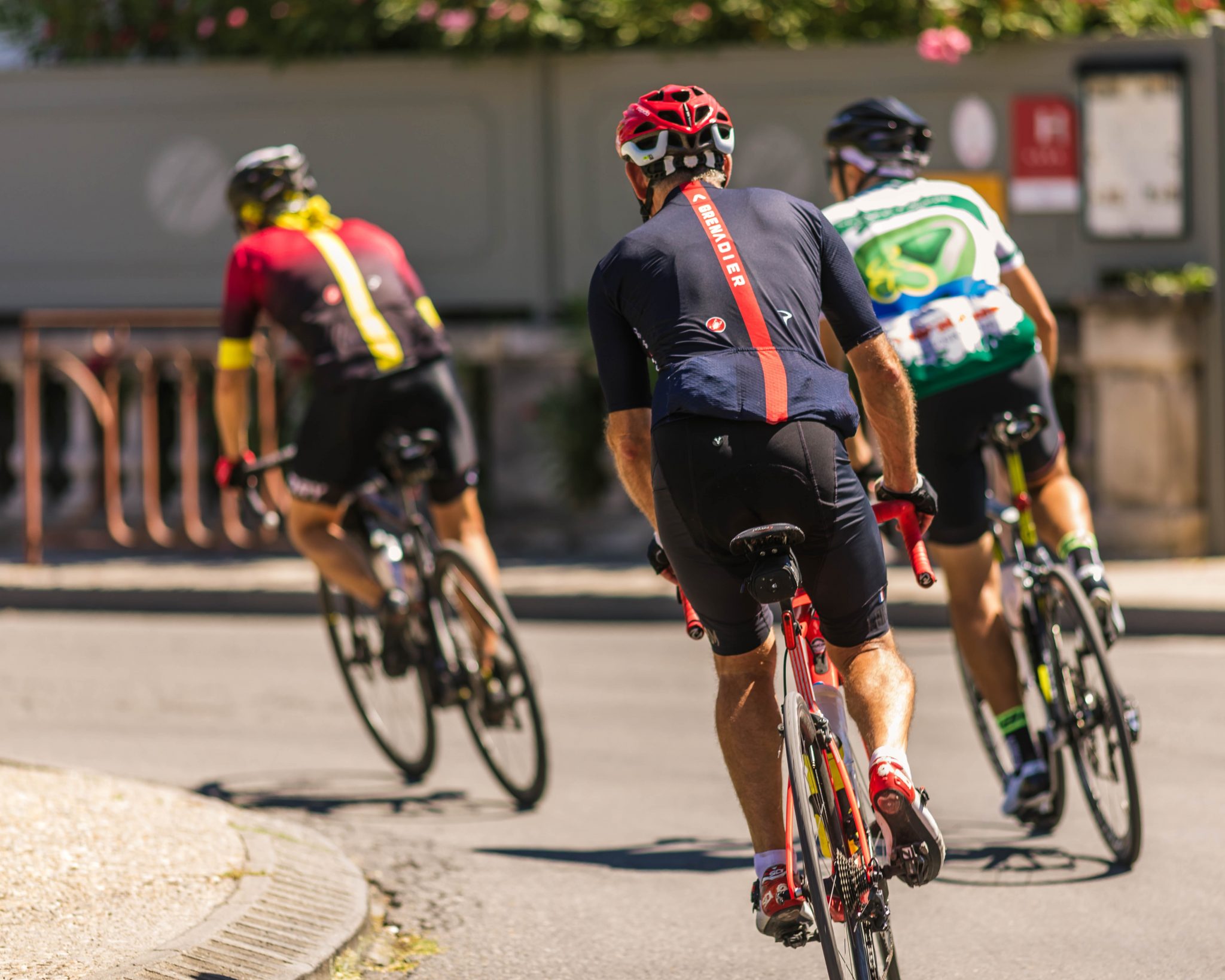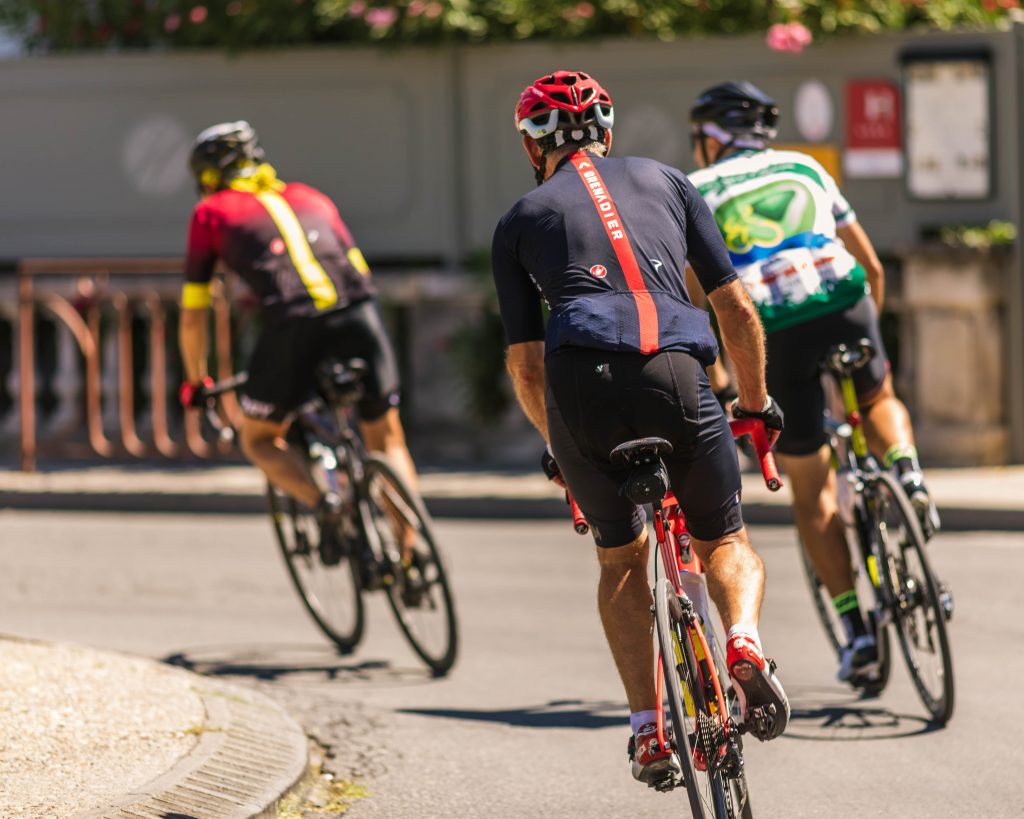 What is the London to Paris Challenge?
This cycling challenge includes iconic locations such as the Arc de Triomphe, Champs Elysées and the Eiffel Tower, as well as the picturesque sights of the English and Northern France countryside.
When is the challenge?
The challenge itself will take place between 19 and 23 July 2024, starting and ending in London. To secure participation the deadline for sign-ups is 13 May 2024.
How can I get involved?
If you'd like to take on the London to Paris Cycle Challenge on behalf of Barnsley Hospice, register your interest using the form below and a member of our fundraising team will be in touch. To confirm your space, we do ask that all participants pay a £125 deposit.
This event will be run by a third-party organiser, Adventurous Ewe. For more information about what is included in the event, details about transportation, and the full challenge itinerary, please visit the Adventurous Ewe website.
If you'd like to find out more about the challenge or speak to our fundraising team directly, please call 01226 244244, or email fundraising@barnsley-hospice.org.uk
Challenge yourself for Barnsley Hospice
Frequently Asked Questions
How much do I need to raise?
In addition to the £125 deposit to secure your place, we ask all participants to raise a minimum of £1,790 for the hospice.
Do I need to pay for my place?
No, the cost of your place will be covered by the sponsorship you raise.
How do I pay the deposit?
Your deposit can be made via our Make a Donation page. Please make sure you list the reason for the donation as 'London to Paris Cycle Challenge' and include your name so we know what it's for.
Can I do it in a team?
You can take on the challenge with friends, family and fellow cyclists. If you are taking on the challenge as a group, you will still need to register your interest and pay your deposits separately so we can make sure you all have a place.
How do I raise the sponsorship?
This part is up to you! You can download one of our sponsorship forms if you'd like to collect it in person. Alternatively, our team can help you set up a JustGiving page connected to the hospice which can be shared via text and social media.
How do I give my sponsorship money to the hospice?
We would recommend creating a JustGiving page using our link so that all money raised is given straight to the hospice which is more convenient for you. If you collect any cash donations for your cycling efforts, this can be brought into the hospice.
What do I need to take?
All the necessary clothing and equipment will be included on a kit list provided once your space is confirmed. You can find more information about what is included in the event on the Adventurous Ewe website.