Headlines
We are holding four recruitment days for staff nurses on 12 and 13 August and 9 and 10 September 2022
The recruitment days will take place at Barnsley Hospice between 10 am and 2 pm
Discuss a career in specialist palliative and end of life care with our clinical team
On-the-day interviews will be held for those who choose to apply
About the hospice and our care
Barnsley Hospice provides specialist palliative care and support to people with active, progressive and life-limiting illnesses which cannot be cured. These conditions include cancer, heart and lung diseases and neurological diseases such as motor neurone disease and Parkinson's disease.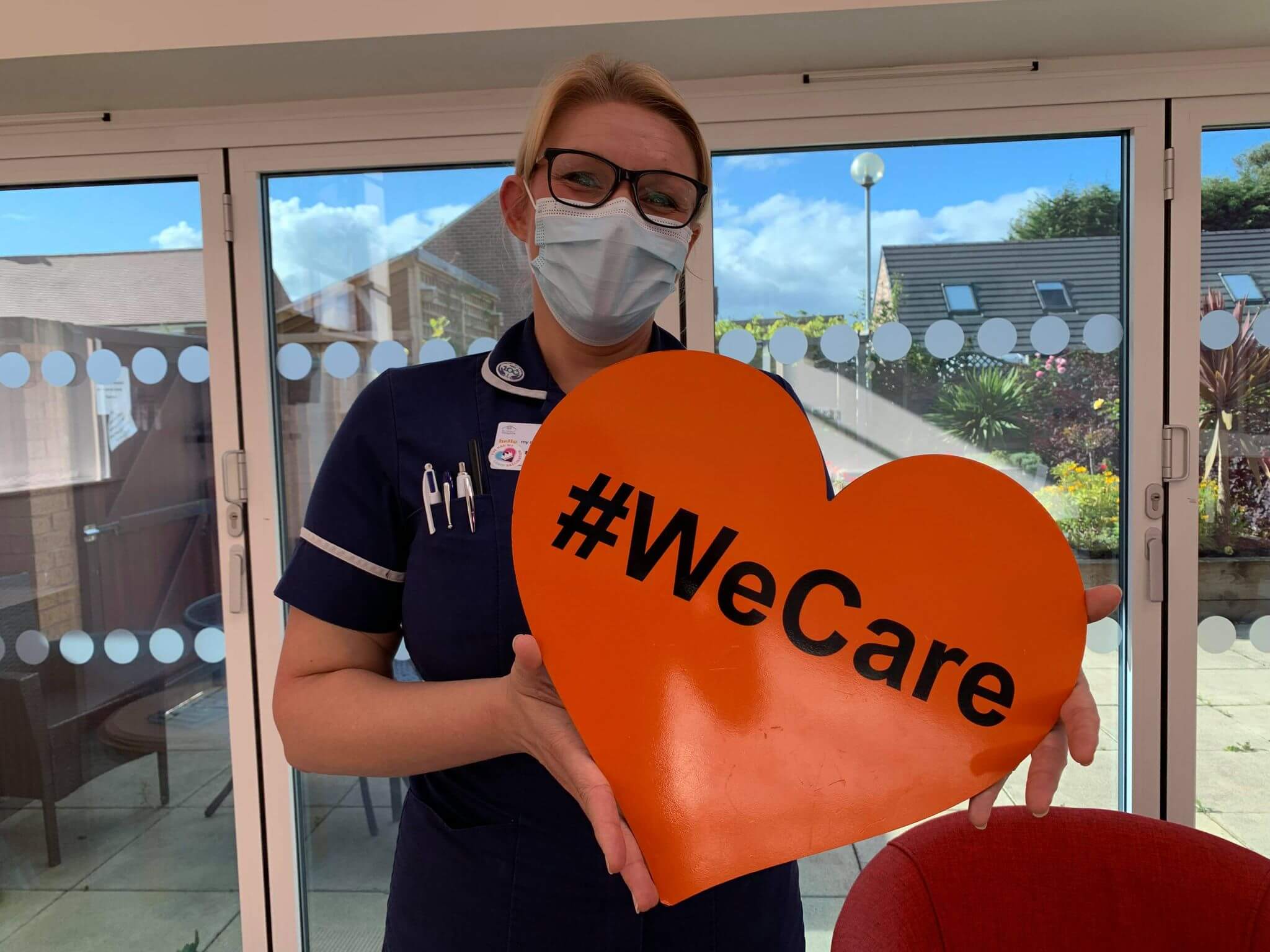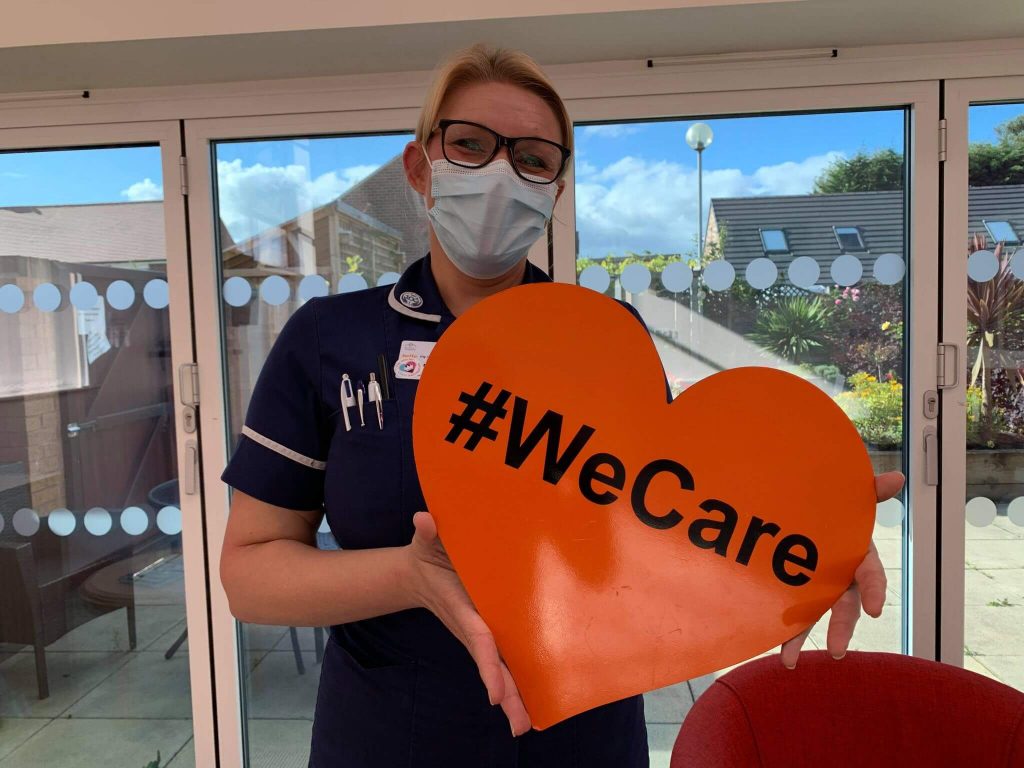 Our ten-bed Inpatient Unit provides specialist care for patients with a life-limiting, progressive illness, who are finding it difficult to get their symptoms under control, as well as for people who are entering their last days of life. We treat each person in our care with dignity and respect and our multidisciplinary team work hard to provide the best possible care, 24 hours a day, 7 days a week.
The role of a Staff Nurse at Barnsley Hospice
The successful applicants will be part of a multidisciplinary team, providing expert and highly specialised palliative and end of life care to patients and families accessing our Inpatient Unit. You will be providing care to patients who have been diagnosed with life-limiting illnesses, including cancer, end-stage diseases such as heart, kidney or liver failure, respiratory conditions such as Chronic Obstructive Pulmonary Disease and Pulmonary Fibrosis, and neurological conditions such as motor neurone disease, Dementia and Parkinson's disease.
The salary for this role is £29,796.00 WTE (Comparable to NHS Band 5) and both part-time and full-time hours will be considered.
What can I expect from the recruitment day?
Our recruitment days will give the opportunity to learn more about working in specialist palliative and end of life care from professionals working in this field. You will have the opportunity to ask any questions you may have, enabling you to consider whether this is the right career for you.
We will also have our Human Resources team on hand to discuss how we can support our employees and the benefits available in employment.
There will also be an opportunity to apply for the role with an on-the-day interview, which our HR team will be happy to discuss with you further.
Who can attend?
Our recruitment days are open to staff nurses across all areas of nursing background. We encourage staff nurses looking to find out more about a career in specialist palliative and end of life care to attend to learn more about this career move from our highly qualified clinical team.
We are committed to Equality, Diversity & Inclusion in all that we do and welcome applications from all sections of the community. We particularly welcome applications from Black, Asian and minority ethnic candidates, LGBTQIA+ candidates and candidates with disabilities because we are committed to increasing the representation of these groups at Barnsley Hospice.
"We want to hear from people across all nursing backgrounds to join us on our continuous improvement journey and become part of a fantastic team."

Julie Challenger, Quality Matron at Barnsley Hospice
What do I need to bring?
We advise anyone looking to take part in an on-the-day interview to bring the required documents for the recruitment process. Please bring your passport or other proof of eligibility to work in the UK. The post is subject to a DBS check so please also bring two further forms of ID e.g. driving licence, recent bill, birth certificate, etc.
We also require anyone interviewing on the day to email their CV to humanresources@barnsley-hospice.org.
You can get in touch with our Human Resources team if you have any questions by emailing humanresources@barnsley-hospice.org.
If you have any questions regarding the recruitment days, you can contact the Director of Human Resources and Organisational Development at stephen.hall@barnsley-hospice.org or the Quality Matron at julie.challenger@barnsley-hospice.org.