COPE – learn self-help techniques to manage symptoms
COPE is a short programme of weekly sessions delivered by therapists at Barnsley Hospice's The Orangery.
Its aim is to help participants develop self-help techniques to cope with the physical, emotional and psychological symptoms of their disease including breathlessness, fatigue, sleep problems and anxiety, whether these conditions are current or anticipated.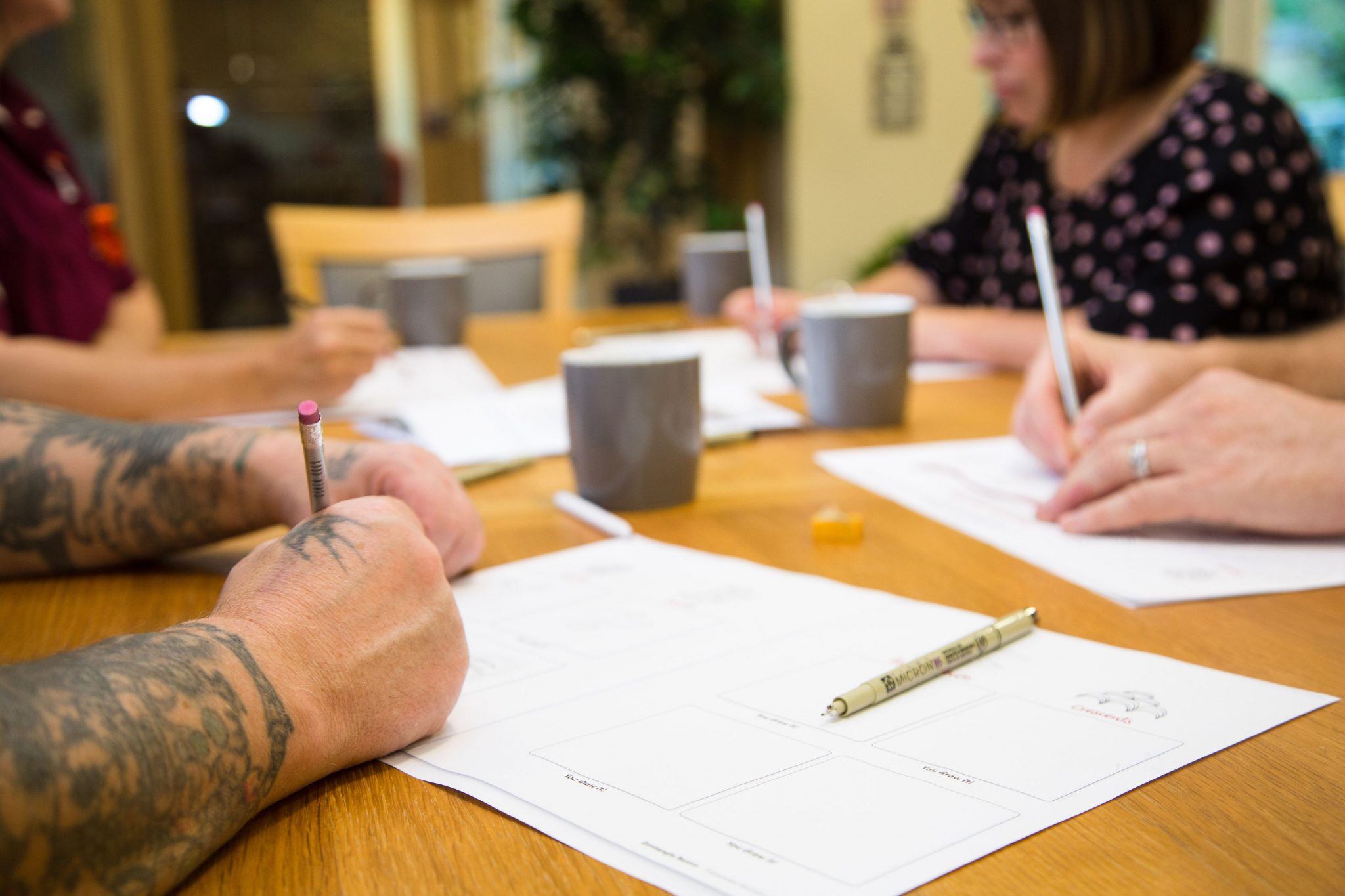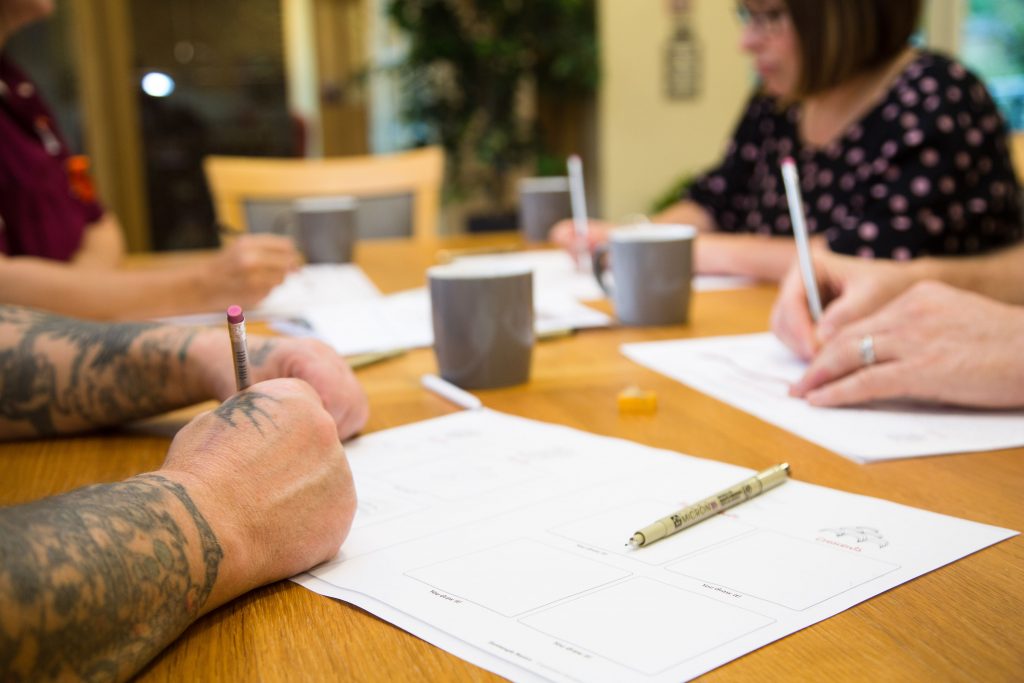 COPE also supports patients' to consider advance care planning in a safe, supportive and caring environment. COPE stands for compassion, openness, planning and exercise.
Our four to six-week programme is led by a therapist and delivered through weekly two-hour sessions (currently via video link) to small groups of up to six people. We plan to start delivering the next COPE programme in person at The Orangery week beginning Monday January 24th 2022 (subject to Covid-19 guidance and restrictions and with the option of attending virtually remaining)
Who can access C.O.P.E?
Any adult with a progressive, life-limiting illness who is registered with a Barnsley GP. Please speak to your doctor or nurse if you would like to attend and they can make a referral for you.

Referrals
Please click below to download a referral form. Alternatively, contact the team at The Orangery on 01226 244244.