A special way to remember someone this Christmas


Light up a Life is now closed. Thank you to everyone who dedicated a light and made a donation to the hospice, and those who attended the services.
Please stay tuned for more information about our 2023 Light up a Life.
Our Light up a Life appeal is back for 2022, and we are inviting you to join us and remember the special people in your life.
Enjoying the festivities can be difficult when someone you love isn't there to celebrate with you. Our Light up a Life gives you the opportunity to dedicate a light in memory of someone important to you.
Beautiful Christmas trees will shine brightly with hundreds of twinkling lights on the grounds of the hospice and at St Mary's Church – with each light representing a loved one.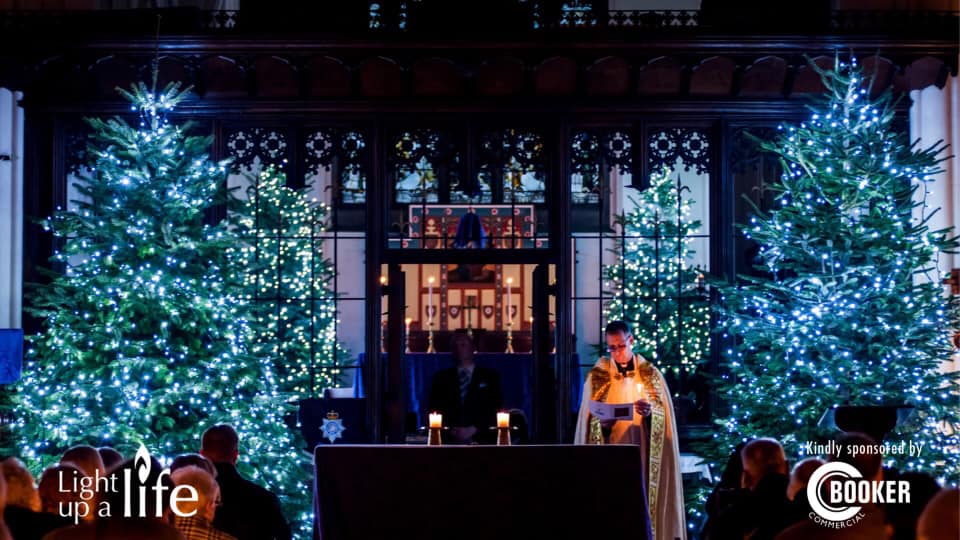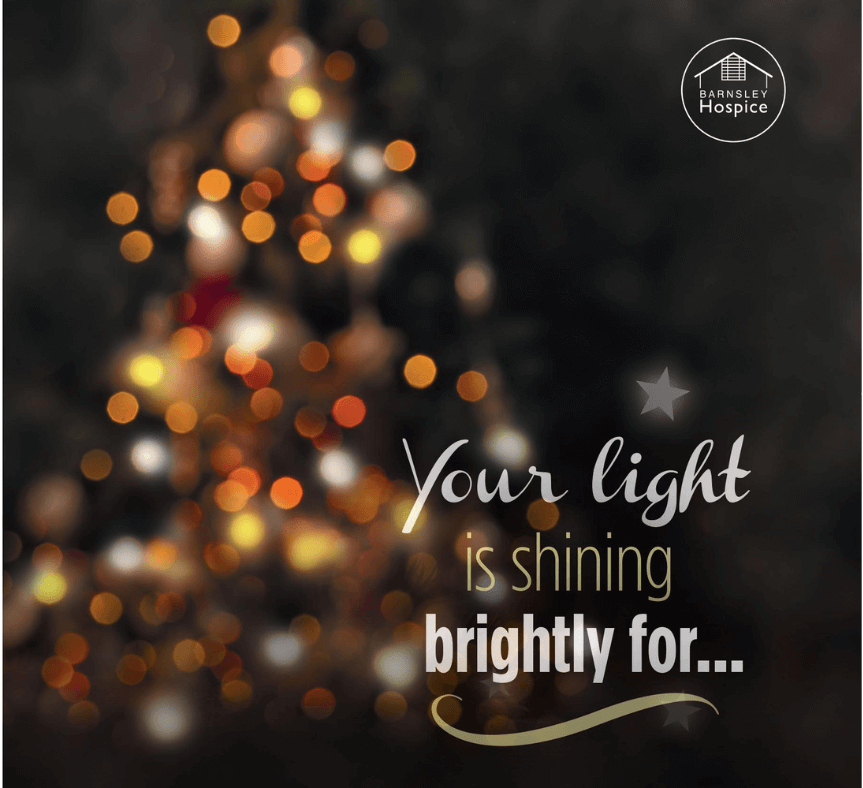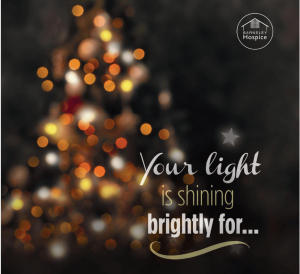 We are delighted to invite you to our first in-person services since 2019 – making the moment we join together more special than ever. During the services, we will come together to enjoy readings, festive music and see the poignant moment the trees are lit.
There will be two religious services held at St Mary's Church on Sunday 4 December 2022 (3:30 pm and 7 pm) and a non-religious service at Barnsley Hospice on Thursday 8 December 2022 (7 pm). Please note that the service at the hospice is outside, so please dress accordingly.
Taking part in Light up a Life helps us to help others
Each donation made throughout the Light up a Life appeal goes toward helping us to continue providing specialist palliative and end of life care to the people of Barnsley. Here, Steph Millington tells us how the hospice has supported her family, and why Light up a Life is such an important part of her Christmas.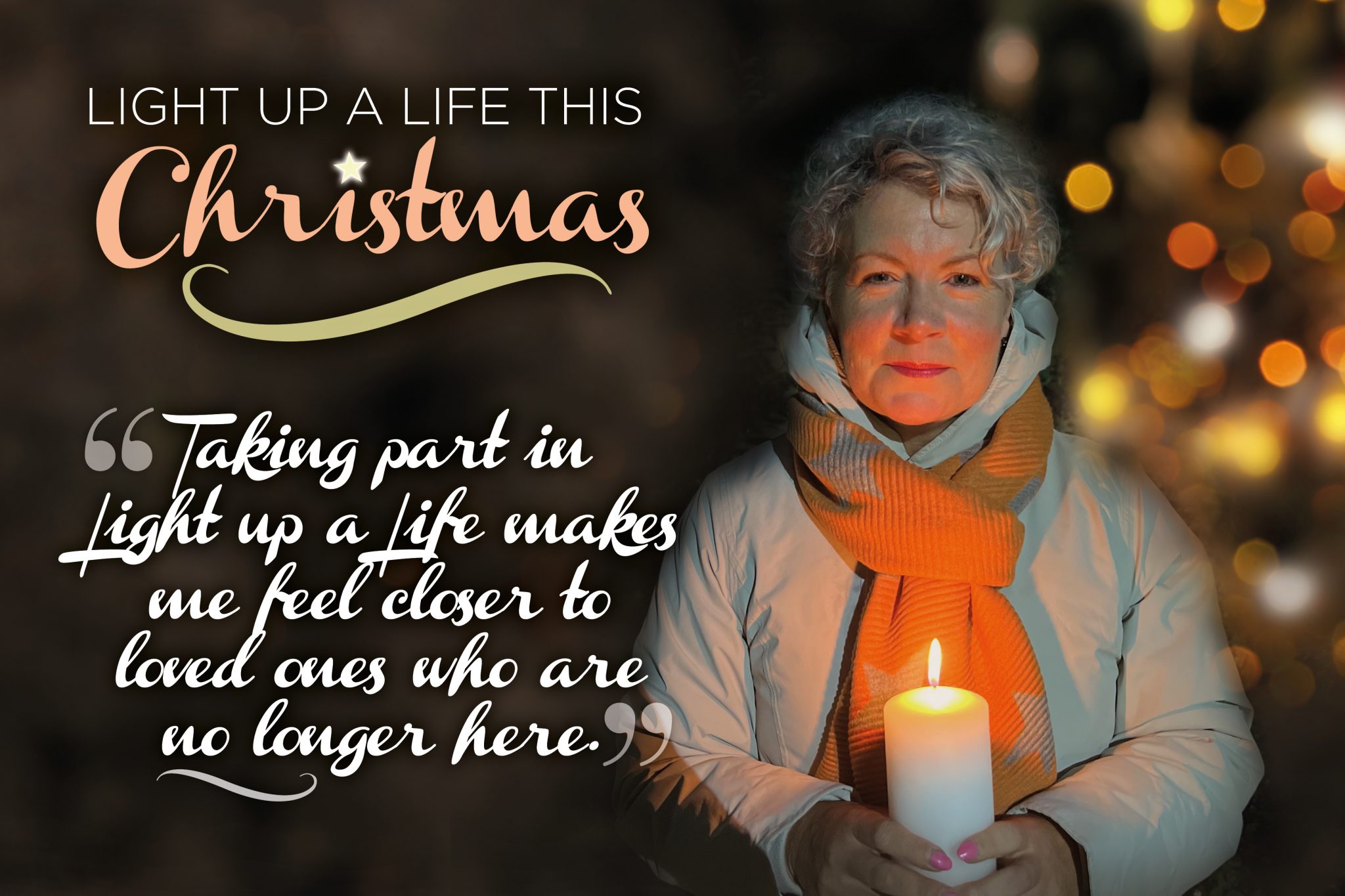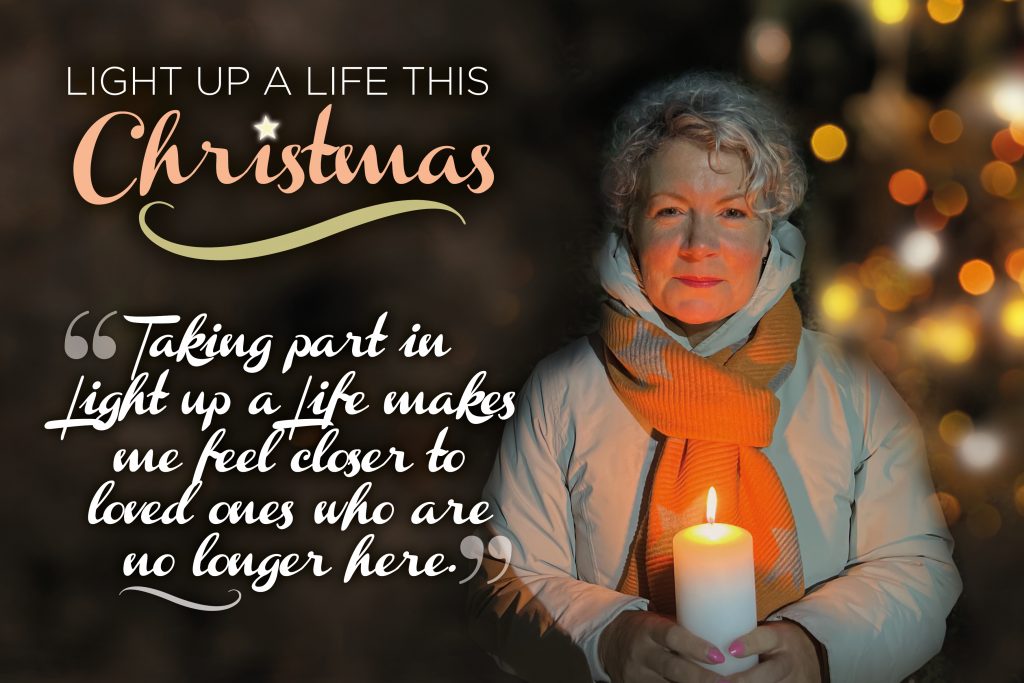 "When I visited my mum in the hospice for the first time, it felt like the whole family was scooped up into a massive hug by everyone there. My mum had been hesitant to go to the hospice initially because she was frightened it meant she'd never come home. However, within a couple of hours of Mum being there, the difference in her was unbelievable. During Mum's two stays at the hospice, the team made sure she was always comfortable and could enjoy the things she loved doing. We sat in the lounge watching quiz shows together – challenging ourselves to beat our best scores, and Mum was even able to enjoy a relaxing bath, which she hadn't been able to do for a while. The memories of seeing Mum smile again will stay with me forever, and it's often those times I reflect on when I'm thinking of her.

Christmas has been difficult since we lost my mum. She spent so much time making sure this time of year was perfect for the whole family that it's impossible to think of Christmas without thinking of her. I started attending Light up a Life the December after Mum died, and it's been an important part of Christmas ever since. It's about coming together with other people to remember thosewho aren't with us at this special time. It has become even more poignant for me since my Dad died at Christmas during the COVID-19 pandemic. The last photo I sent to him was of my Christmas tree, so I know the moment the tree lights up in the service will mean so much to me.

Taking part in Light up a Life makes me feel closer to loved ones who are no longer here. It's a moment of calm throughout the festivities, and by donating, I am helping to ensure other families have the support we did."

Steph Millington, hospice supporter
Dedicate a light and make your donation
You can dedicate a light and make your donation by using our quick and secure online form below. If you'd prefer to make a donation offline, please give our fundraising team a call on 01226 244 244 during office hours.
Once you have made your donation, we will send you a beautiful Light up a Life card, handwritten with the name(s) of the loved ones you are remembering this Christmas.
All dedications made throughout Light up a Life will be lovingly recorded in our Book of Remembrance, which will be available to view at our services. To ensure your dedication is included in the Book of Remembrance in time for the services, please dedicate a light and make your donation before 21 November 2022. All dedications made after this time will be added to the Book of Remembrance at a later date.
Thank you to our kind sponsors
Our heartfelt thanks go to this year's Light up a Life sponsor, Booker Commercial.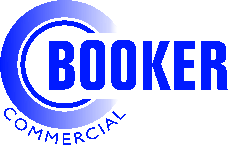 You can view last year's virtual Light up a Life services below.