Individual Giving Manager
Salary: £36,000 a year
Full-time
Working location: Flexible
Closing date is 18 October 2023
Interview date is 31 October 2023
We are looking for an experienced Individual Giving Manager to join #TeamHospice in this exciting new role. You will lead our individual giving strategy, and work as part of a wider team of exceptional fundraisers to support the outstanding services provided at Barnsley Hospice.
In this role, you will report to the Fundraising Manager, Mike, who has worked in the third sector for eight years and has a keen interest in insight, data and extraordinary supporter journeys.
Hospice fundraising is fast-paced but fun, so we are looking for someone who can prioritise and work with focus to make the most of every opportunity.
If you are a great team player with a natural flair for creating data-driven supporter journeys and a passion for planning innovative campaigns – we want to hear from you.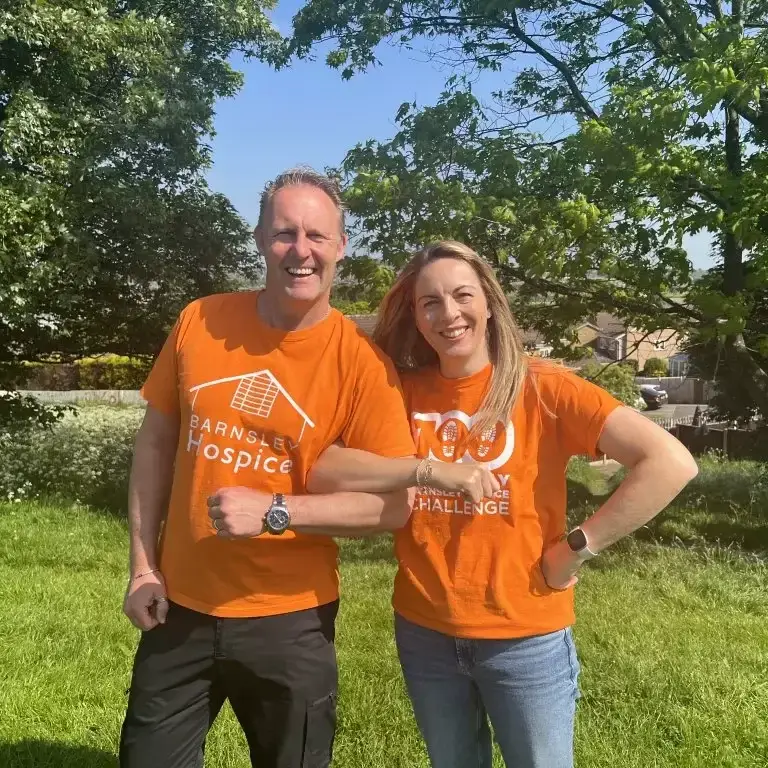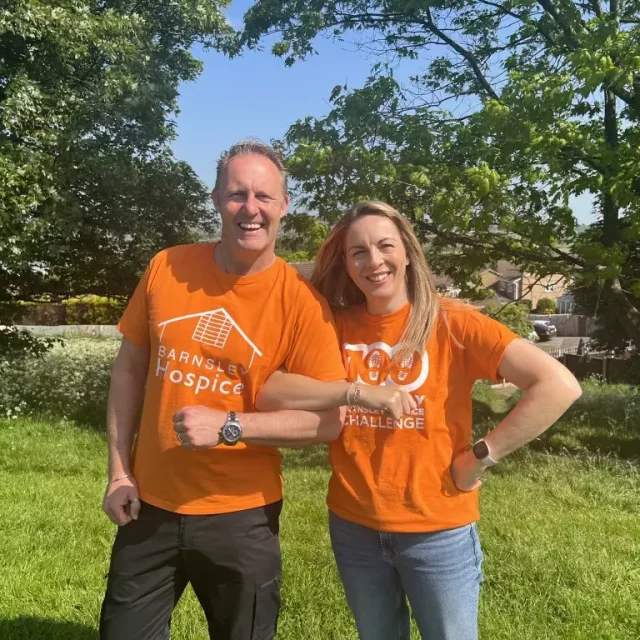 We work hard to create a happy workplace where people thrive and enjoy coming to work to make a difference for the people of Barnsley.
Main duties of the role
Developing and implementing a multi-channel Individual Giving programme
Analysing and segmenting the charity's supporter base, developing appropriate supporter journeys and propositions, and the effective use of supporter data for campaign purposes
Developing a pipeline of legacy giving, introducing legacy-specific materials, campaigns and messaging
Working with Marketing and Comms to create all aspects of appeals, from creative brief, copywriting, print & fulfilment management through to digital promotional and thanking
Monitoring campaign effectiveness and producing regular reporting on performance against self-set targets
Preparing, testing, and delivering supporter journeys for new and existing supporters that promote retention and increase value
Developing effective systems for organisational relationship management
Collaborating with the Fundraising manager and Fundraising Team in the creation, development and delivery of the promotion of legacies and campaigns within the fundraising business plan and long-term strategy
Ensuring accurate financial data and information is compiled and available in reports as required by the fundraising manager
Experience
At least three years' experience in an Individual Giving role, with legacy experience.
Proven record of successful campaign fundraising.
Demonstrable ability to develop and refine supporter engagement and data.
Experience of data management within a CRM.
Experience of legacy campaign management.
Working within a charitable environment.
About us
Barnsley Hospice is a charity that provides specialist palliative and end of life care to hundreds of local people and those close to them each year. Our main priority is to achieve the best possible quality of life for people living with a life-limiting illness, whilst supporting those close to them during the period of illness and bereavement. As a specialist care provider, the range of skills we offer include, pain and symptom management, emotional support and end of life care. The hospice currently employs about 100 people and has a team of volunteers, based both at the hospice and within our Retail Hub.
We are committed to Equality, Diversity & Inclusion in all that we do and welcome applications from all sections of the community. We particularly welcome applications from Black, Asian and minority ethnic candidates, LGBTQIA+ candidates and candidates with disabilities because we are committed to increasing the representation of these groups at Barnsley Hospice.
If you would like further information or an informal conversation please contact Mike Pastor, the Fundraising Manager on 01226 244 244.